Bolingbrook Plumbers Committed to Quality
From start to finish, we offer professional solutions for all of your plumbing needs.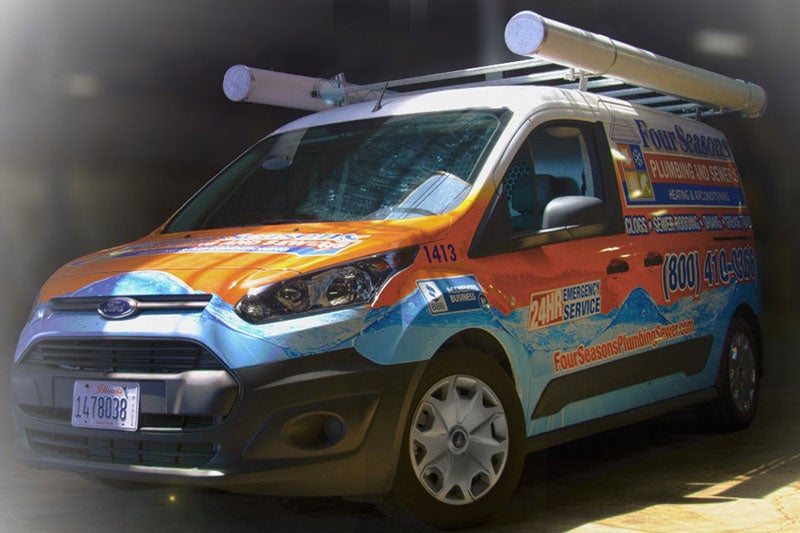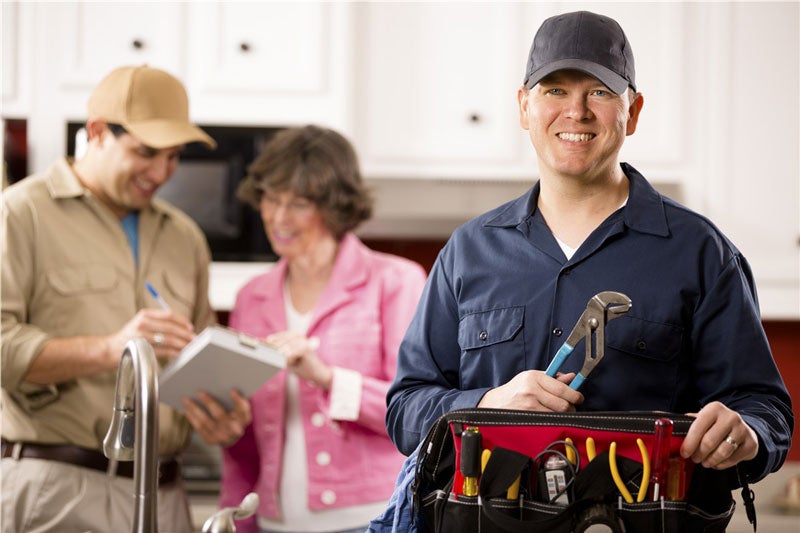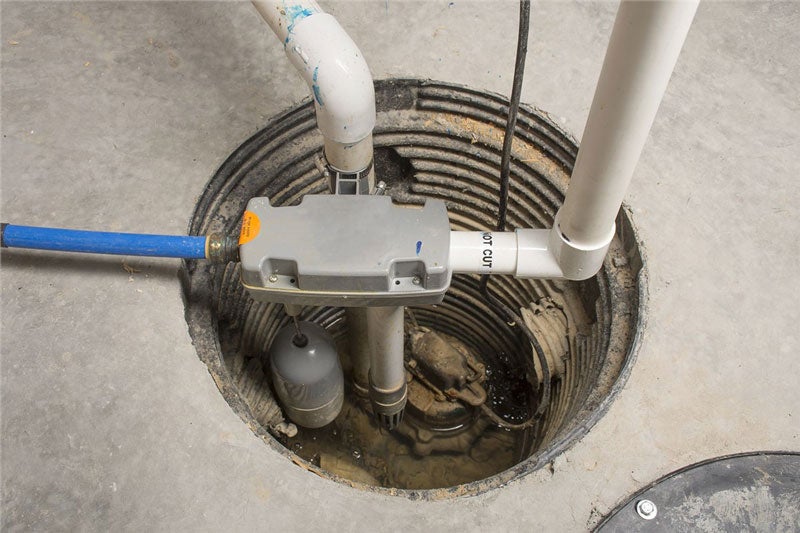 Whether you are in need of emergency plumbing services or you want to install high-quality plumbing systems in your home, Four Seasons Plumbing offers comprehensive solutions that are guaranteed for quality and performance. With our Bolingbrook plumbing professionals, you get timely, efficient, and expert care that is customized to the needs of your situation, and we offer one of the area's largest selections of top-quality plumbing services, including:
Emergency Services
Sump Pump Repair
Water Softener Systems
Lead Pipe Replacement
Emergency, 24/7 Bolingbrook Plumbing Service
Time is of the essence when your plumbing system leaks or fails, and the last thing that you want to do is wait until the next day to get the situation handled. Fortunately, we offer 24/7 emergency services that come with a response in less than 60 minutes! Day or night, we are there to ensure that your home is protected and that you get the expert solutions you need—at an affordable, upfront price.
Sump Pump Repair Solutions for Bolingbrook Homes
As a full-service Bolingbrook plumbing contractor, our team has the skills and experience necessary to handle all of your sump pump needs. From professional repair to installation and replacement, we provide thorough inspections and servicing of your home's sump pumps to keep your property clean, dry, and protected.
Installations and Servicing of Water Softener Systems
While hard water in the home isn't a health risk, it can still make daily chores and routine tasks a challenge! Instead of dealing with hard water, mineral deposits, and stained laundry, call on Four Seasons Plumbing as your Bolingbrook plumber! We have the ability to install top-of-the-line water softener systems in homes throughout the area, as well as provide repair services if you ever have a problem with your system.
Lead Pipe Replacement From an Experienced Bolingbrook Plumber
Homes built prior to 1970 may contain lead piping that can deteriorate and contaminate your home's water supply—affecting the health and safety of your family. With our fully licensed, background-checked plumbers, you can feel confident knowing that we have the experience needed to complete a full replacement of your lead pipes. We even offer same-day services and long-term warranties on all of our parts and service.
Get Started With a Fast Quote for Bolingbrook Plumbing Services
As Chicago's most trusted plumbing service contractor, Four Seasons Plumbing is the top choice throughout Bolingbrook and the surrounding area for providing the best in expert plumbing solutions. To learn more about our extensive service offerings, we invite you to contact us today. Just give us a call or fill out our online form to request a fast estimate and no-obligation consultation.
Take $50 off any plumbing or electrical repair service.
We're Ready to Help...Now!
Day or Night, 24/7, Count on Trusted Service From Four Seasons Heating, Air Conditioning, Plumbing, and Electric