Got a Sewer or Plumbing Emergency in Burbank, IL?
You need Four Seasons Sewer and Plumbing, the professional service and repair experts. Call today for an estimate.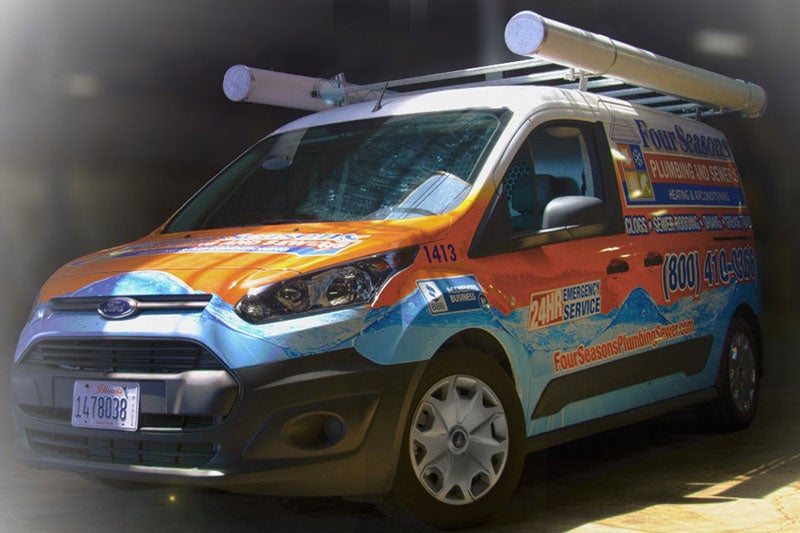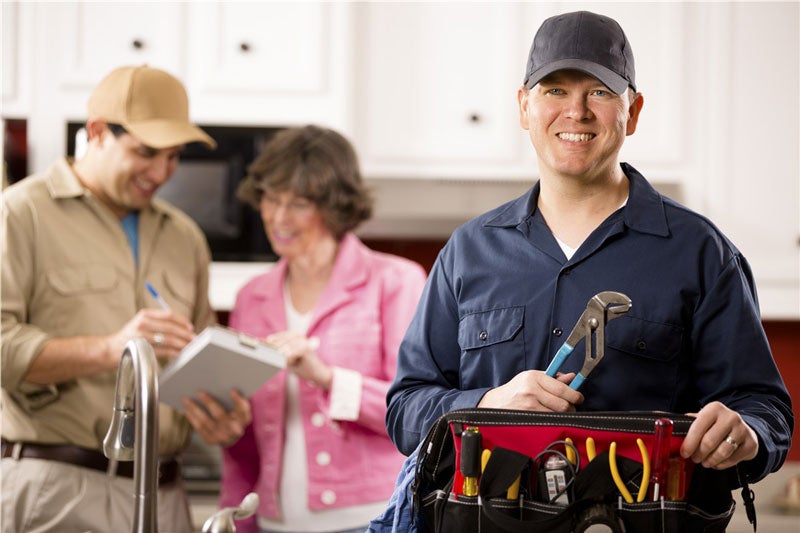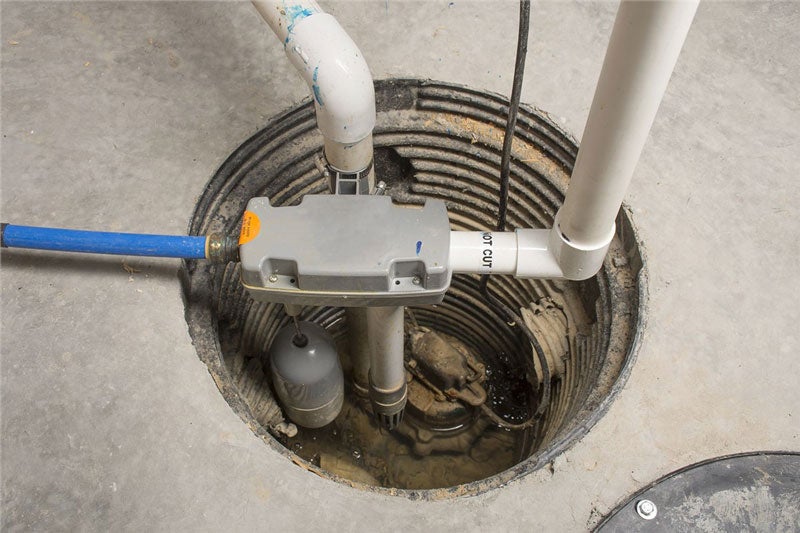 If you've ever had to deal with a sewer or plumbing emergency in the past, you know how important it is to be able to quickly get in touch with someone you can count on to help you out. Since those emergencies can happen any time of the day or night, you'll want to know that the Burbank plumber you call is going to respond right away 24 hours a day, 7 days a week.
Four Seasons Sewer and Plumbing are the Burbank plumbers you'll want when you need help right away. We offer a full range of sewer and plumbing services—from new construction to routine cleaning and inspection. What our customers love the most is the way we respond when the stakes are the highest.
Our services include:
Unclogging Toilets
Replacing Toilets
Fixing Leaks
Tub/Shower Installations
Replacing Faucets and Sinks
Emergency Plumbing Services in Burbank, IL
You probably don't think about your plumbing and sewage system very often. There's no reason you should. When everything is working like it's supposed to, it's out of sight and out of mind. But when things go wrong it's the wrong time to have to think about who to call.
At Four Seasons Sewer and Plumbing, our expert crews are ready to respond to your emergency any time you call. We have the right equipment for the job and the experience to find the right solution. We're the experts for:
Detecting Leaks in Your Pipes
Cleaning Sewers and Drains
Emergency Sewer Repair
If you don't already know who to call when an emergency strikes, you'll be taking your chances. When you search for "Burbank plumber near me" you're rolling the dice. Ask Siri or Alexa to find a plumber—good luck with that!
You don't have to take chances with your sewer and plumbing emergencies. Four Seasons Sewer and Plumbing is the local plumber you want in your contacts list. Call us today, or click on the tab to the right to request an estimate.
Take $50 off any plumbing or electrical repair service.
We're Ready to Help...Now!
Day or Night, 24/7, Count on Trusted Service From Four Seasons Heating, Air Conditioning, Plumbing, and Electric