The East Chicago Plumbing Services You Deserve
From clogged drains to water leaks, our expert plumbers are here to help.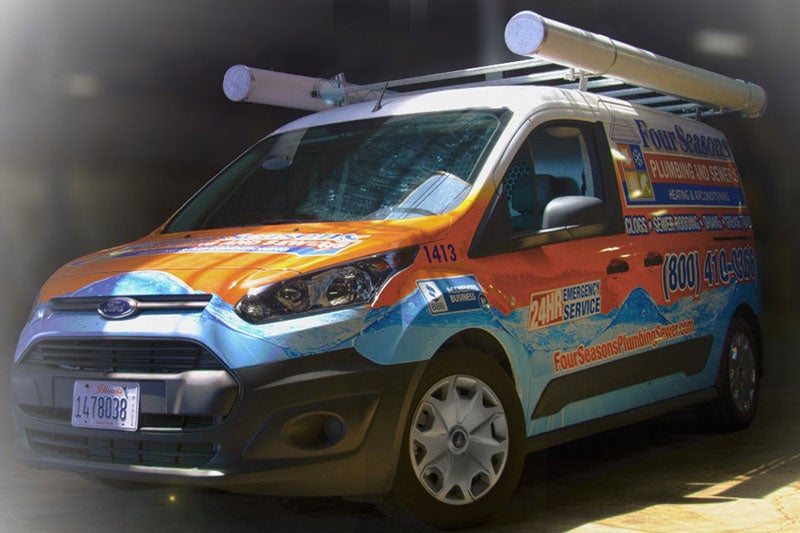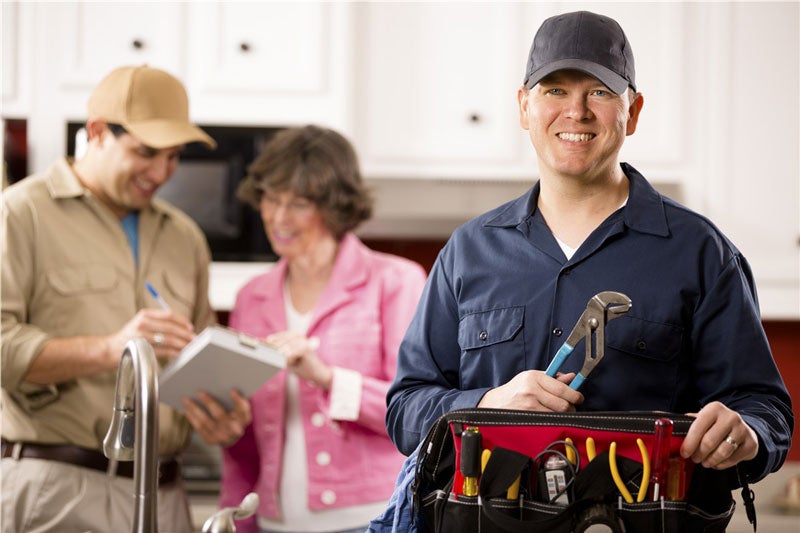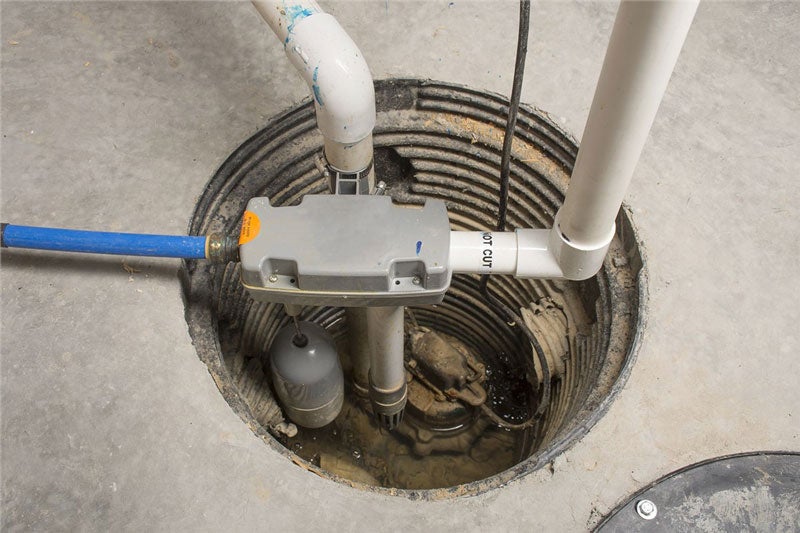 Whether you're struggling with emergency plumbing problems, sump pump malfunctions, or need to have a new bathtub installed, you need a trusted plumber in East Chicago who can help you get the job done right.
The Four Seasons Plumbing and Sewer team has become the premier East Chicago plumber for local homeowners. Not only have we earned an A+ rating from the BBB, but we've also been awarded a 5-star customer rating.
Don't settle for just any East Chicago plumbers. You deserve an experienced professional who will go above and beyond to make your project a success.
Emergency Plumbing Services in East Chicago
With the highest-rated East Chicago plumbing services in the area, it's no wonder customers return to Four Seasons time and time again.
If you're looking for a dependable emergency plumber, we're here to help. In addition to expert-level plumbing services by fully-licensed contractors, we also offer affordable pricing and 24/7 scheduling to fit your needs.
We also offer a full range of plumbing services, such as:
Bathroom Plumbing: There is no bathroom plumbing problem too big or small for our award-winning team. Whether you have a clogged drain or need a new shower installation, we're ready to help.
Kitchen Plumbing: We provide homeowners with comprehensive kitchen plumbing services that are backed by reliable warranties and brand-name products.
Emergency Services: When you're experiencing emergency plumbing issues like gas leaks, basement flooding, or sewer blockages, our friendly technicians are available to provide 24-service options for your convenience.
Water Heaters: Has your water heater stopped performing the way it should be? If your waters turned cold, there's a good chance you can benefit from our repair or replacement services.
Sump Pump Repairs: Basement homes rely on a high-performing sump pump. By scheduling regular maintenance and needed repairs, you can feel confident your equipment is doing what it's supposed to do.
For More Information on Finding an East Chicago Plumber Near Me, Call Today
Before you start pouring over internet results for an 'East Chicago plumber near me,' why not just go with the best local plumber in the area? When you need to find a plumber quickly, our premier team of technicians is readily available.
If you'd like to schedule a fast, detailed quote with our top-rated plumbing specialists, give us a call today or fill out our online form.
Schedule Your Appointment
Ready to get started? Please fill out the form below and a member of our team will be in touch shortly!
We're Ready to Help...Now!
Day or Night, 24/7, Count on Trusted Service From Four Seasons Heating, Air Conditioning, Plumbing, and Electric