Top-Rated, Affordable Elgin Outdoor Plumbing Professionals
When you need a repair or installation for an outdoor plumbing feature, call the contractors who have serviced this area for nearly 50 years.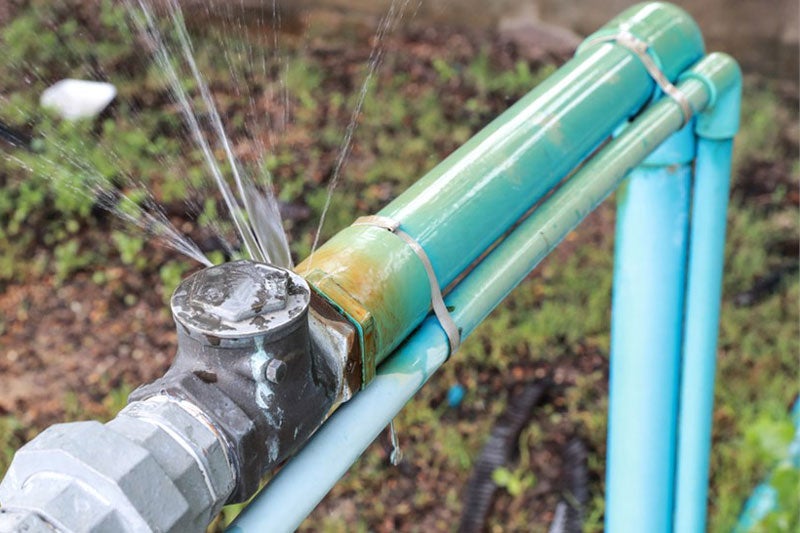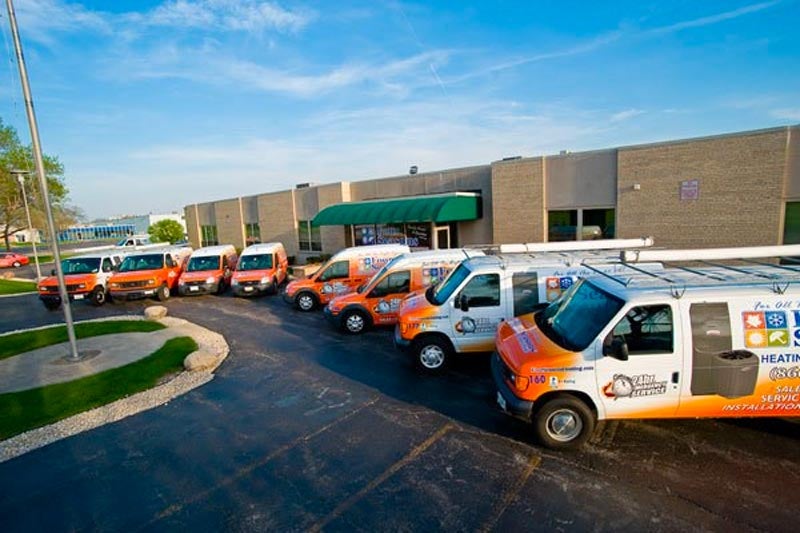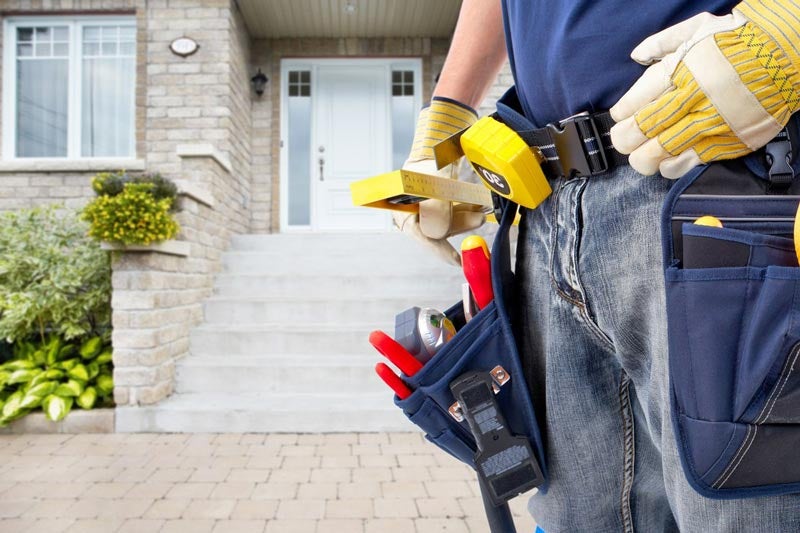 When you need Elgin outdoor plumbing updates or repairs, Four Seasons Plumbing and Sewer offers affordable, expert services. Since 1971, we've maintained a high level of quality. In order be a member of our team, an Elgin outdoor plumber must be fully licensed, have years of experience, and deliver expert workmanship along with courteous service.
We don't think you should have to overpay for quality plumbing services, so our prices remain competitive even though we are an award-winning, top-rated plumbing contractor. Our exceptional service has earned us accreditation with the Better Business Bureau, many industry awards, and a reputation as Chicago's most trusted plumbing service contractor.
Outdoor Plumbing Services in Elgin
Whether you need Elgin outdoor plumbing services to add a feature that will make it easier to care for your yard, or you require an outdoor plumbing repair, Four Seasons can help. Our comprehensive list of services includes:
Hose Installation: We'll make it easier to water your grass, fill your kids wading pool, and wash your dog with our affordable hose installation service.
Waterline Installation: There are many signs that point to the need for a new waterline including low water pressure, pooling water, and banging in the pipes. We'll get your water flowing quickly with our fast response times.
Spigot Repair: As they age, it's common for spigots to start to leak or become difficult to turn on and off. Our spigot repair and replacement services will make it much easier to use this outdoor plumbing feature.
Frozen Waterline Repair: A frozen waterline not only prevents access to water, but it could also burst leading to an expensive repair. Contact us immediately, so we can respond as soon as possible to unfreeze your lines and prevent further damage.
Schedule Your In-Home Estimate Today for Elgin Outdoor Plumbing Services
Four Seasons Plumbing and Sewer is the trusted choice for your Elgin outdoor plumbing updates and repairs. Contact us today for more information or to schedule a fast, no-obligation estimate. Give us a call to speak with a member of our team, or fill out our online form and we'll reach out to you to get started on your project.
Take $50 off any plumbing or electrical repair service.
We're Ready to Help...Now!
Day or Night, 24/7, Count on Trusted Service From Four Seasons Heating, Air Conditioning, Plumbing, and Electric