For 24/7 Plumbing Emergencies in Elk Grove Village Call Four Seasons.
The local experts in emergency sewer and plumbing service and repair. Contact us today!
Elk Grove Village Plumber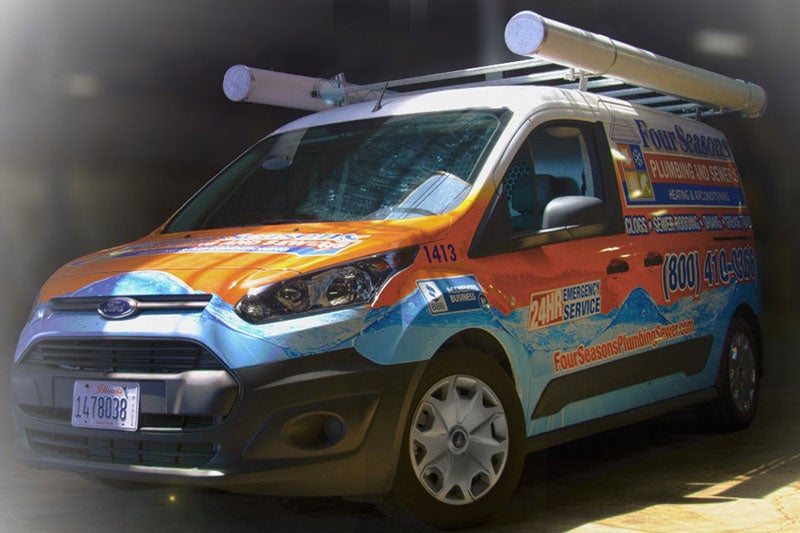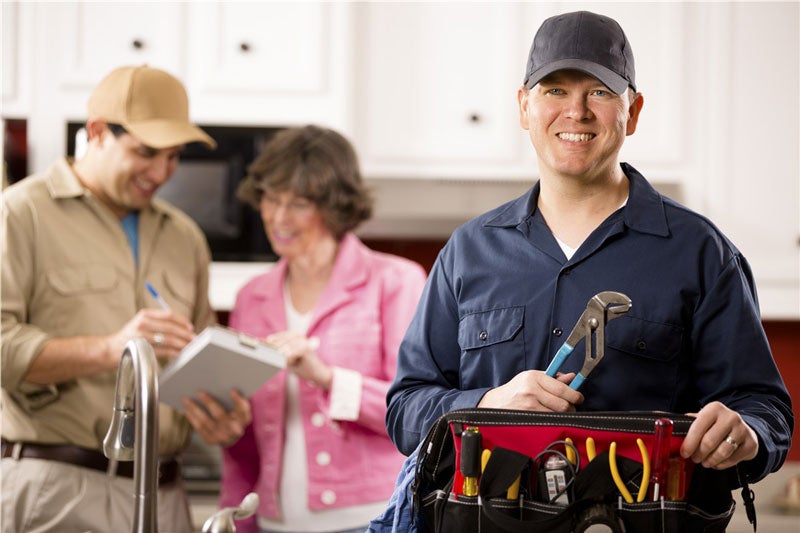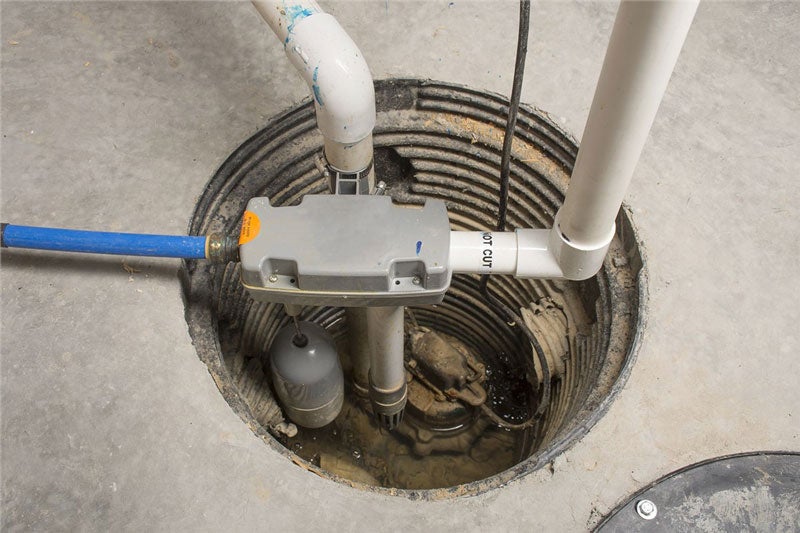 It's never a good time to have a sewer or plumbing emergency. That means that we meet a lot of our customers for the first time under less-than-ideal circumstances. That's why we're so proud of the fact that we seem to make friends everywhere we go!
We're the Elk Grove Village plumbers who pick up any time you call. If you need a plumber in Elk Grove Village, there's only one name you need to know. Four Seasons Sewer and Plumbing is the Elk Grove Village plumber you want on your team when you need a plumber to treat you like a friend.
Our services include:
Unclogging Toilets
Replacing Toilets
Fixing Leaks
Tub/Shower Installations
Replacing Faucets and Sinks
Emergency Plumbing Services in Elk Grove Village, IL
We offer a full range of sewer and plumbing services—from new construction to routine maintenance. But where we set ourselves apart from other Elk Grove Village plumbing services is in our response when someone needs an emergency plumber.
Our experienced crews and state-of-the-art equipment are exactly what you need when the job has to be done right away! Call us for:
Emergency Sewer Repair
Pipe Leak Detection
Sewer Cleaning
Drain Cleaning
Elk Grove Village Plumber Near Me
There won't be time to search for Elk Gove Village plumber near me on the internet or to try to find a plumber in the yellow pages. When sewer and plumbing emergencies happen, you'll want to know that the number you call leads to a local plumber you can trust to answer the call 24 hours a day, 7 days a week.
Four Seasons Sewer and Plumbing are the experts you'll want on your team when that time comes. Call us today, or click on the tab to the right, to request an estimate on your sewer or plumbing project.
Take $50 off any plumbing or electrical repair service.
We're Ready to Help...Now!
Day or Night, 24/7, Count on Trusted Service From Four Seasons Heating, Air Conditioning, Plumbing, and Electric