Your Top Choice for Plumbing in Gary
Whether you want affordable prices or reliable materials, our local plumbers have you covered!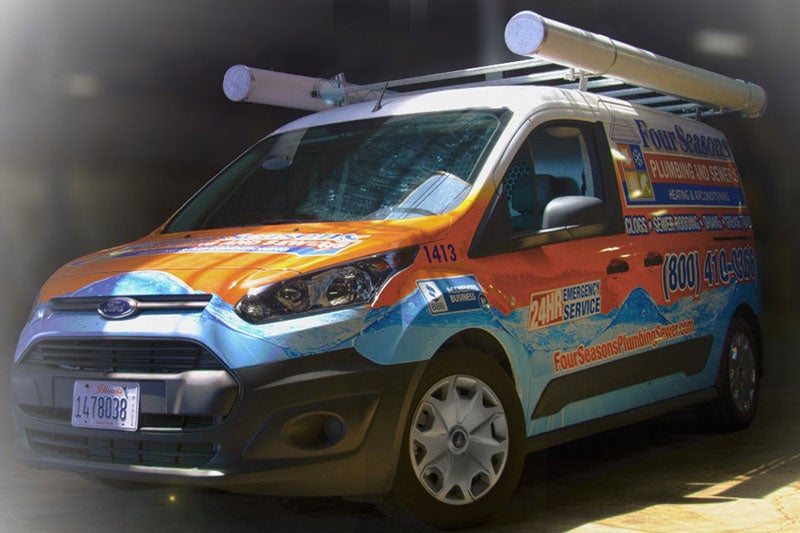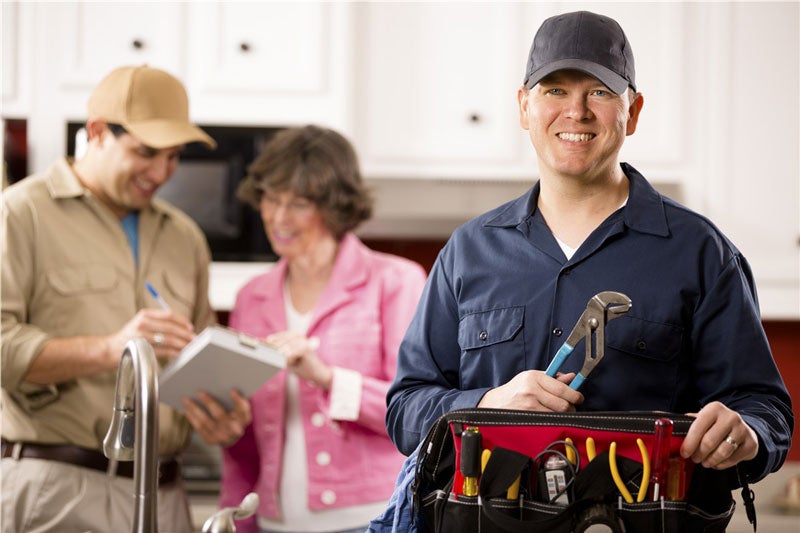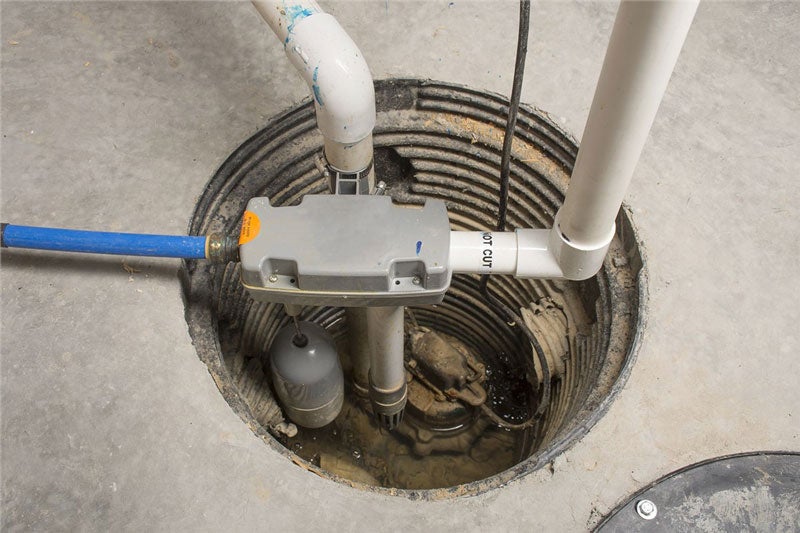 When you're looking for a reliable Gary plumber, don't settle for just any local company. You deserve a team of professionals that will provide the first-class service you deserve.
No matter what types of plumbing problems you're having, Four Seasons Plumbing and Sewer is the premier plumber in Gary. Since 1971, we've brought a high level of courtesy and dependability to every job we do. We even offer reliable 24/7 emergency plumbing services to meet your immediate needs.
There are lots of Gary plumbers in the area, but if you want the comfort of knowing your problem is being handled correctly, there's no better crew than ours!
Emergency Plumbing Services in Gary
Let's face it; while some household problems can wait a few days before being fixed, plumbing disasters are not one of them!
When you're in the market for an emergency plumber, Four Seasons has the full-service Gary plumbing services you need to correct any issue you might be having. From frozen pipes to a leaky faucet, we offer a wide range of services to benefit you and your family, including:
Bathroom Plumbing: Whether you need quick services for bathroom plumbing problems or you're looking for assistance installing a new tub or shower, we've got you covered!
Kitchen Plumbing: Unlike some other local plumbers, we're proud to offer comprehensive kitchen plumbing services that are competitively priced and reliable.
Emergency Services: Have you been experiencing problems like water or gas leaks, sewer blockages, or basement flooding? Our 24-hour emergency plumbers have the convenient service options you're looking for.
Water Heaters: No one wants to step into an icy shower. Whether you need water heater installation services or water heater repairs, our plumbing contractors are available.
Sump Pump Repairs: Who wants to deal with mold or mildew growth if their sump pump goes out? Let our technicians perform regular maintenance and necessary repairs to prevent any future problems.
For More Information on Finding a Gary Plumber Near Me, Call Today
Put down that internet search for a "Gary plumber near me!" Instead of pouring through Google results, why not go straight to the best local plumber in the area—Four Seasons Plumbing and Sewer! When you need to find a plumber, we're the top-rated team that can get the job done right.
If you'd like to learn more about our broad range of plumbing services, give us a call today. Or, set up a fast pricing estimate by filling out our online form.
Schedule Your Appointment
Ready to get started? Please fill out the form below and a member of our team will be in touch shortly!
We're Ready to Help...Now!
Day or Night, 24/7, Count on Trusted Service From Four Seasons Heating, Air Conditioning, Plumbing, and Electric