For Sewer and Plumbing Emergencies in Geneva, IL, Call Four Seasons
The professional sewer and plumbing repair experts. Contact us today!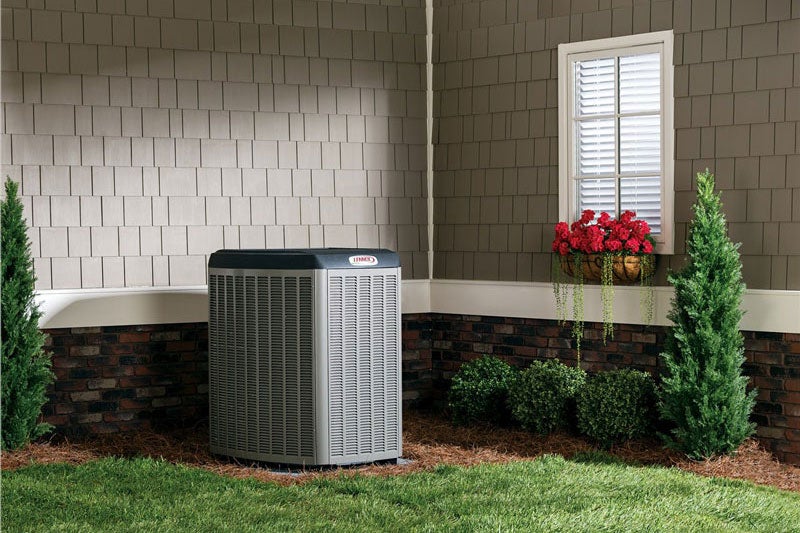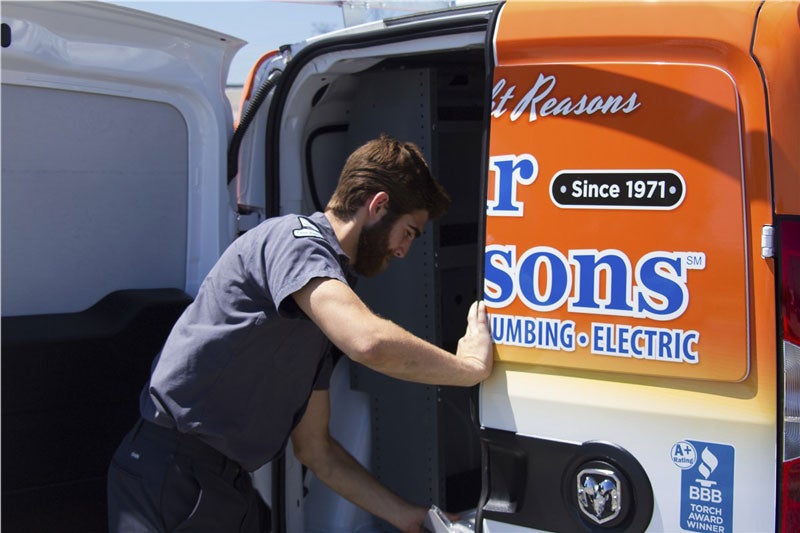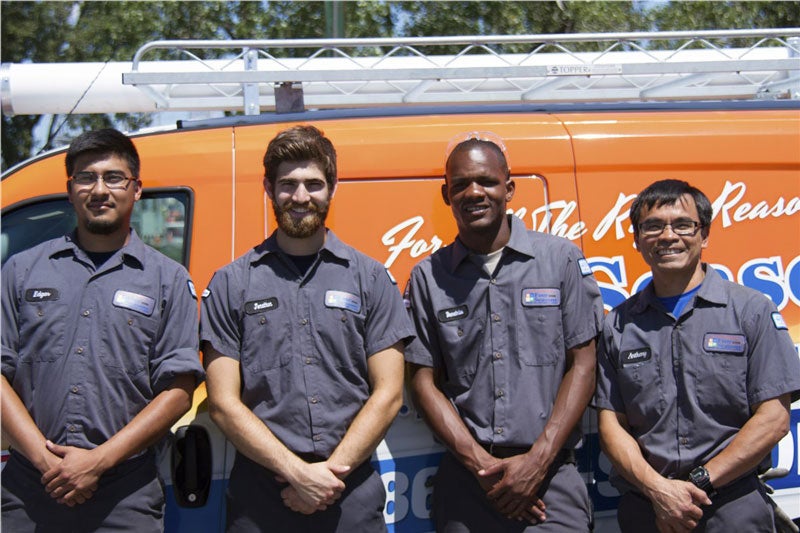 You never want to need emergency service or repair to your sewage or plumbing. But there's never a bad time to get to know the Geneva plumber you can count on if that time comes. Four Seasons Sewer and Plumbing are the Geneva plumbers you'll want to have in your contacts list when you need a plumber in Geneva that picks up any time day or night.
We offer comprehensive sewer and plumbing services, from new construction to middle-of-the-night emergencies. We'll be happy to help you out with any project large or small. But what our customers love the most is that we're here when you really need us—sewer and plumbing emergencies.
Our services include:
Unclogging Toilets
Replacing Toilets
Fixing Leaks
Tub/Shower Installations
Replacing Faucets and Sinks
Emergency Plumbing Services in Geneva, IL
From ruptured pipes to clogged drains to busted hot water heaters, when sewer and plumbing emergencies happen, you'll want someone to get started on a solution as soon as you call. We'll be here anytime you need us—24 hours every day, 7 days every week, 52 weeks a year.
We have experienced crews and right-for-the-job equipment to go straight to work when a sewer or plumbing emergency disrupts your day. Let us help you with:
Leak Detection
Emergency Sewer Repair
Sewer and Drain Cleaning
Trust us, when you realize you have a sewer or plumbing emergency, you're already having a bad day. You won't want the hassle of searching for "Geneva plumber near me" or trying to find a plumber in the phone book. Why bother when Four Seasons Sewer and Plumbing is the only local plumber you need?
Our friendly and professional staff is waiting to assist you. Call us today, or click on the tab to the right to request an estimate on your sewer and plumbing projects.
Take $50 off any plumbing or electrical repair service.
We're Ready to Help...Now!
Day or Night, 24/7, Count on Trusted Service From Four Seasons Heating, Air Conditioning, Plumbing, and Electric