Schaumburg's First Choice for HVAC Installation and Repair
Since 1971, we've provided top-rated products delivered with the customer-first service you deserve.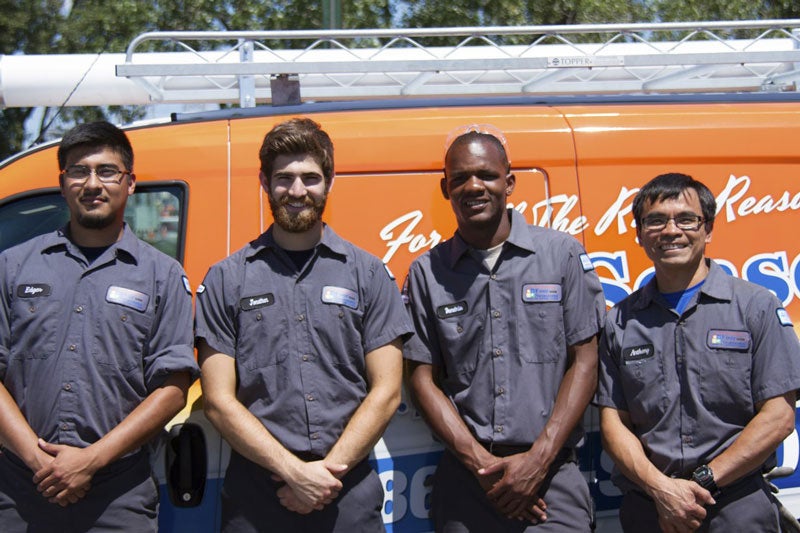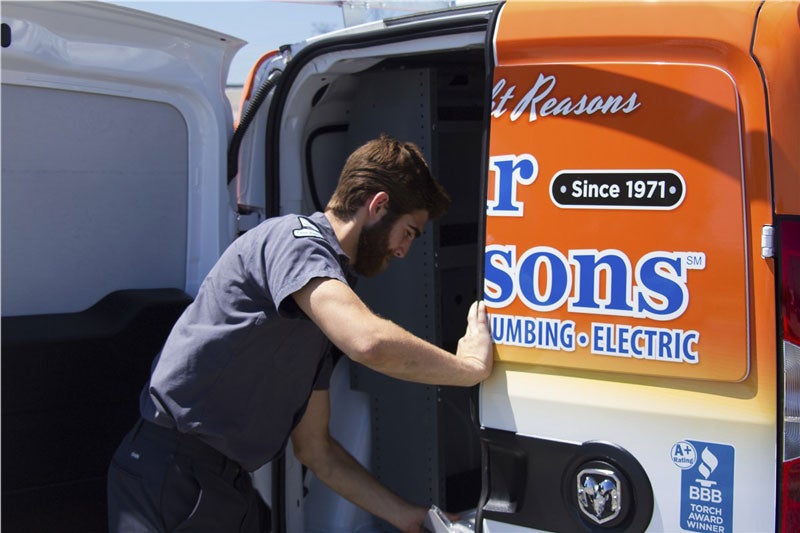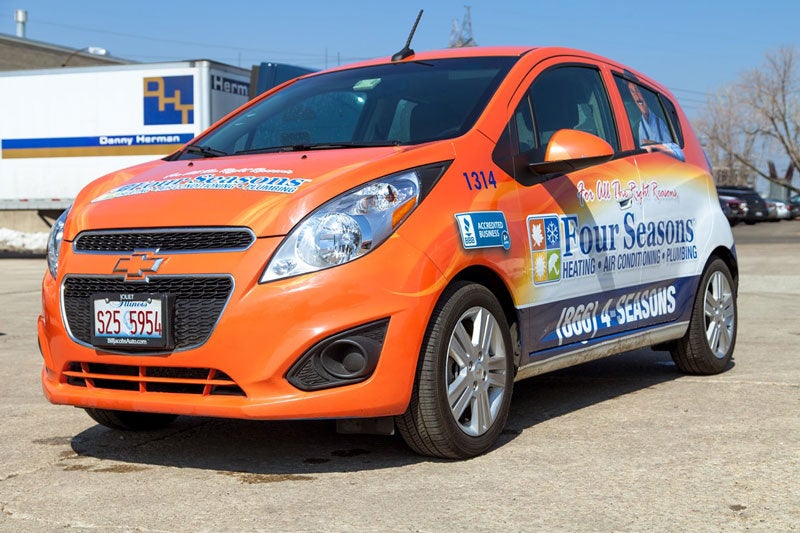 Homeowners in Schaumburg have the pleasure of experiencing the best of all four seasons—along with some extreme temperatures in summer and winter. Make sure your HVAC system is ready to handle anything that Mother Nature dishes out. Since 1971, Four Seasons Heating and Air Conditioning has provided quality, affordable Schaumburg HVAC services. From small repairs to new installations, our licensed professionals will ensure you'll enjoy a comfortable home no matter the weather.
Our award-winning services include:
Air Conditioning
Heating Services
Smart Thermostats
Indoor Air Quality
Schaumburg Air Conditioning Services
Whether it's time to update your Schaumburg air conditioning system or you just need a repair, the team at Four Seasons Heating and Air Conditioning is the smart choice. Certified, licensed technicians provide the services you need at affordable prices. Ask about our annual Schaumburg HVAC services that will help keep your unit running smoothly.
Top-Rated Heating Services
If you've spent five minutes in Schaumburg during the winter, then you know the importance of a reliable heating system. If yours is no longer keeping up with the cold, our Schaumburg heating replacement and repair services can help. We install top-rated units and offer expert, 24/7 repairs. Our affordable prices and flexible financing make it easier to budget for the updates you need.
Save With Smart Thermostats
If you could save up to 23% on your heating and cooling bills by simply installing a new thermostat,why wouldn't you do it? Our selection of smart thermostats offer innovative features that can help you better control your heating and cooling costs, monitor and adjust the thermostat using your smartphone, and more. You'll also receive free energy reports, so you can see exactly how much you're saving.
Schaumburg Indoor Air Quality Experts
No matter how much you clean, your home can still have poor air quality—but we offer affordable solutions. Mold, allergens, and other airborne particles can be greatly reduced with our Schaumburg indoor air quality solutions. Talk to one of our air quality specialists about UV lights, duct cleaning, and air purifiers to learn how easy it is to restore your home's air quality.
Learn More About Our Schaumburg HVAC and Air Quality Services
We've served this community for nearly 50 years. When you need air conditioning, heating, or air quality services, call on the trusted professionals at Four Seasons Heating and Air Conditioning. Call today, or fill out our brief online form to schedule your service call.
Save $35 on Any Repair Service
Repair service in hours, not days. Save $35 on any heating, cooling, plumbing, or electrical repair.
We're Ready to Help...Now!
Day or Night, 24/7, Count on Trusted Service From Four Seasons Heating, Air Conditioning, Plumbing, and Electric