Professional, Affordable Schaumburg Furnace Repair Services
Whether you need a small repair or a major overhaul of your furnace, you can count on us to be there whenever you need us.
Schaumburg Furnace Repair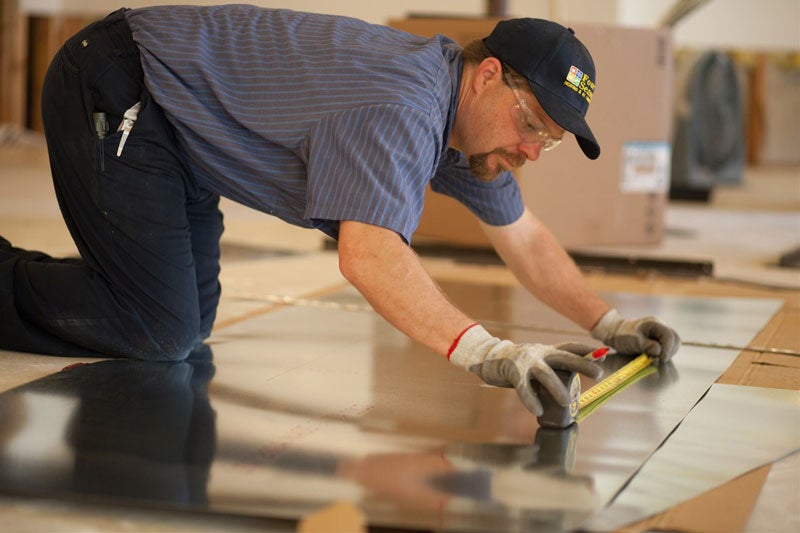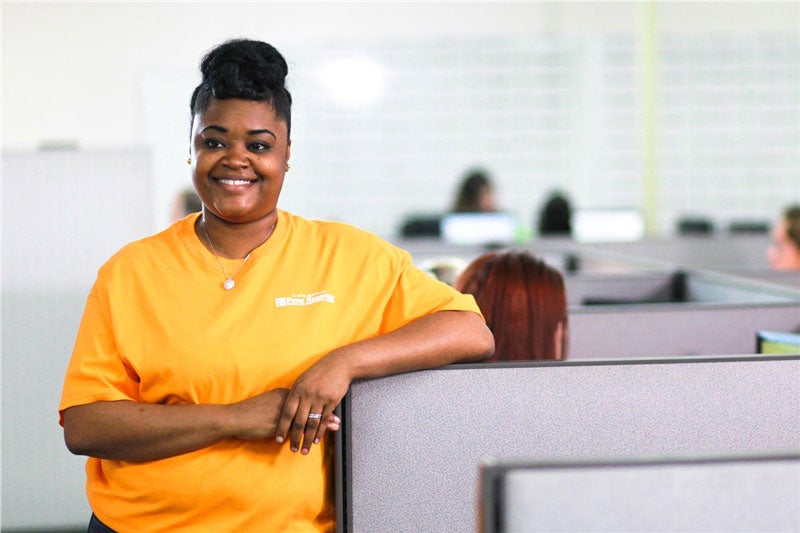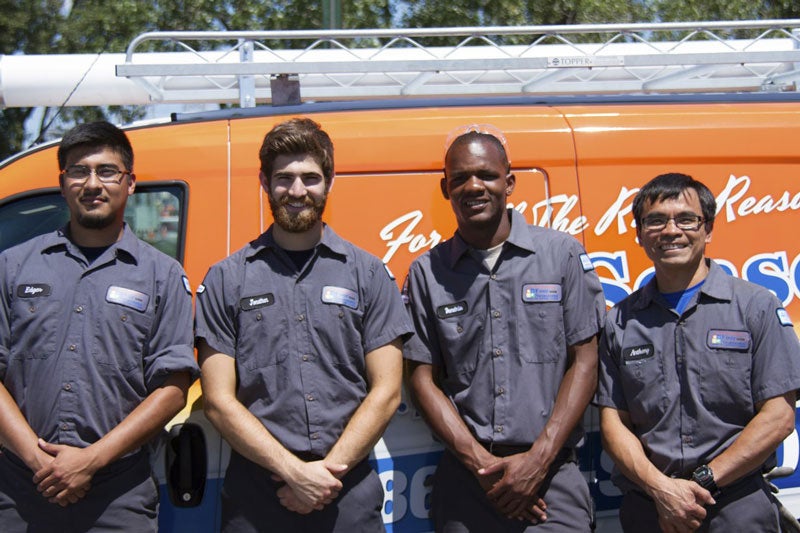 Has your furnace ever stopped working in the middle of the night? Have you received a quote for an emergency furnace repair that seemed unreasonably high or that included exorbitant charges for after-hours service? When you find your Schaumburg furnace not working, call on the proven services of the competitively priced furnace repair experts that have served this area for nearly 50 years.
The team at Four Seasons Heating and Air Conditioning can take care of any kind of repair, including thermostat issues, duct problems, furnace blower motor repair, and more. You don't have to wait for normal business hours, because we're available 24/7—and we never charge extra for late night or weekend calls. Our customers are always our first priority, and we'll do whatever it takes to ensure you're not left in the cold.
Schaumburg Furnace Replacement
During some service calls, we find that a homeowner would be better off replacing a furnace instead of repairing it. This could be due to the age of the furnace, the cost of the needed repairs, or simply the fact that the existing furnace isn't energy efficient.
If that's the case when we visit your Schaumburg home, we'll discuss all your options and help you make the decision that is best for your home and your budget. If you upgrade from an outdated furnace to a high-efficiency furnace, you can realize significant savings on your heating bills and reduce your carbon footprint.
We only install top brand furnaces, such as Lennox, and provide expert workmanship. When you choose Four Seasons Heating and Air Conditioning to install a new heating system you'll enjoy:
Expert Installation: Your furnace installation will be completed by licensed professionals with years of experience.
Competitive Prices: Our competitive prices prove that you don't have to overpay for a quality new furnace. Plus, our flexible financing makes it easier to budget for your furnace replacement.
High-Efficiency Performance: An energy efficient furnace will offer savings on your heating bills and make it easier to maintain a comfortable temperature in your home.
Impressive Warranties: Every electric and gas furnace we install is backed by an industry-leading warranty for your peace of mind.
What Size Furnace Do You Need?
The size of the furnace you need depends on the square footage of your home, but other factors must be considered as well. For example, if your home has older windows or is poorly insulated, you may need a larger unit to make up for heat loss. An HVAC specialist will inspect your home and let you know what size furnace will give you the most efficient performance.
Contact us today to learn more about our comprehensive HVAC services in Schaumburg, including furnace repair and replacement. Call Four Seasons Heating and Air Conditioning today, or fill out our online quote form to get started.
Save $35 on Any Repair Service
Repair service in hours, not days. Save $35 on any heating, cooling, plumbing, or electrical repair.
We're Ready to Help...Now!
Day or Night, 24/7, Count on Trusted Service From Four Seasons Heating, Air Conditioning, Plumbing, and Electric