Call Us for 24/7 Emergency Repairs in Vernon Hills
Our technicians are standing by to provide the smart HVAC solutions that homeowners need.
Vernon Hills Heating and Cooling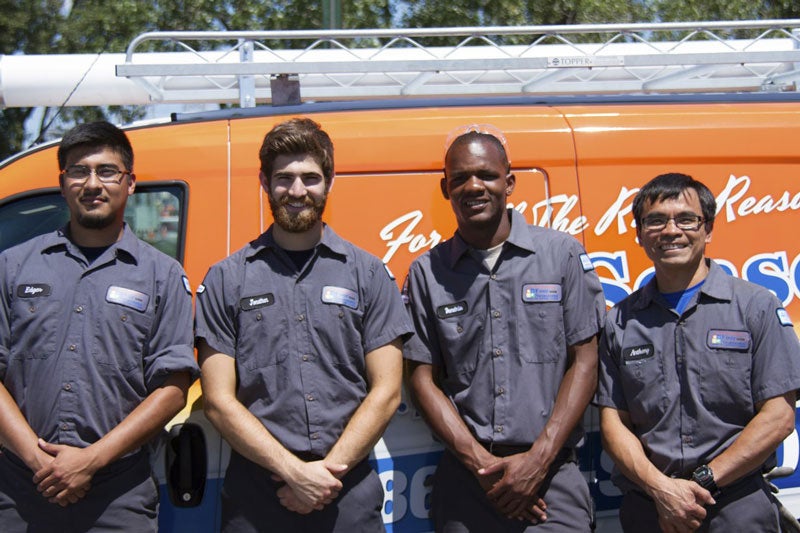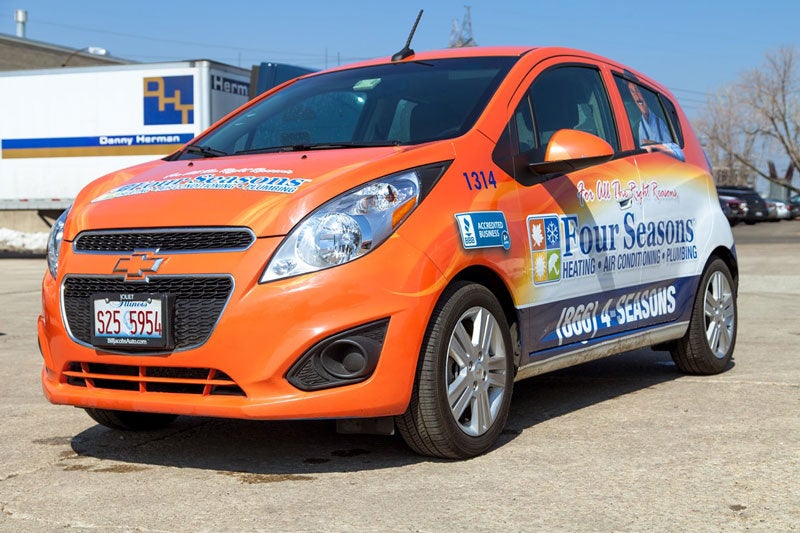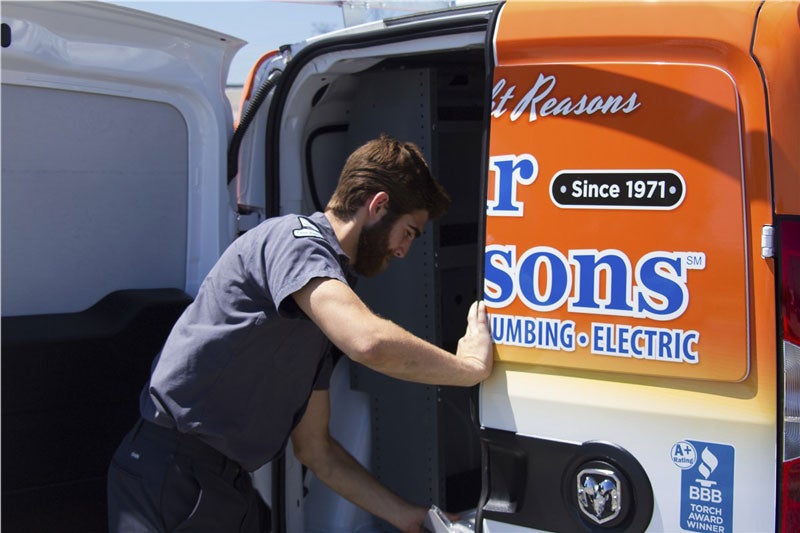 For fast, same day appointments, there is no better choice than Four Seasons Heating and Air Conditioning. We offer timely HVAC repair, replacement, and maintenance for Vernon Hills homeowners. Our company also provides heating and air conditioning emergency services to repair malfunctioning systems in short order. Whether you are looking to update an old boiler system or just need refrigerant for the AC system, Four Seasons Heating and Air Conditioning completes all heating and cooling work properly and quickly.
Emergency Vernon Hills Heating Repair and Replacement
Since 1971, we have proudly provided a full range of heating services for Vernon Hills homeowners and businesses. Our licensed and certified technicians are just as capable of replacing a furnace igniter as they are of cleaning built-up dust from a clogged furnace blower motor. Our heating repair services are available 24 hours a day for traditional furnaces, heat pumps, and boilers. When you want to update an old system, allow our technicians to walk you through the entire process of furnace replacement too!
You can count on Four Seasons Heating and Air Conditioning to provide these additional amenities and features during every service appointment:
No Added Fees for After Hours Appointments
Guaranteed Two Hour Response Time
Up Front Cost Estimates and Quotes
Experience Working on Any Furnace Make or Model
Vernon Hills AC Repair & Breakdown Prevention
If your home AC unit has suddenly become loud or stopped blowing cold air through the house, you may be in need of AC repair. No matter the type of AC unit or manufacturer, our technicians are equipped with the tools and knowledge needed to get your AC working great again. Vernon Hills homeowners can also prevent issues like this with regular central air maintenance on their systems. During a tune up, a trained technician will inspect your air conditioner point by point, replacing worn out parts and topping off refrigerant as needed.
If it is time to replace your air conditioner, we can also help you choose a lasting, energy efficient unit and install it for you. We even have smart thermostats available with cutting edge features including remote control via smartphone.
Emergency Heating and Air Conditioner Company
Picking out a reliable HVAC provider "near me" is as simple as contacting Four Seasons Heating and Air Conditioning. We have nearly 50 years of experience providing emergency heating and cooling services to the Vernon Hills community. Our team is even available for 24/7 appointments with a guaranteed two hour response time. Give us a call or fill out our online form for more information about any of our HVAC services.
Save $35 on Any Repair Service
Repair service in hours, not days. Save $35 on any heating, cooling, plumbing, or electrical repair.
We're Ready to Help...Now!
Day or Night, 24/7, Count on Trusted Service From Four Seasons Heating, Air Conditioning, Plumbing, and Electric