Four Seasons Heating and Air Conditioning Never Leaves You in the Cold!
If your Vernon Hills furnace requires a middle-of-the-night repair, we'll be there when you need us with our 24/7 emergency repair services!
Vernon Hills Furnace Repair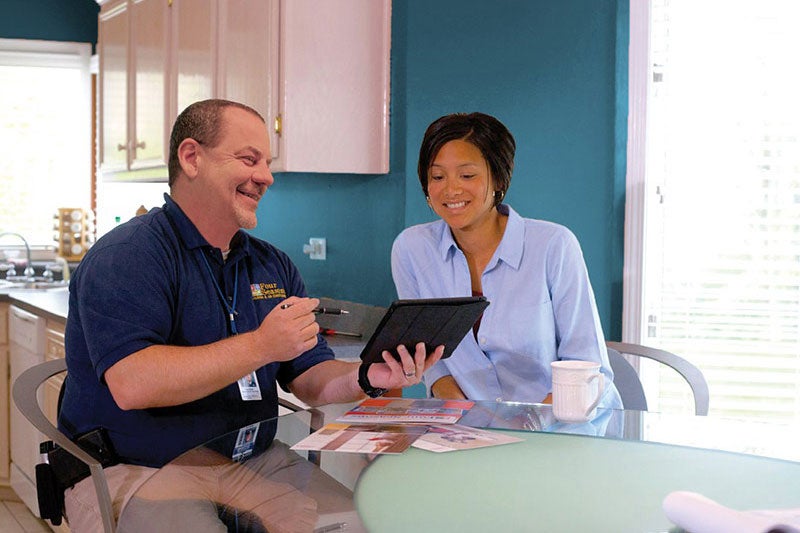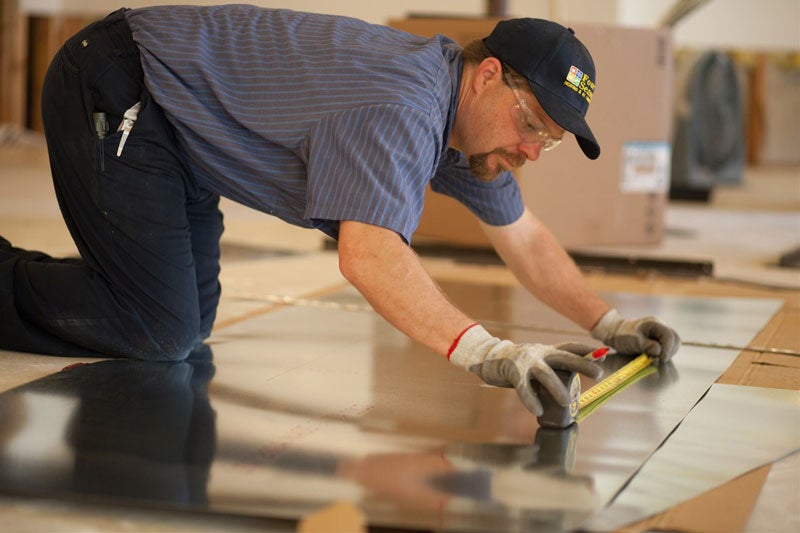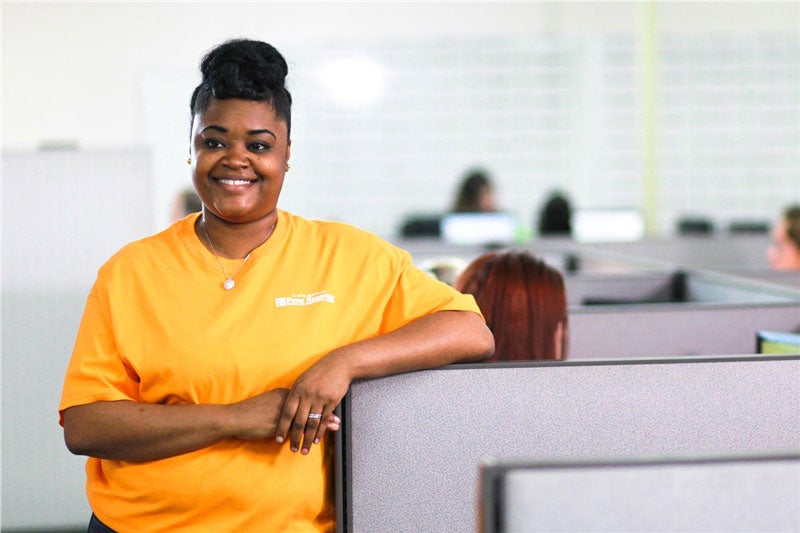 Have you ever experienced that sinking feeling when you wake up in the middle of a cold winter night and realize your furnace isn't working? That is not the moment that you want to try to find a Vernon Hills furnace repair company that will respond quickly—and one that won't charge a small fortune for an after-hours call.
Four Seasons Heating and Air Conditioning offers 24/7 repair services, and we never charge extra for a late-night or weekend emergency furnace repair. We're Chicagoland's most trusted HVAC service contractor, and we'll never leave anyone out in the cold!
We can help when you've got a furnace not working, but you can also request service if you notice signs that something may be wrong such as:
The smell of gas
Banging or thumping sounds
Minimal air coming from vents
An unexplained spike in heating bills
Constant cycling of the unit
Whether you need a furnace blower motor repair, a pilot light replaced, or any other repair, our experts will quickly diagnose and correct the problem! We'll put our nearly 50 years of experience to work for you!
Vernon Hills Furnace Replacement
Sometimes a repair isn't possible or it's not the most cost-effective choice. In those cases, replacing a furnace may be the only option. We offer high-performance new heating system options from the industry's top brands, along with expert furnace installation. When you choose Four Seasons Heating and Air Conditioning for your Vernon Hill furnace replacement you'll enjoy:
Top-Rated Products: We're proud to part of the Lennox Circle of Excellence and to offer these top-rated products to our customers.
Expert Advice: An HVAC specialist will provide the guidance you need to choose the system that is right for your home—and your budget.
Affordable Prices: Four Seasons Heating and Air Conditioning may not be the lowest-priced contractor, but we offer the best value for your home-improvement dollar. We do what we can to keep our prices competitive while still offering the best products and service to every customer.
Energy Savings: A new furnace will help you save on your heating costs, reduce your carbon footprint, and enjoy a more comfortable home.
Impressive Warranties: Our products and services are backed by industry-leading warranties, so you'll have peace of mind that your investment is protected.
How Long Does a Furnace Last For?
We hear this question a lot, and it would make things easier if there were a simple answer. The truth is, there are many factors that affect how long your home's furnace will last including the quality of the unit, the furnace's workload, and whether or not regular maintenance has been performed. The average units will last 15 to 20 years, but if yours is showing signs of wear and needs frequent repairs, it may be time for a replacement.
Contact Four Seasons Heating and Air Conditioning today to learn more about our comprehensive Vernon Hill HVAC services and to get expert advice about whether or not it's time to think about a furnace replacement. Give us a call today to speak with a knowledgeable technician.
Save $35 on Any Repair Service
Repair service in hours, not days. Save $35 on any heating, cooling, plumbing, or electrical repair.
We're Ready to Help...Now!
Day or Night, 24/7, Count on Trusted Service From Four Seasons Heating, Air Conditioning, Plumbing, and Electric