Trusted Bolingbrook Bathroom Plumbing Services
Our licensed plumbers provide fast and affordable solutions for your every plumbing need!
Bolingbrook Bathroom Plumbing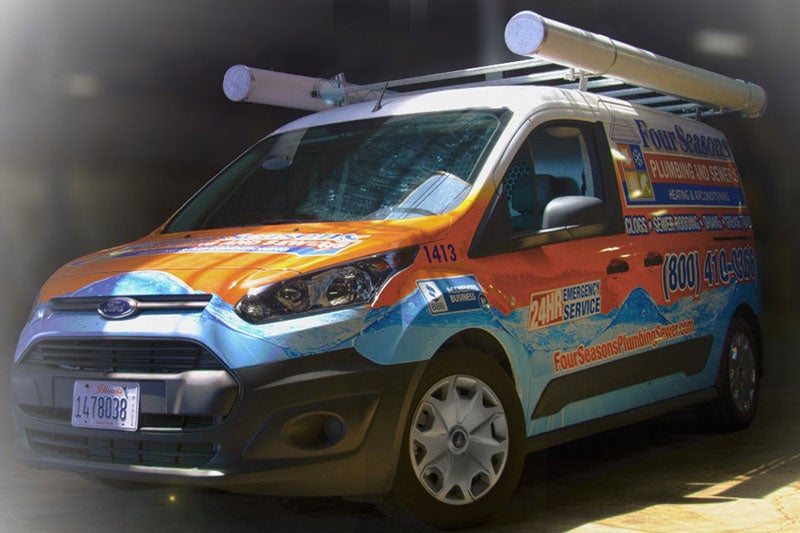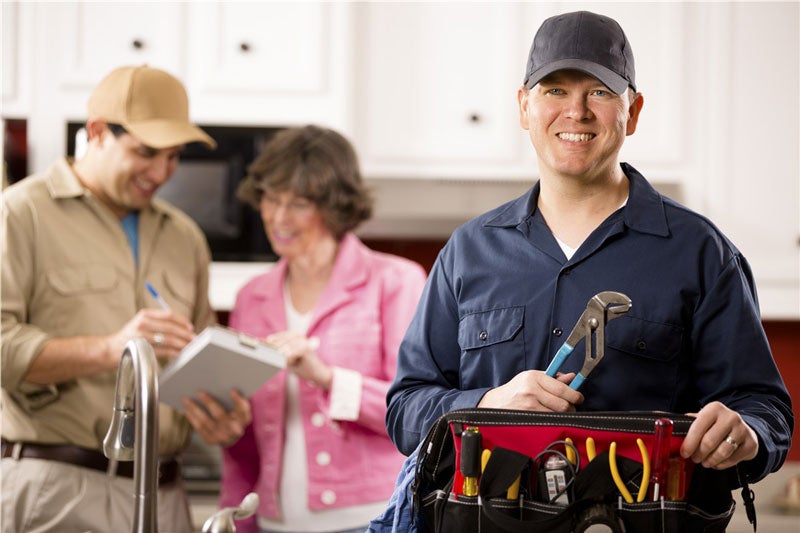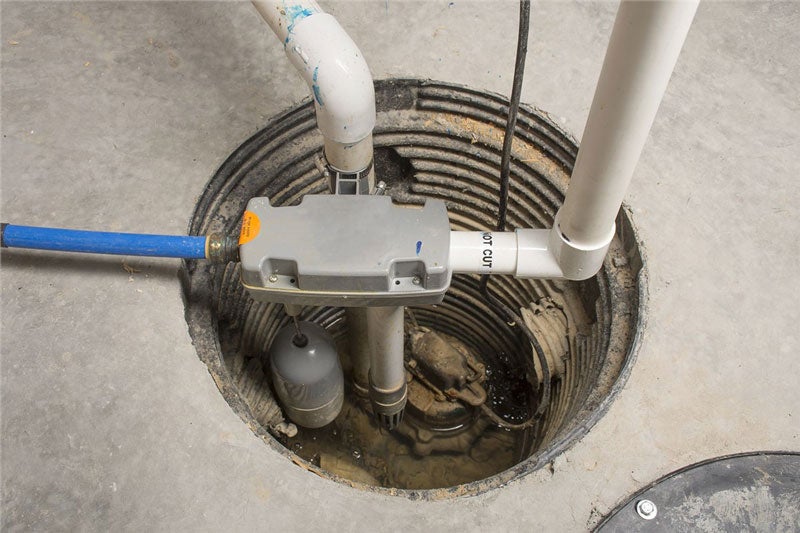 Finding the right bathroom plumber for Bolingbrook is important no matter how big or small the job might be. When you choose us at Four Seasons Plumbing and Sewer, you're getting service from a family-owned business of
licensed plumbers
. We have been in the business since 1971 and our commitment to honest, customer-focused service earned us an A+ BBB rating.
Bathroom Plumber for Bolingbrook, IL
It's important that your bathroom is clean and functional, and sometimes that means having a reliable plumber on hand. This is where we come in at Four Seasons Plumbing and Sewer. As your Bolingbrook plumbing company, we provide a variety of quality services that will keep your bath, shower, toilet, and faucets in working order. Our plumbing services include:
Toilet Repair and Installation: If you're dealing with a stubborn toilet clog or want to upgrade to a product that conservers water or suits your style, we have the solution you need.
Shower and Tub Installation: When you need a shower plumber that can install new systems or offer the most reliable and affordable shower repair in Bolingbrook, you've come to the right place.
Faucet Installation and Leak Repair: We can install sink and bathtub faucets that complement your bathroom style or provide you with a quick and seamless water leak repair.
Get a Free Quote for Bathroom Plumbing Services in Bolingbrook, IL
At Four Seasons Plumbing and Sewer, we are proud to be Chicagoland's Most Trusted Plumbing Contractor. To learn more about what we can do for you, give us a call today. You can also request a free quote for plumbing services in Bolingbrook by filling out and submitting our online form now.
We do more than plumbing! We also provide electrical services, water heaters, and sewer services. Reach out today if our Bolingbrook contractors can help in any of these areas.
Take $50 off any plumbing or electrical repair service.
We're Ready to Help...Now!
Day or Night, 24/7, Count on Trusted Service From Four Seasons Heating, Air Conditioning, Plumbing, and Electric