Update and Maintain Your Cicero Kitchen With a Repair or a New Installation
From sink repairs to waterline installations for a new ice maker, Four Seasons Plumbing and Sewer can provide you with a functional kitchen.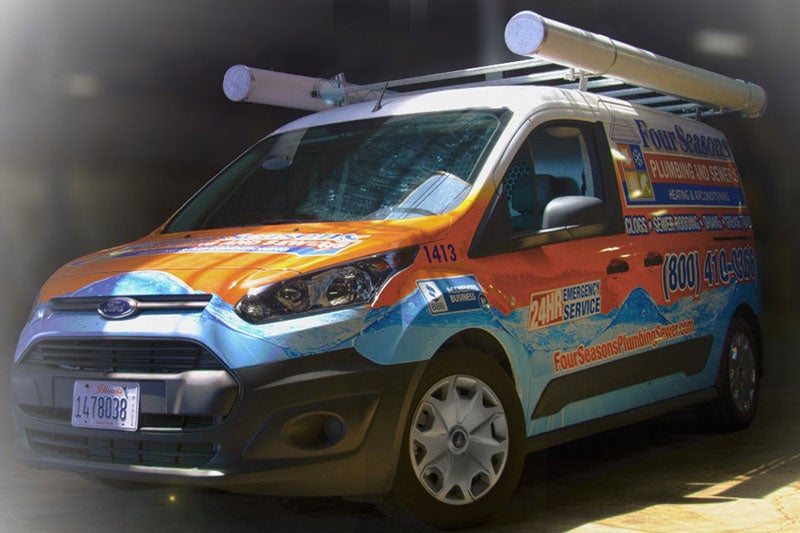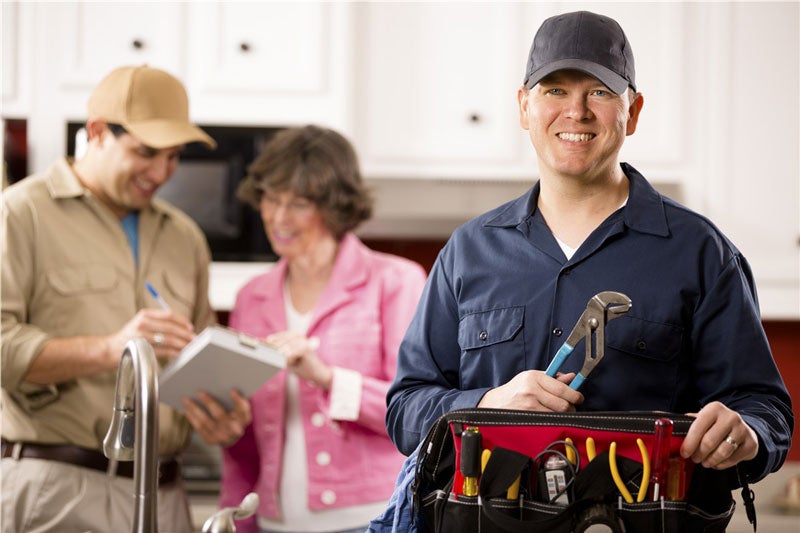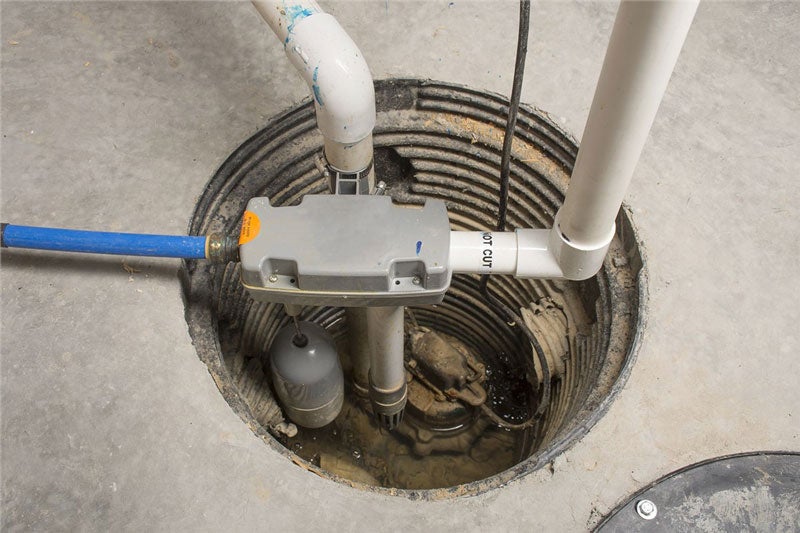 There are a lot of pieces that must come together just right in order for you to enjoy your time in the kitchen. That includes the things you can see, like countertops and cabinets, but it also includes the things you can't see, like your plumbing. Make sure everything is as functional as it is stylish with Cicero kitchen plumbing services from Four Seasons Plumbing and Sewer.
Our Cicero kitchen plumber has over 45 years of experience working on plumbing systems throughout the house, including the kitchen. We offer repairs 24/7, same-day service is available for emergencies, and we always offer upfront pricing. It's no wonder we are Chicagoland's most trusted plumbing service contractor!
Kitchen Plumbing Repair in Cicero
Making a plumbing repair in your kitchen isn't something you should do yourself. Leave all of your plumbing repairs and installations to a team of Cicero plumbing professionals to ensure everything functions just like it should.
Four Seasons Plumbing and Sewer is a full-service plumber, which means we offer a complete range of repairs and services that include:
Sink Repair
Leak Repair
Sink Replacement
Garbage Disposal Repair
Waterline Installations
With our services, you can provide your kitchen with the basics, but you can also add features that will make your life easier. We can install a brand-new garbage disposal where there wasn't one before, we can equip you with a waterline for an ice maker, and much more!
Request a Fast Consultation and Estimate on Your Cicero Kitchen Repair
Making a repair in the kitchen shouldn't be nerve-racking. You should be excited about getting your kitchen functioning like it should without worrying about how much it's going to cost. We offer upfront pricing, fast consultations, and estimates to provide you with peace of mind. Fill out our form, or give us a call to schedule your fast consultation and estimate today!
Take $50 off any plumbing or electrical repair service.
We're Ready to Help...Now!
Day or Night, 24/7, Count on Trusted Service From Four Seasons Heating, Air Conditioning, Plumbing, and Electric