Get Your Cicero Laundry Room Into Shape With Help From an Expert Plumber
Our licensed plumbers have 45 years of experience repairing leaks, installing washers and dryers, and more!
Cicero Laundry Room Plumbing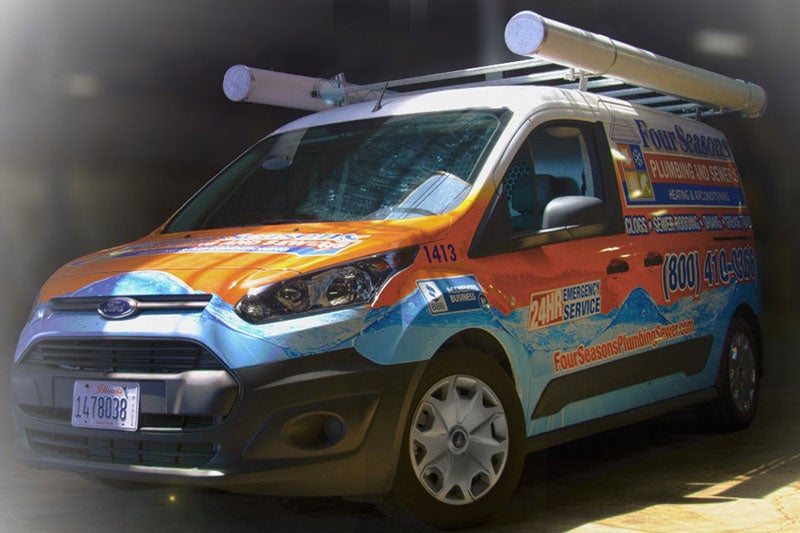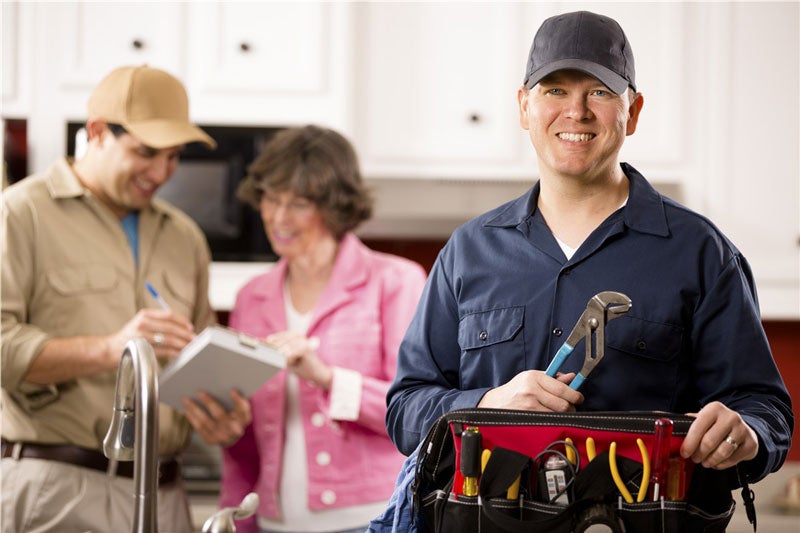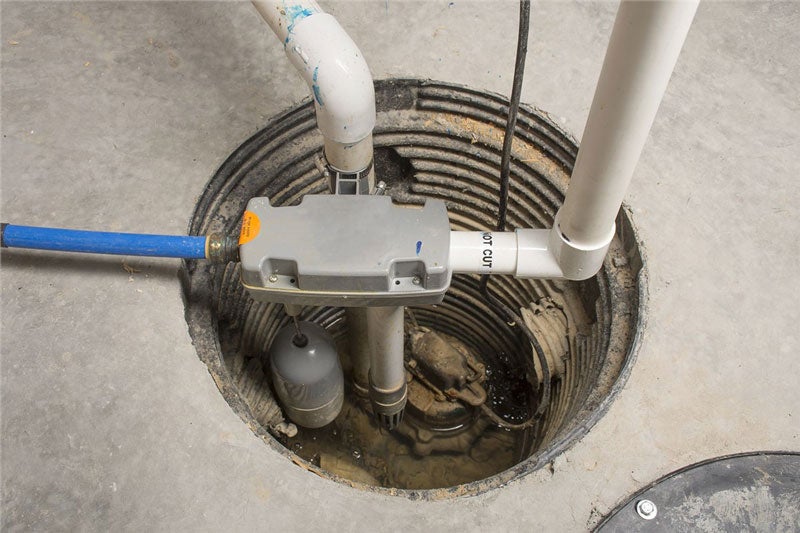 The bathroom and kitchen may be plumbing-heavy rooms, but that doesn't mean they are the only rooms in your home that could use the help of a plumber. If your washer has sprung a leak, or you're dealing with a frozen pipe in the laundry room, turn to Four Seasons Plumbing and Sewer for Cicero laundry room plumbing services.
Our fully licensed team of plumbers is available 24-hours a day, 7-days a week to take your call. We offer affordable, upfront pricing and flexible financing options to ensure you get the repair or replacement you need to keep your laundry room functioning. We even offer lifetime repair guarantees. It's no wonder people have been turning to our Cicero laundry room plumber for over 45 years!
Laundry Room Plumbing Services in Cicero
Keep your laundry room in tip-top shape with help from a licensed plumber that can provide a complete list of laundry room plumbing services. We offer a wide range of services throughout Cicero that includes:
Frozen Waterlines: We can hunt down the problem and fix it before it causes a leak.
Washer and Dryer Installation: Unlike most appliance installers, our crew is comprised of licensed plumbers.
Leak Repairs: We offer laundry room plumbing repair services to ensure a leak doesn't compromise your space.
Floor Drain Cleaning: Keep your drain moving by taking care of that clog once and for all.
Request Service in Your Cicero Laundry Room Today
Don't put off getting that leak looked at, and make sure your washer and dryer are installed properly by turning to the experts at Four Seasons Plumbing and Sewer. We'd love to provide you with a fast estimate and consultation! Call us directly to discuss all of your repair and installation options, or grab a fast estimate by filling out our quote form.
Take $50 off any plumbing or electrical repair service.
We're Ready to Help...Now!
Day or Night, 24/7, Count on Trusted Service From Four Seasons Heating, Air Conditioning, Plumbing, and Electric