Enhance Your Property With Outdoor Plumbing Repairs and Installations
From new water line installations to fixing frozen pipes, we'll make sure your exterior plumbing is as functional as your interior plumbing.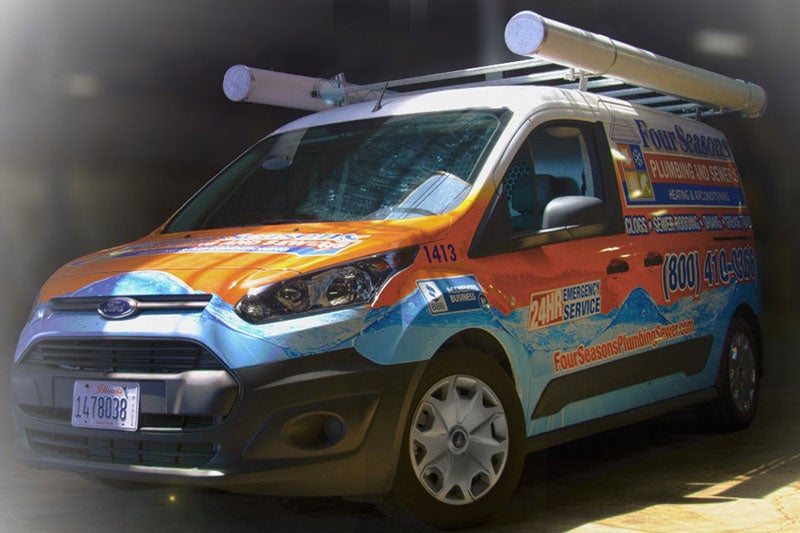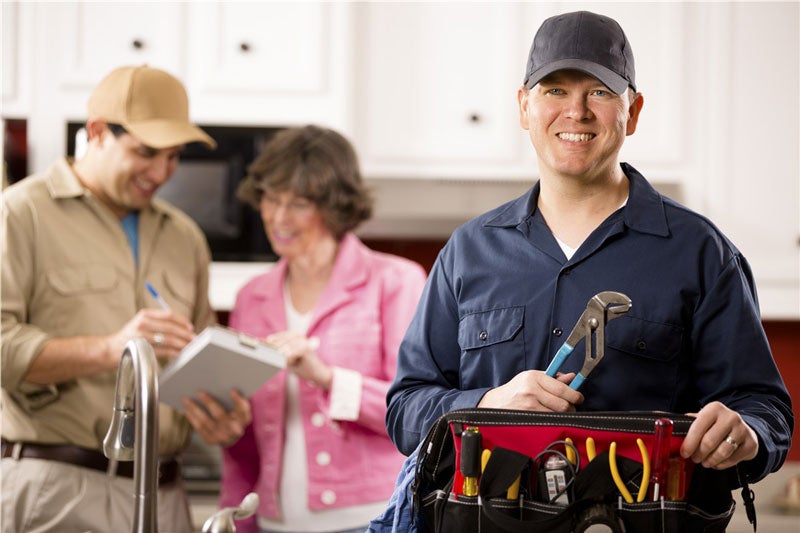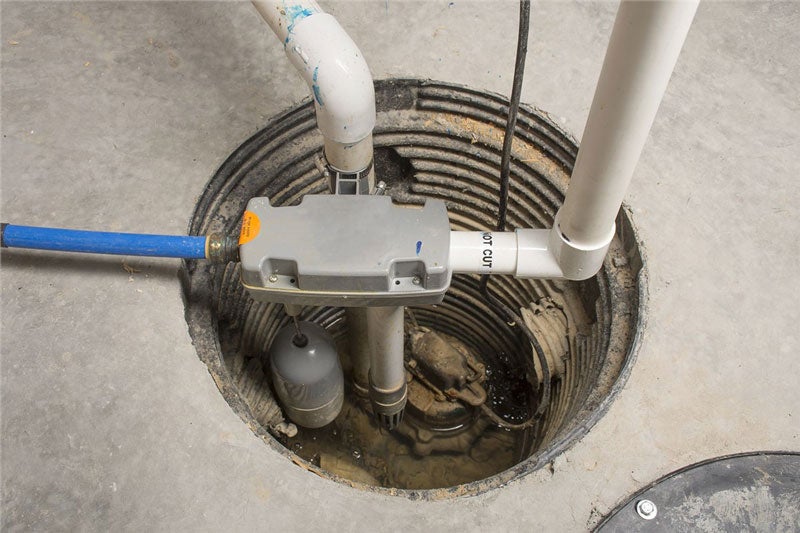 When you think of plumbing repairs, the bathroom and kitchen come to mind. Although it's true that Four Seasons Plumbing and Sewer can provide you with repairs and installations throughout your home, we can also help you with any water issues you're experiencing outdoors. From hose installations to frozen water lines, our Cicero outdoor plumber can make sure the water flows like it should inside and outside your home.
We offer top-notch Cicero outdoor plumbing services that have earned us the title of Chicagoland's most trusted plumbing service contractor. Benefits of hiring Four Seasons Plumbing and Sewer include:
Emergency services available 24-hours a day, 7-days a week
Upfront pricing means never worrying about hidden fees or extra charges
No extra fees for night, weekend, or holiday calls
All plumbers are fully licensed
Outdoor Plumbing Services in Cicero
It doesn't matter what your needs are outdoors, the Cicero plumbers at Four Seasons Plumbing and Sewer can help. We offer a wide range of outdoor plumbing repair services to ensure you don't have to deal with frozen water lines or leaks that can compromise the integrity of your foundation.
We offer other outdoor plumbing services as well. We can install brand-new waterlines, which includes new hose installations. We can also work on outdoor kitchenettes and sinks. No matter what services or repairs you choose, our work comes with a lifetime repair guarantee.
Learn More About Outdoor Plumbing Services in Cicero
Whether you have questions about how much a repair is going to cost, or you want to learn more about all of your outdoor plumbing options, Four Seasons Plumbing and Sewer can help. Call to speak with one of our team members, or fill out our online form to request a fast estimate.
Take $50 off any plumbing or electrical repair service.
We're Ready to Help...Now!
Day or Night, 24/7, Count on Trusted Service From Four Seasons Heating, Air Conditioning, Plumbing, and Electric