Affordable Heat Pump Installation & Repair
Keep your home comfortable year-round with our superior heat pump products and services.
Cutting-Edge Heat Pump Solutions
While Chicago can sometimes experience extreme temperatures, there are days when you might not need to rely on your AC or heating system to keep your home comfortable. On days like these, heat pumps can effectively warm up or cool down your home while reducing your energy usage. Whether you need a new heat pump or repair or maintenance services to keep yours running, Four Seasons Heating and Air Conditioning has you covered. For over 45 years, we have been providing the area with the following products and services:
Heat Pump Repair
Heat Pump Installation
Heat Pump Maintenance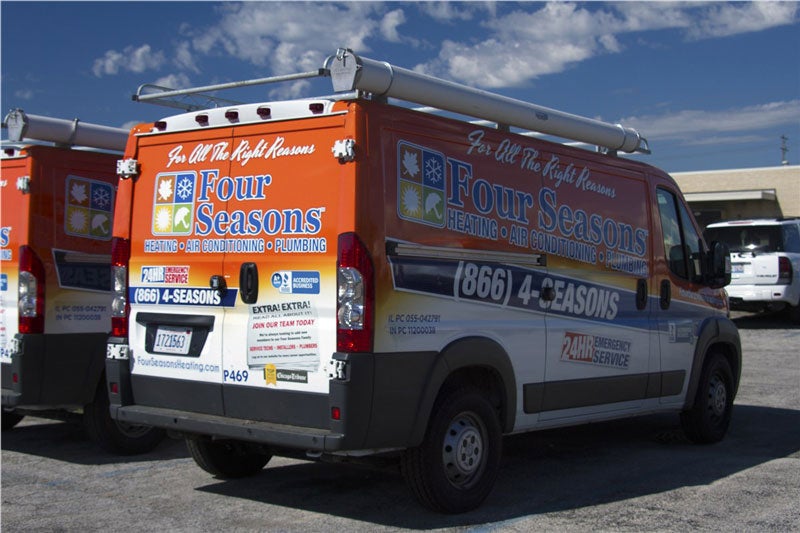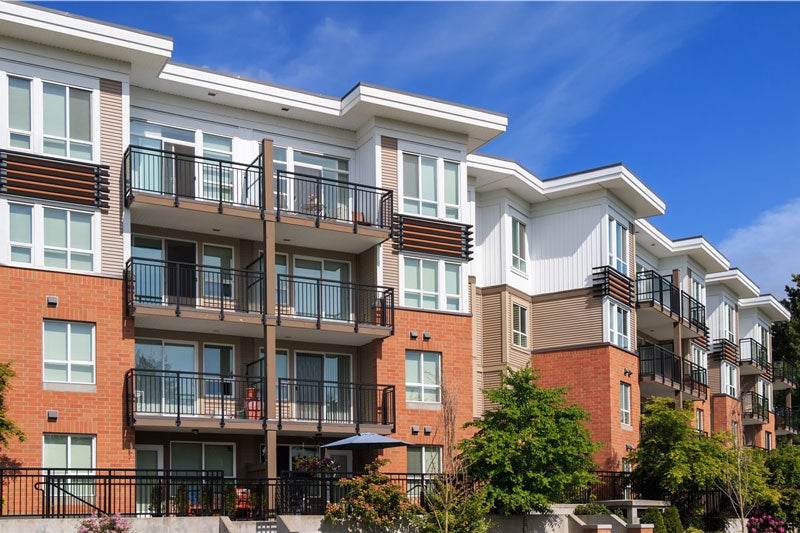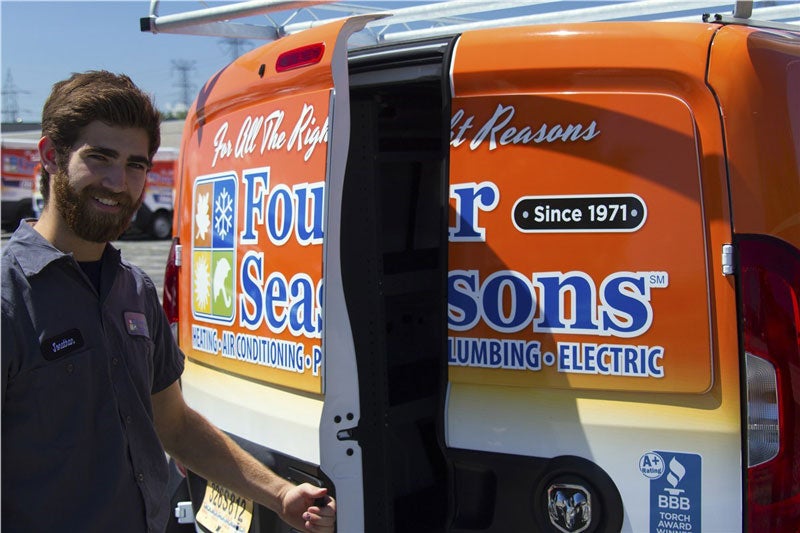 Expert Heat Pump Repair Solutions
Just because your heat pump isn't working properly doesn't necessarily mean that you have to jump right into installing a new one. At Four Seasons Heating and Air Conditioning, our technicians can come to your home to quickly assess and repair the issue. In no time, we can have your equipment back in working order with a
heat pump repair
that will last.
Professional Heat Pump Installation
When you come to us for
new heat pumps
, you can choose from a generous selection of quality products. Rely on the knowledge of our HVAC experts to help you find the right fit for your energy-efficiency goals and budget. After you choose your ideal product, you can sit back and relax while our highly trained technicians provide you with a quick and efficient
heat pump installation
.
Routine Heat Pump Maintenance
Over time, heat pumps can start to deteriorate, but you can help extend their life by conducting regular
heat pump maintenance
. Our technicians have the tools, training, and know-how to inspect, clean, and care for your current heat pump, and can help you avoid purchasing a replacement unit for as long as possible.
Expert Heat Pumps and Services
No matter which of our services you need, you can trust that your project will be in the best of hands with Four Seasons Heating and Air Conditioning. Learn more about all of the advantages of our products and services by picking up the phone to speak with one of our knowledgeable call representatives. You can also fill out our convenient online form to request your complimentary project quote.
Free Estimate on New HVAC Equipment
We provide free in-home estimates on new air conditioners, furnaces, and boilers.
We're Ready to Help...Now!
Day or Night, 24/7, Count on Trusted Service From Four Seasons Heating, Air Conditioning, Plumbing, and Electric