Plainfield's Furnace Repair Professionals for Nearly 50 Years
Since 1971, Four Seasons Heating and Air Conditioning has provided expert furnace repair and replacement services.
Plainfield Furnace Repair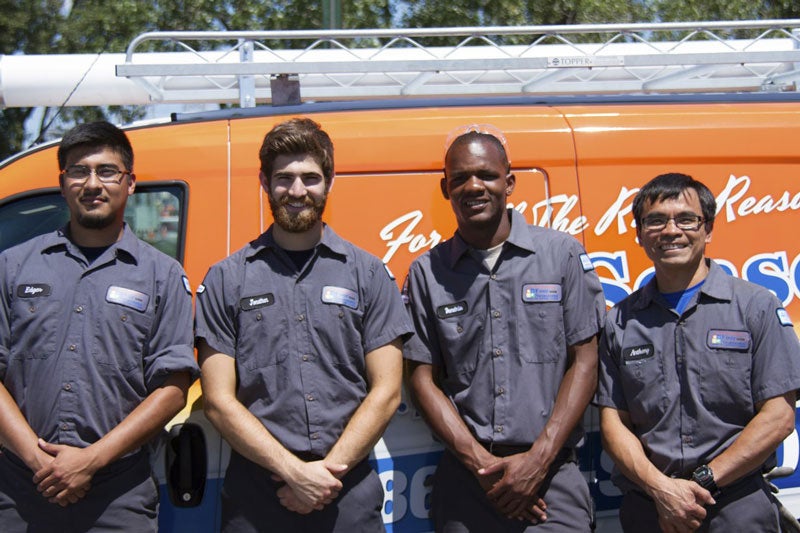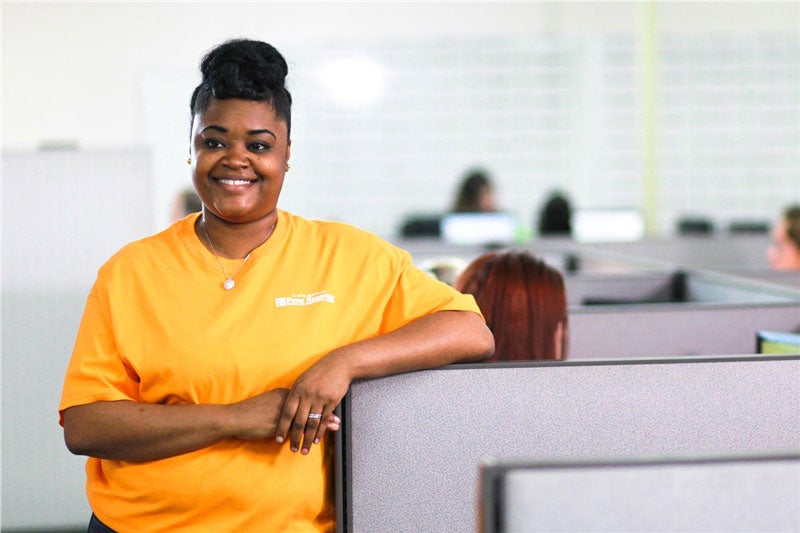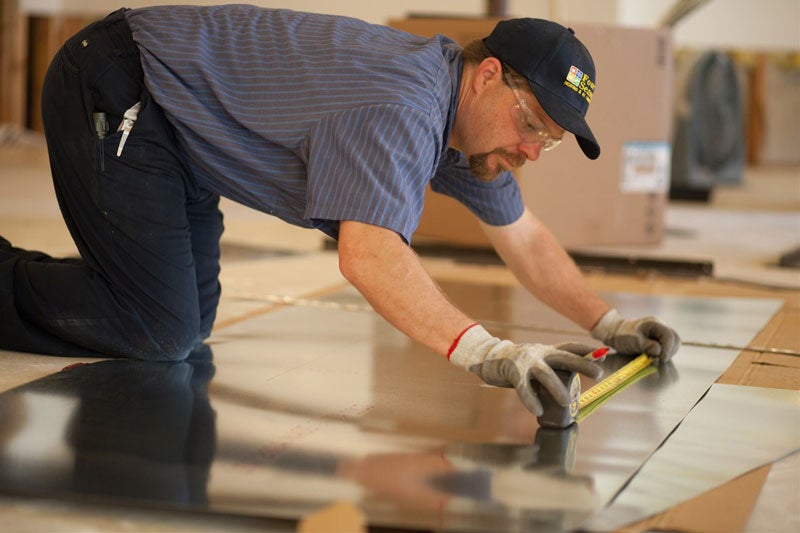 A typical furnace lasts 15 to 20 years, but that doesn't mean it won't need some repairs along the way. When you find your furnace not working, call on the Plainfield furnace repair professionals that have served this area since 1971.
Four Seasons Heating and Cooling offers all types of repairs including furnace blower motor repair, ducts, and thermostats. Our experienced professionals can quickly diagnose and fix your problem, so you won't be left in the cold. We offer:
A large fleet of 350 fully stocked service trucks
24/7 emergency furnace repair
Night and weekend calls at no extra charge
Competitive prices
Two hour response time, guaranteed
Plainfield Furnace Replacement
Sometimes, a repair isn't the most economical choice. In that case, Four Seasons Heating and Air Conditioning also offers Plainfield furnace replacement services. A new furnace may be the better option for you based on several factors including:
Age of the Furnace: A typical furnace lasts 15 to 20 years. If yours is older than that, a new heating system may be a better choice than a repair.
Cost of Repair: If the repair is likely to be very expensive, it may not be worth it when compared to the cost of replacing a furnace.
Efficiency of the Furnace: If yours is not a high efficiency furnace, you may want to consider upgrading rather than repairing an inefficient unit.
Four Seasons Heating and Air Conditioning offers affordable furnace installation of electric and gas furnace products from top manufacturers. We insist on the best for our customers, so we install top-rated Lennox furnace units and other quality brands.
We're proud to offer many other benefits to our customers, including:
Free, accurate estimates
Expert installation by experienced professionals
Competitive prices and flexible financing
Custom-designed systems for maximum efficiency
Industry-leading warranties
Signs You Need a New Furnace
You don't have to wait for your furnace to stop working to know it's time for a replacement. Other signs you may need a new furnace include:
Sudden, unexplained increase in your heating bills
Frequent need for repairs
A furnace that's more than 15 years old
Strange noises coming from the furnace
The burner flame is yellow instead of blue
Whether you need an HVAC repair or replacement in Plainfield, you can count on our team to be here when you need us. Call Four Seasons Heating and Air Conditioning today, or fill out our online quote form now to schedule your installation, repair, or to set up regular maintenance.
Save $35 on Any Repair Service
Repair service in hours, not days. Save $35 on any heating, cooling, plumbing, or electrical repair.
We're Ready to Help...Now!
Day or Night, 24/7, Count on Trusted Service From Four Seasons Heating, Air Conditioning, Plumbing, and Electric