Our Expert Naperville Plumbers Keep the Kitchen in Working Order
Rely on us to repair leaks, replace sinks, and repair the garbage disposal any time of the day or night.
Naperville Kitchen Plumbing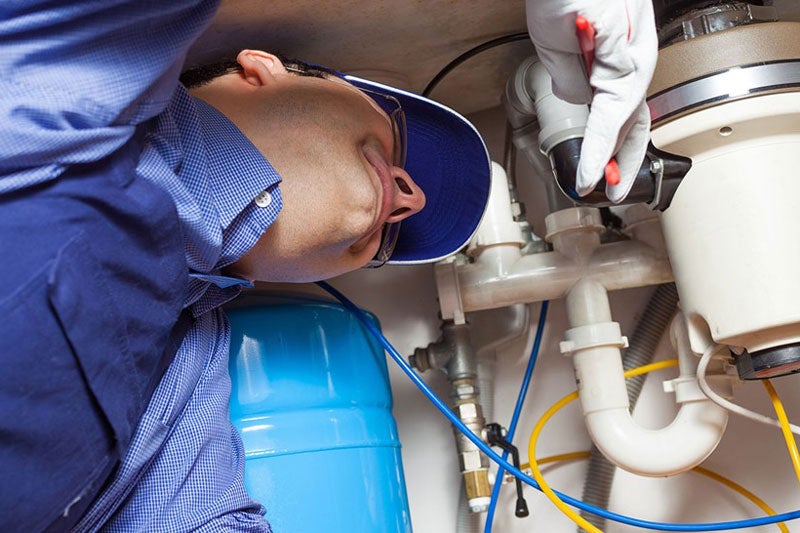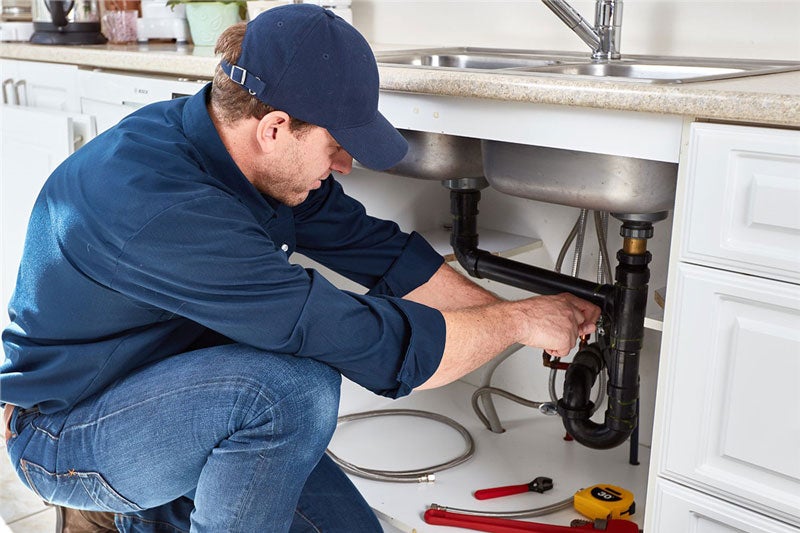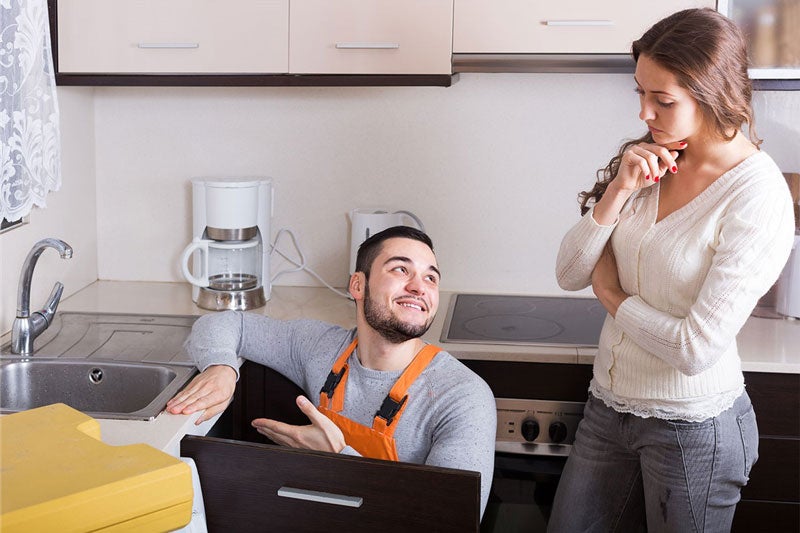 With the sink, garbage disposal, and even water lines running to the icemaker in your fridge, there are many areas of the kitchen that require the expertise of a licensed plumber. Four Seasons Plumbing and Sewer has provided Naperville kitchen plumbing services for area homeowners for more than 55 years. Our team is experienced and well-trained in managing a variety of plumbing challenges. Whether you have a clogged pipe or the disposal is acting up, you can rely on a local Naperville kitchen plumber to fix it fast.
Kitchen Plumbing Repair in Naperville
As an established plumbing repair and installation company, we strive to offer prompt services for customers. Four Seasons provides 24/7 emergency plumbing services and can make same-day appointments for scheduled installations and maintenance. We won't let you put up with a clog or a broken faucet for the whole week!
Choose Four Seasons Plumbing and Sewer to assist with your local Naperville leak repair and plumbing services, including:
Fixing a Sink: Did the handle come off of your faucet? Is the sink clogged up and not draining? Our plumbers can provide a complimentary inspection to identify the problem and come up with a price estimate for a speedy sink repair. If the problem is unfixable or you want a new sink, we also offer sink replacement services.
Fixing the Garbage Disposal: When the garbage disposal makes a whirring sound but doesn't turn when you flip that switch, it's time to call us out to diagnose the problem. We can provide garbage disposal repair or install a new one if needed.
New Waterline Installation: Run a waterline to a new dishwasher or the ice maker in your newly purchased refrigerator. Our contractors are also able to replace the pipes or run new pipes for your sink during a kitchen remodel.
Leak Repairs: Leaks happen, but they don't have to cause further damage when you call Four Seasons out as soon as you notice the problem. Our contractors will arrive within 60 minutes to provide emergency leak repair services, so you can get back to enjoying that kitchen again.
Ask Us for a Naperville Kitchen Plumbing Price Estimate
Since 1971, Four Seasons Plumbing and Sewer has offered speedy and efficient kitchen plumbing services. We are dedicated to providing a swift response and skilled craftsmanship, which has earned us an A+ rating and BBB accreditation. If you are in need of Naperville kitchen plumbing services, give us a call or fill out our quick online quote form. We'll be happy to schedule your fast consultation with a fair and accurate price estimate as soon as possible.
Take $50 off any plumbing or electrical repair service.
We're Ready to Help...Now!
Day or Night, 24/7, Count on Trusted Service From Four Seasons Heating, Air Conditioning, Plumbing, and Electric