Skilled Naperville Plumbing Services. Clean, Efficient Laundry Room!
With our laundry room plumbers on the job, Four Seasons can get your washer and dryer running smoothly again.
Naperville Laundry Room Plumbing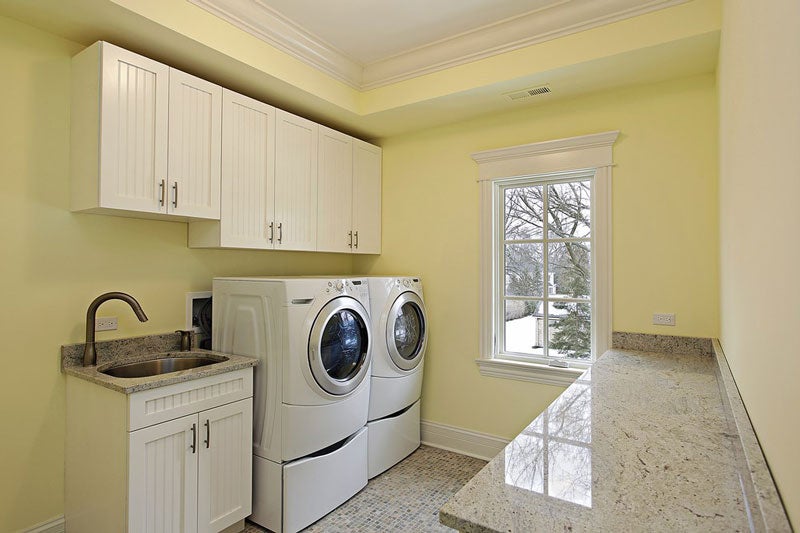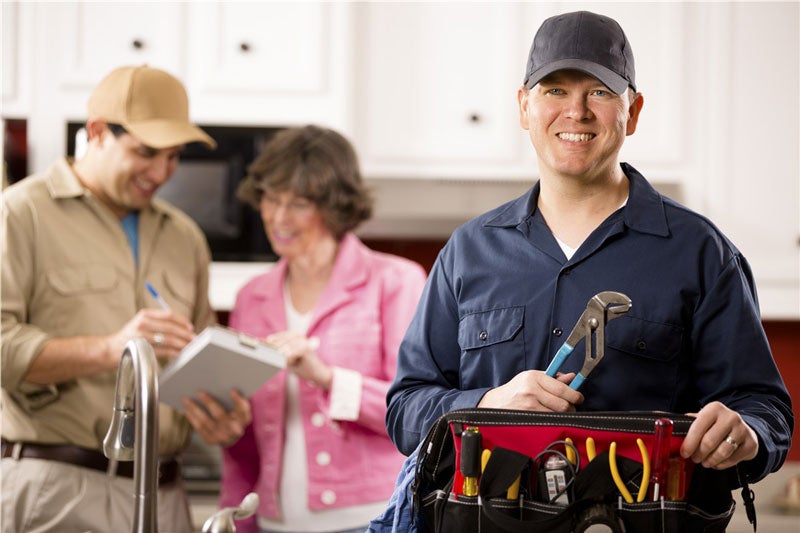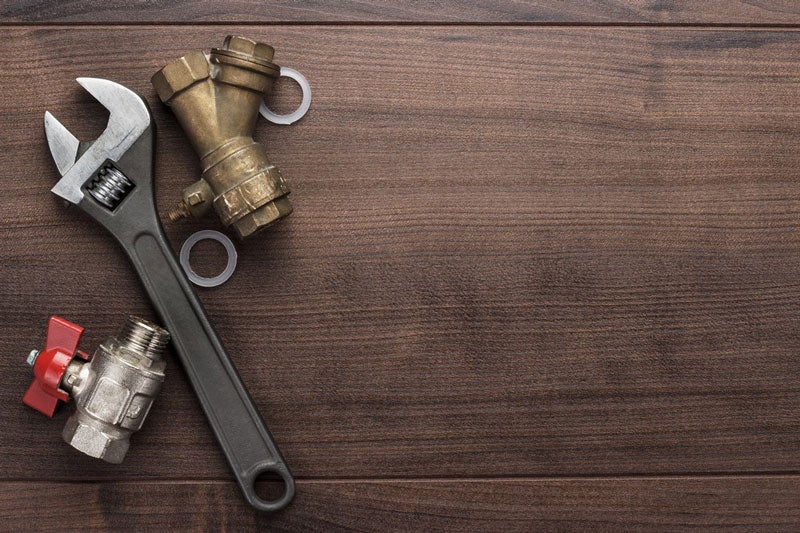 The laundry room is a space that every homeowner wants but may not want to have to deal with when it has some issues. Thankfully, Four Seasons Plumbing and Sewer offers efficient Naperville laundry room plumbing services you can rely on. Whether you are dealing with an emergency situation or just need to install new water lines, we can have a local Naperville laundry room plumber arrive on site the same day you call!
Laundry Room Plumbing Services in Naperville
With more than 55 years of experience in installing, maintaining, and repairing pipes and faucets, we are capable of handling most 24/7 emergency and scheduled plumbing needs. We also offer a lifetime guarantee on every Naperville laundry room plumbing repair service. Our team offers homeowners the protection of a lasting warranty with the benefit of decades of developed skill and expertise.
Four Seasons Plumbing and Sewer is happy to help you with the following laundry room plumbing services:
Washer and Dryer Installation: Hire real plumbers to handle the challenge of installing your washer and dryer in a new laundry room. We can run water lines, install faucets, hook up appliances, and even install a utility sink!
Leak Repairs: Waterlines, faucets, and washing machines can all develop a leak from time to time. Whatever the cause, our skilled experts will track it down and repair it.
Frozen Waterline Repair: If you have a laundry room on an external wall of the home, the pipes may freeze up in the winter. Call us right away to keep those frozen pipes from causing substantial damage to your home.
Sign-up for a Naperville Laundry Room Plumbing Price Quote
You can find a complete range of plumbing services through Four Seasons Plumbing and Sewer. Our team is set up to handle laundry room challenges, outdoor installations, and everyday household pipe and plumbing repairs. If you are looking for help with your laundry room repairs or installations, give us a call or fill out our online contact form. Our friendly representatives can schedule a fast, onsite consultation with a price estimate today!
Take $50 off any plumbing or electrical repair service.
We're Ready to Help...Now!
Day or Night, 24/7, Count on Trusted Service From Four Seasons Heating, Air Conditioning, Plumbing, and Electric