Experienced Outdoor Plumbing Services in Naperville
Create and maintain beautiful outdoor water features and gardens with our waterline installation and repair services.
Naperville Outdoor Plumbing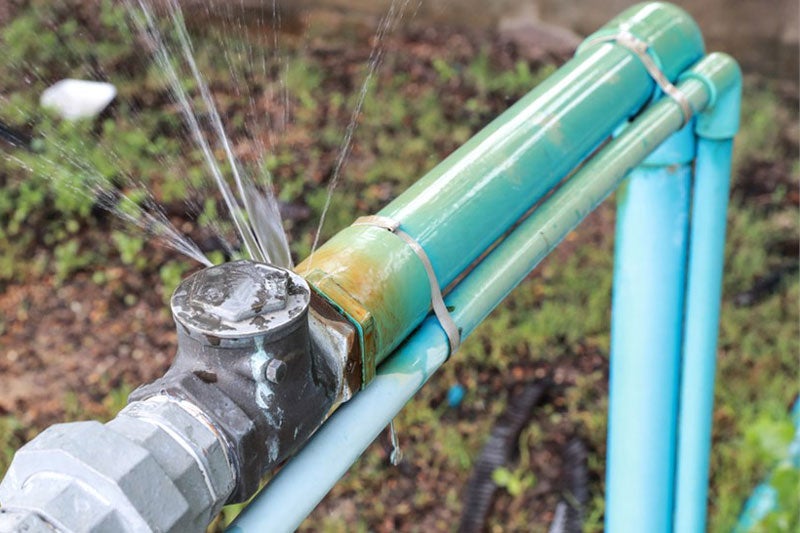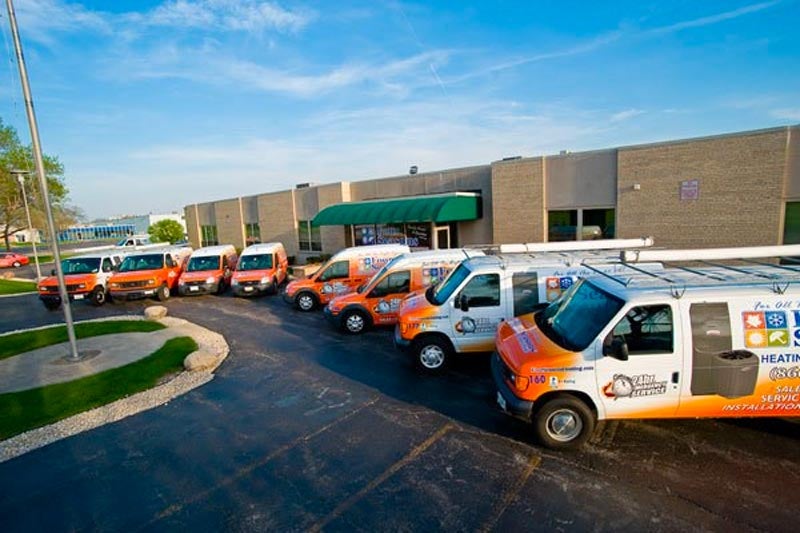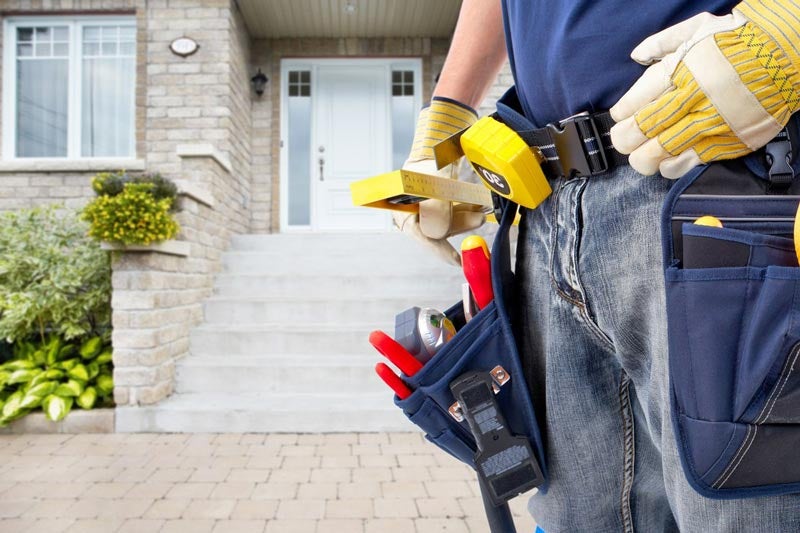 Whether you are looking to add more features to the exterior or winter has caused some damage to your home in Naperville, outdoor plumbing and repair is the answer. Four Seasons Plumbing and Sewer has skilled experts, affordable pricing, and superior customer service that you can rely on to return your home to tip-top shape. Since 1971, our dedication to swift, high-quality plumbing work has earned us numerous accolades, including the Angie's List Superior Service Award. Allow us to send out a local Naperville outdoor plumber to provide your home with the same high level of craftsmanship and care.
Outdoor Plumbing Services in Naperville
As a premier Naperville plumbing contractor, we understand that your water pipes don't always follow a schedule. Pipes and faucets can break at any time. So, we offer both routine maintenance and installations, as well as, emergency outdoor plumbing repair. Our repair services are available 24/7, with a contractor arriving at your door in 60 minutes or less.
During your appointment, our contractors can complete a range of outdoor plumbing services, including:
Hose Installation: Keep your yard looking green throughout the year with a garden hose attached to a newly installed outdoor faucet. We can get the project done quickly and easily.
Waterline Installation: Run a waterline out to a pond or a water fountain with help from our licensed and trained contractors. We'll make sure your new feature looks great and works great.
Frozen Waterline Repair: The expansion of frozen water can cause your pipes to split or break. We'll complete an inspection of your entire waterline, close off the pipes that are leaking, and repair or replace them.
Grab a Precise Price Estimate for Our Naperville Outdoor Plumbing Services
While Naperville homeowners take their plumbing for granted, it can easily become a problem during new installations or after pipes break. Make sure your outdoor plumbing projects go well with the expertise of Four Seasons Plumbing and Sewer contractors. Give us a call or fill out our online form to schedule your service call and a price estimate for work.
Take $50 off any plumbing or electrical repair service.
We're Ready to Help...Now!
Day or Night, 24/7, Count on Trusted Service From Four Seasons Heating, Air Conditioning, Plumbing, and Electric