Professional Plumbing Solutions in North Chicago
From installations to emergency repairs, we're the one-stop shop for expert plumbing service.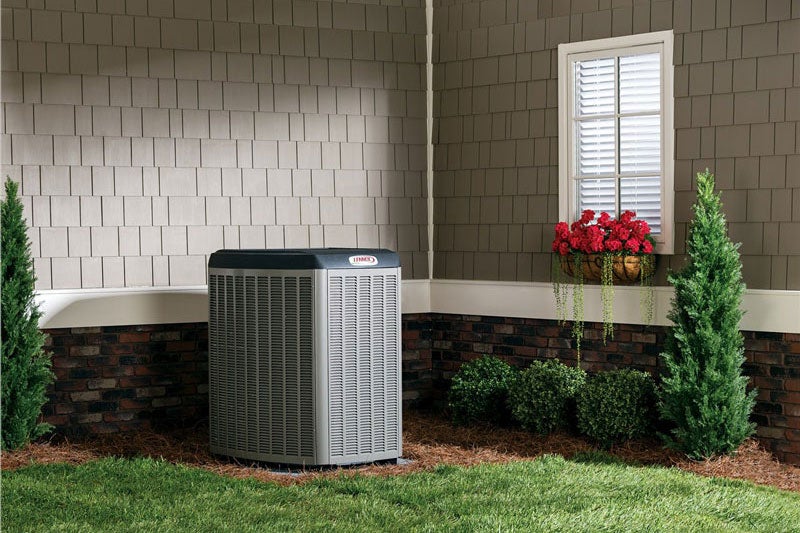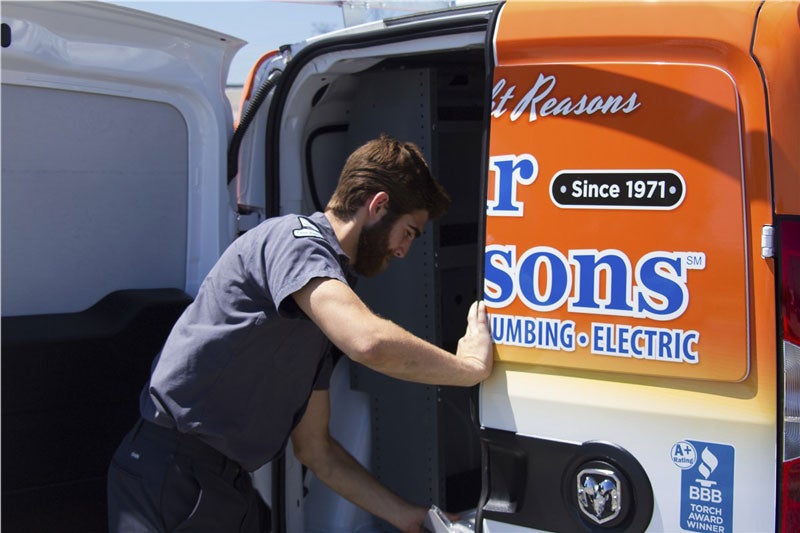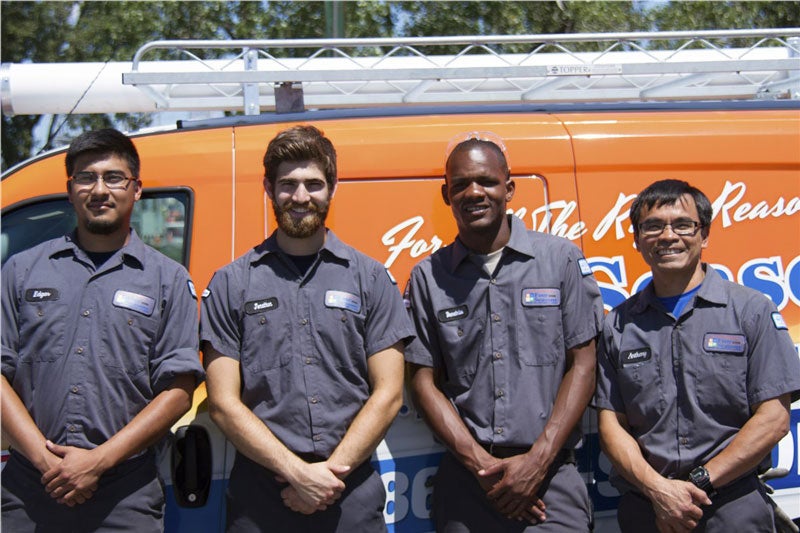 Plumbing systems are the key to a well-functioning household, and you need to work with a team of professionals when it is time for the repair, installation, or service of this essential system. At Four Seasons Plumbing, our trained and licensed plumbers provide full-service North Suburbs plumbing solutions that are timely, professional, and affordably priced.
Whether you're dealing with clogged pipes or malfunctioning plumbing equipment, we provide a wide array of services that include:
Emergency Services
Sump Pump Repair
Water Softener Systems
Lead Pipe Replacement
The Trusted Choice for an Emergency Chicago Plumber
When a plumbing disaster strikes, you need help fast—which is what you get with our 24/7 emergency response team. From water leaks to frozen lines or even gas leaks in the home, our experts are always on-call, and you're guaranteed to receive a response in less than an hour. For additional peace of mind, we even offer a lifetime repair guarantee to ensure that your situation is handled once and for all.
Professional Sump Pump Repair Services
Snow melt and heavy summer storms can lead to saturated ground around your home, and sump pumps play an important role in protecting your property from damaging water infiltration. We offer expert sump pump repairs as part of our Chicago plumbing service, as well as comprehensive solutions that include:
Replacement of sump pumps and ejector pumps.
Installation of customer-supplied pumps.
Battery backup installations for emergency situations.
Commercial-grade pumps from trusted manufacturers.
Chicago Plumbing Service for Water Softener Systems
Hard water in the home can lead to issues with mineral deposits, discolored laundry, and a less-than-pleasant bathing experience, so get the soft water you need when you need it with help from Four Seasons Plumbing! We offer installation and servicing of home water softener systems, and we only install high-quality products that you can rely on for superior performance.
Lead Pipe Replacement for Homes in North Chicago
As an experienced Chicago plumbing contractor, we understand the hazards that come with discovering lead piping in your home. Quickly and affordably, we can complete lead pipe replacement to give you peace of mind and upgrade your plumbing system to modern, safe solutions. We also offer affordable financing and long-term warranties to protect your investment!
Get a Fast Price Quote for Plumbing Solutions in Chicago's North Suburbs
At Four Seasons Plumbing, we are committed to bringing the North Suburbs of Chicago comprehensive plumbing solutions to ensure the maximum performance of your household. Day or night, our team is here to provide the service you need, and we invite you to call us today to learn more about what we offer. You can also request a fast, no-obligation estimate now by filling out our online quote form.
Take $50 off any plumbing or electrical repair service.
We're Ready to Help...Now!
Day or Night, 24/7, Count on Trusted Service From Four Seasons Heating, Air Conditioning, Plumbing, and Electric