Affordable Air Quality Improvement Solutions in Plainfield
From duct cleaning to humidifiers and air cleaning products, we are fully equipped to restore pure air to your indoor living environment.
Plainfield Air Quality Improvement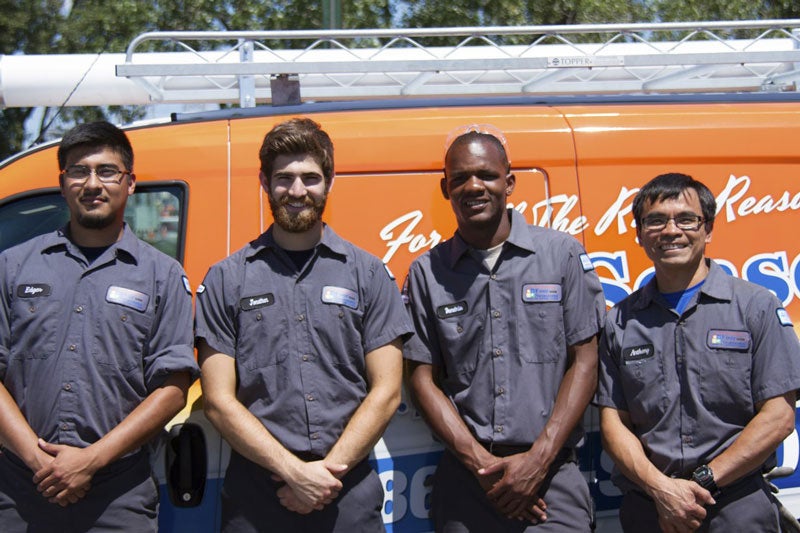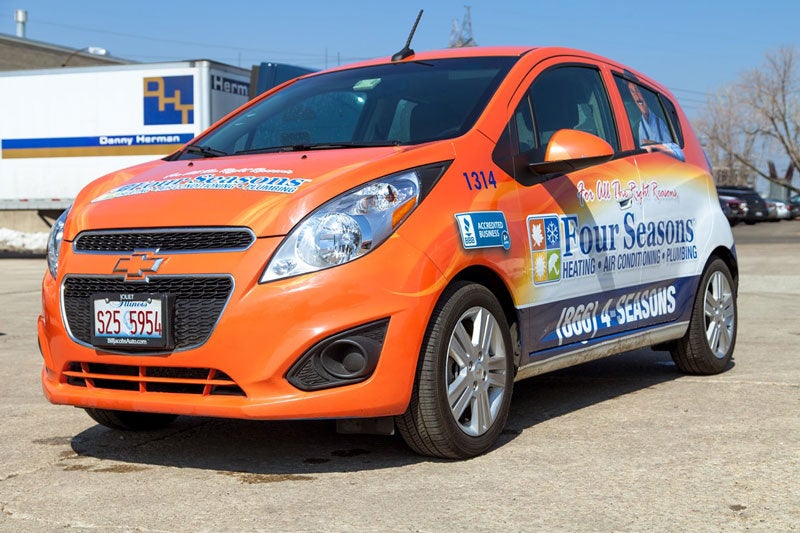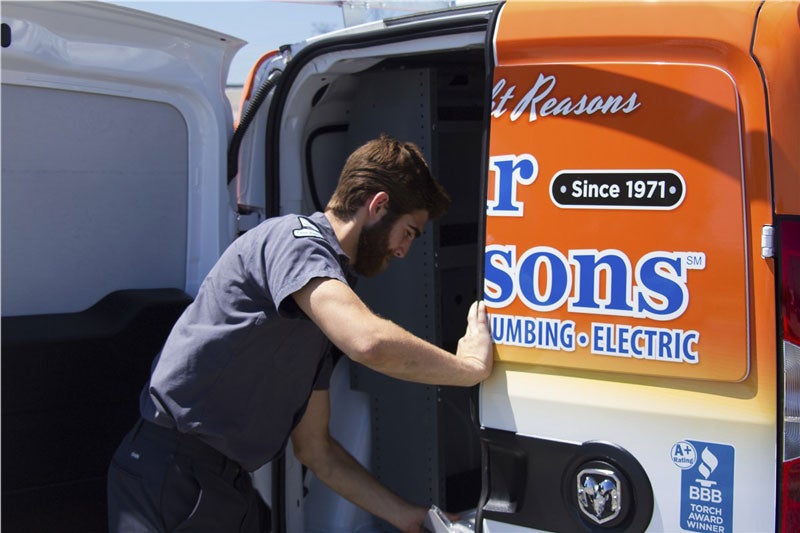 Are you interested in improving air quality in your Plainfield home? At Four Seasons Heating and Air Conditioning, we offer a wide range of indoor air quality solutions that will remove harmful contaminants and are guaranteed to improve the health and comfort of your family. From whole-home bypass and power humidifiers to customizable air cleaners, you can count on our team of experienced professionals to create a safe and clean indoor living environment.
Let Me Tell You About Our Plainfield Air Duct Cleaning Solutions
Since 1971, Four Seasons Heating and Air Conditioning has been providing expert air duct cleaning solutions in the Plainfield area. Our NADCA-certified duct cleaning specialists are happy to explain the importance of clean air ducts, and they utilize state-of-the-art techniques to perform a meticulous duct cleaning.
Want to know the best part?
When you choose Four Seasons Heating and Air Conditioning for your duct cleaning, you'll experience a host of benefits, including:
Increased Energy Efficiency:Your HVAC system will be more efficient with clean air ducts.
Less Debris: With less dirt and debris in your air ducts, you family will enjoy purer, cleaner air.
Reduced Allergens: Family members who suffer from allergies, asthma, or other respiratory issues will quickly notice a decrease in the amount of dust and debris in your home.
Odor Elimination: We can completely eliminate lingering odors that have been stuck in your duct system!
Don't Wait! Learn More About the Benefits of Clean Air Ducts Right Now!
Your family deserves to breathe fresh, healthy, and clean air inside your home, and the experts at Four Seasons Heating and Air Conditioning are ready to deliver! Call us today to learn more about our BBB-accredited air duct cleaning company and our other HVAC services in Plainfield, or fill out our simple online form now to request a free consultation.
Save $35 on Any Repair Service
Repair service in hours, not days. Save $35 on any heating, cooling, plumbing, or electrical repair.
We're Ready to Help...Now!
Day or Night, 24/7, Count on Trusted Service From Four Seasons Heating, Air Conditioning, Plumbing, and Electric