Affordable Indoor Air Quality Solutions
You'll breathe easier in your Tinley Park home thanks to our effective air cleaning products and services!
Tinley Park Air Quality Improvement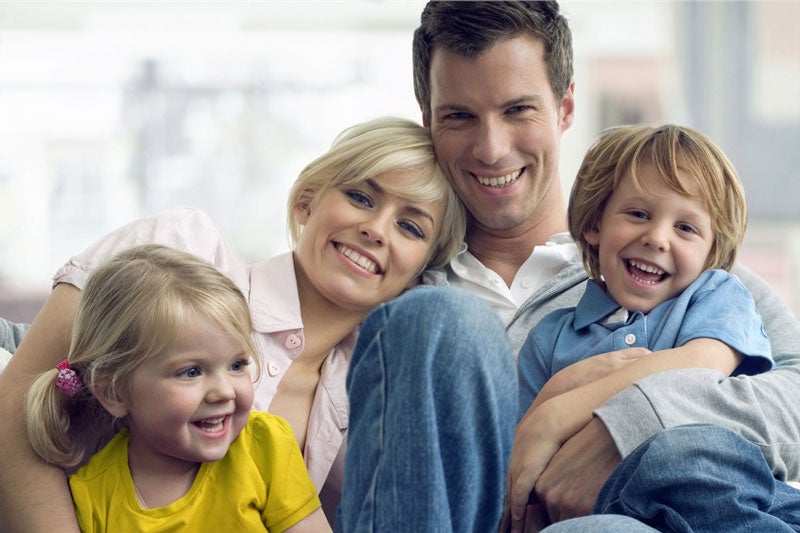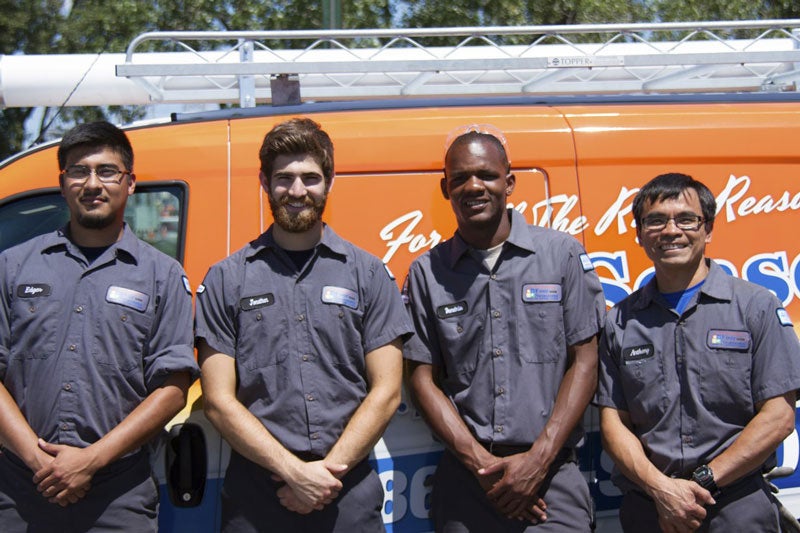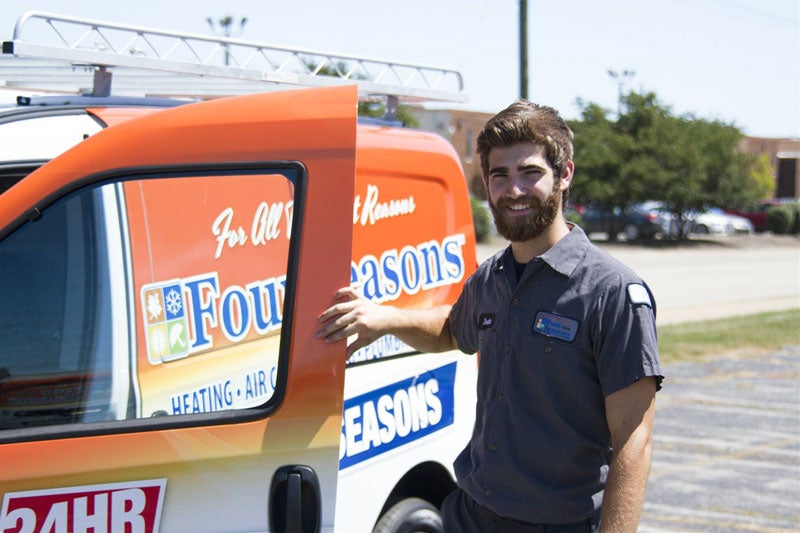 Did you know the air inside your home can be of lesser quality than the air outside? It's not a pleasant thought, but Four Seasons has several ways to improve the indoor air quality of your Tinley Park home.
Don't let poor air quality affect the health of your family.
Harmful airborne contaminants can lead to unpleasant symptoms, but we offer solutions for improving air quality so your family can breathe easier. Since 1971, the award-winning team at Four Seasons has provided duct cleaning and installation of humidifiers and air cleaners—all services designed to boost the air quality in your home.
Enjoy Cleaner Air With Affordable Tinley Park Air Duct Cleaning
When dust and other debris accumulate in your air ducts, it causes reduced air quality as well as other issues, and that's why maintaining clean air ducts is so important. The good news is that air duct cleaning is fast and affordable! Four Seasons is the smart choice for Tinley Park air quality solutions. Count on us for:
Free, Accurate Estimates
Competitive Prices
Highly-Trained Technicians
3-Stage HEPA Filtration
We are part of the National Air Duct Cleaners Association (NADCA), and that means that Four Seasons is held to high standards both in the quality of our work and in the ethics of our business practices. Our entire team is happy to uphold the standards of the NADCA because we insist on only the best for our Tinley Park customers! That's why we're Chicagoland's most trusted HVAC service contractor.
Benefits of Clean Air Ducts
Having a truly clean home includes ensuring the spaces you can't see are free from dust and debris. Regular air duct cleaning provides many benefits including:
Odor Removal: If you've noticed lingering unpleasant odors, it could be due to contaminants in your air ducts. Our thorough air duct cleaning eliminates those odors completely.
Better Energy Efficiency: Clean air ducts mean less strain on your HVAC system, so it will take less energy to maintain a comfortable temperature in your home.
Cleaner Air: After a comprehensive air duct cleaning, there will be far few allergens in the air.
Contact Four Seasons to learn more about how proper air duct cleaning can benefit your Tinley Park home. Give us a call today, or fill out our online form now to schedule a free, no-obligation estimate!
Save $35 on Any Repair Service
Repair service in hours, not days. Save $35 on any heating, cooling, plumbing, or electrical repair.
We're Ready to Help...Now!
Day or Night, 24/7, Count on Trusted Service From Four Seasons Heating, Air Conditioning, Plumbing, and Electric