Your Tinley Park Home Is in Good Hands With Our Fully Licensed Electricians
Count on safe electrical work that meets every code and that is available 24/7 with no extra charge for after-hours emergencies!
Tinley Park HVAC Electrician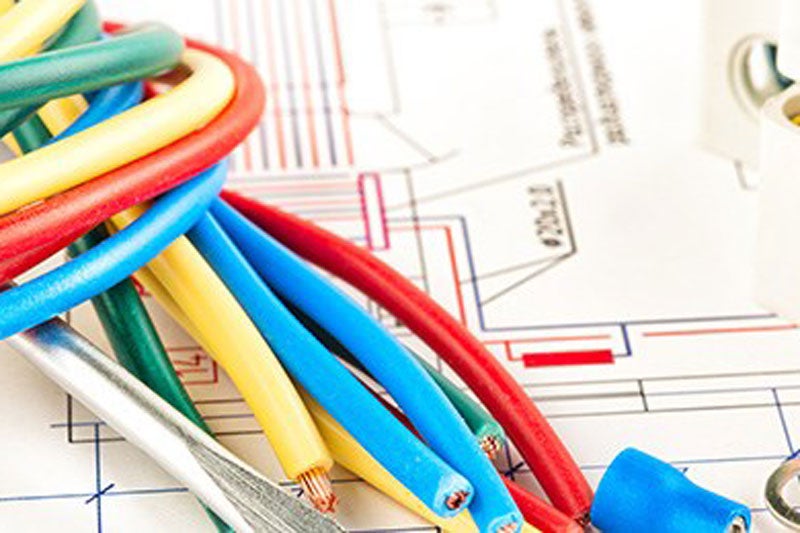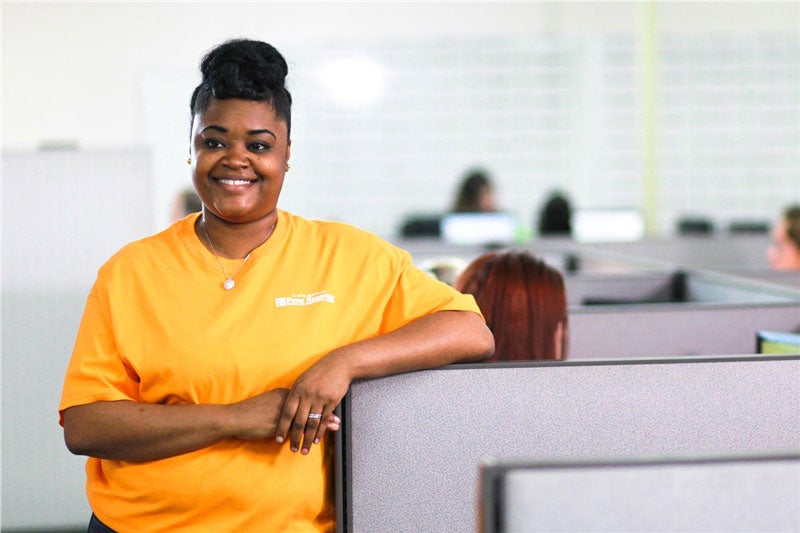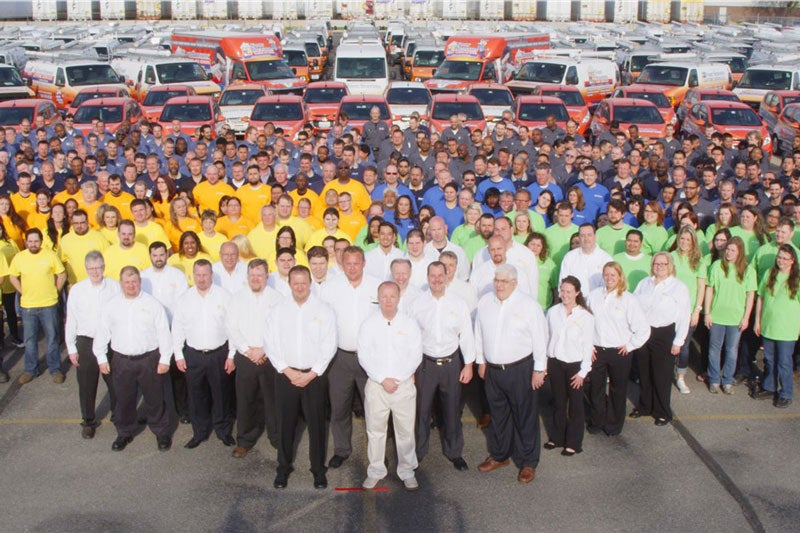 Your HVAC system can't function without a reliable power source, and Four Seasons has a team of licensed, experienced electricians to take care of any electrical needs for your Tinley Park home.
We do it all.
From simple updates to complex electrical panel installation, our team is the smart choice. You could hire an HVAC company and then find another provider for your electrical work, but when a company does it all, the job will get done much more seamlessly. You won't have to worry about coordinating schedules or other issues that commonly arise when too many hands are on deck.
Instead, you'll enjoy exceptional service from start to finish and results that will keep your home safe and comfortable, guaranteed! We offer:
Panel Repair
Fuse Box Repair
Electrical Panel Replacement
Keep the Lights on With a Tinley Park Generator Installation
Winter storms and high winds are common causes of power outages. If you've even been left in the dark without a way to heat your home then you already know how much of a difference a home generator can make.
Four Seasons installs top-rated generators from trusted manufacturers. The many benefits of our generators include:
Unlimited Power for Your Home: The generator will run as long as you need, so your home will continue to operate as normal until the power comes back on.
Quiet Operation: Unlike bulky stand-alone generators, our units run quietly so they won't disturb you or your neighbors.
Automatic Transfer Switch: When the power goes out, your generator will kick in automatically.
Impressive Warranties: You'll know your investment is protected with our full-coverage warranties.
We also provide reliable Tinley Park generator repair, and Four Seasons is available 24/7—and we never charge an extra fee for after-hours service.
Invest in a generator installation for your Tinley Park home, and you'll have peace of mind when the winds start to blow.
Common Electrical Problems With HVAC System
Many things can go wrong with your HVAC system that requires a skilled electrician to repair. The Four Seasons team can quickly tackle failed heating elements, wiring issues, thermostat replacement, and much more.
Whether you need an electrical repair or you want a free quote for generator installation, the help you need is just a call away! Give Four Seasons a call today, or fill out our online form now to see for yourself why we're Chicagoland's most trusted HVAC service contractor.
Save $35 on Any Repair Service
Repair service in hours, not days. Save $35 on any heating, cooling, plumbing, or electrical repair.
We're Ready to Help...Now!
Day or Night, 24/7, Count on Trusted Service From Four Seasons Heating, Air Conditioning, Plumbing, and Electric