Professional Solutions for Clogged Chicago Floor Drains
Whatever the scope of your floor drain issue may be, we have the solution for unclogging and fast repair!
A single clogged floor drain can wreak havoc on your Chicago home, and getting a team of professionals in to handle the situation needs to be done quickly. Day or night, the experts at Four Seasons Plumbing and Sewer are available to handle even the most complex issues with clogged floor drains—from debris backing-up your system to sewage overflow due to clogged main lines and damaged piping. Best of all, we back all of our work with a lifetime repair guarantee to give you peace of mind knowing that your home is protected for the long run.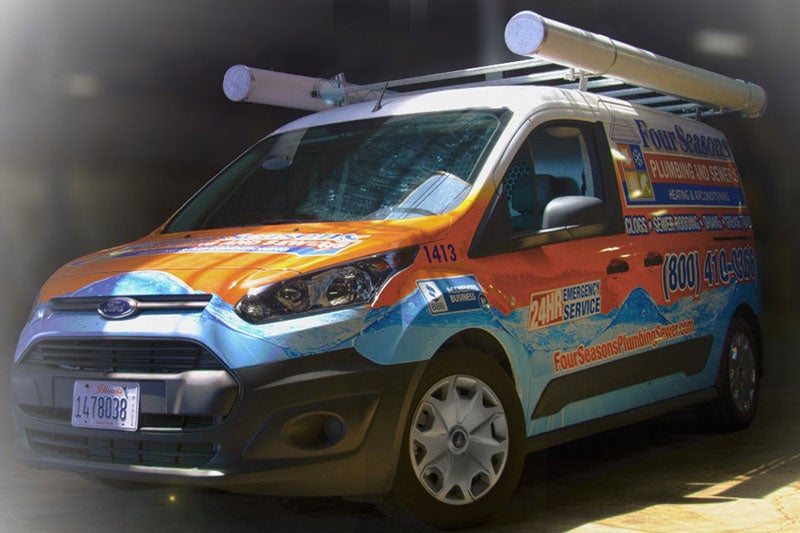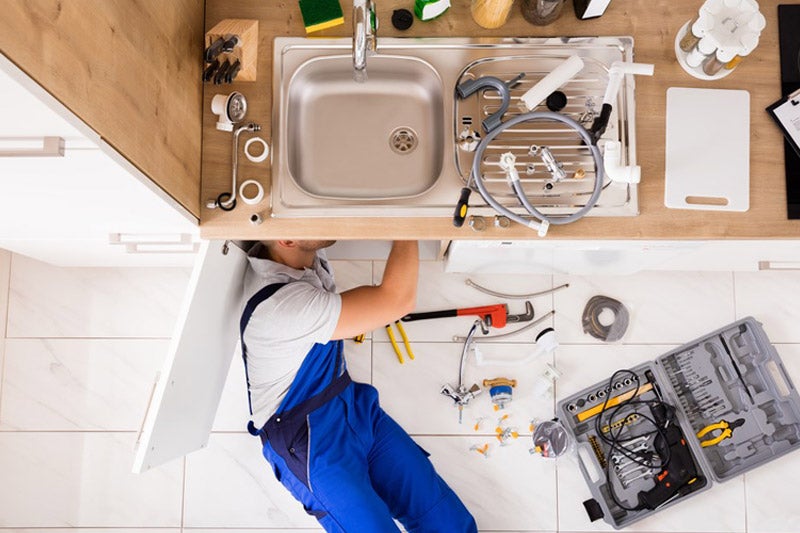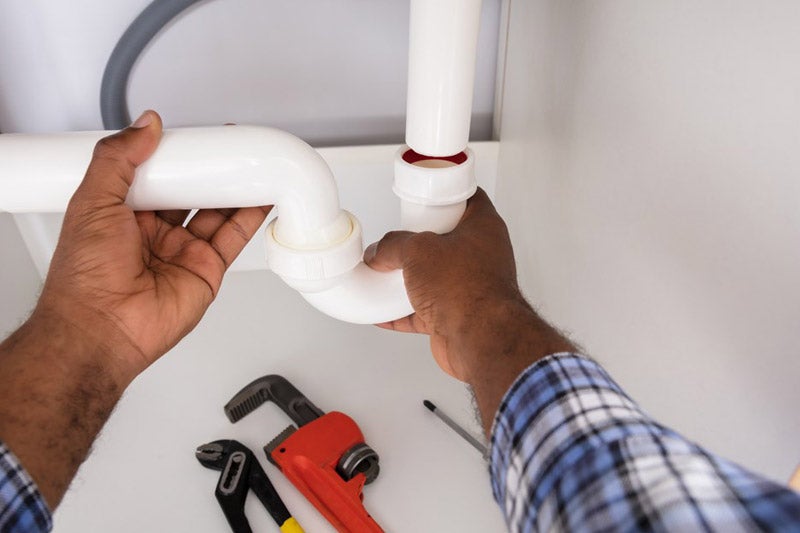 Comprehensive Solutions for Clearing a Clogged Floor Drain
It takes skills, training, and experience to effectively unclog a floor drain, and that's the service that you'll find with Four Seasons Plumbing and Sewer. To get you started, we'll come out as soon as possible to your Chicago home to fully assess the situation. From there, we'll provide you with a fast cost estimate—with no hidden fees or charges—that includes the service you need to get your floor drains flowing again:
Cleaning: Using advanced equipment and efficient methods, our plumbers can get your floor drains cleaned, unclogged, and back to fully functional.
Sewer Rodding: If there is a clog deep in your main line, we have got you covered with our comprehensive sewer rodding services.
Repairs: When further problems are discovered while clearing a clogged floor drain, we can provide you with the affordable solutions you need for a full repair.
Emergency Service: Has your floor drain backed up in the middle of the night? By providing 24/7 service, we are there when you need us for unclogging a floor drain.
Common Causes of Clogged Floor Drain
Floor drains are an integral part of your home's plumbing system, but their positioning also makes them susceptible to becoming clogged. Whether you notice a harsh sewer smell, standing water, or slow drainage, the most common causes of clogged floor drains include:
Debris from food particles, dirt, hair, and small objects
Pipe crystallization caused by sediment from urine, soap, and sugary liquids
Breaks or damage further down your sewer line
Regular maintenance and pipe cleaning can prevent issues with clogs and damage in your floor drains. However, if that's not enough to keep the problem at bay, you can rely on Four Seasons Plumbing and Sewer to offer the services you need for clearing clogged floor drains.
Request a Fast Consultation Today for Unclogging Home Floor Drains
You need to feel confident in the experience and expertise of your Chicago plumbing contractor, and Four Seasons Plumbing and Sewer is the local company that has been trusted throughout the region since 1971. Learn more about our comprehensive service offerings by calling or filling out our online form today, and we'll get you started with an appointment for a fast estimate and consultation.
Take $50 off any plumbing or electrical repair service.
We're Ready to Help...Now!
Day or Night, 24/7, Count on Trusted Service From Four Seasons Heating, Air Conditioning, Plumbing, and Electric