Expert Service for Resolving Main Line Backups in Local Homes
When your sewer line backs-up, we'll be there to provide fast, affordable service that resolves the issue once and for all.
There are few things worse than dealing with the aftermath of a sewer line backup in your home. While having your main line backup inside your house is never a planned event, you need to take all the steps necessary to get the problem resolved quickly, affordably, and safely. At Four Seasons Plumbing and Sewer, we provide the expert service you need for restoring full functionality to the main line in your Chicago home. By guaranteeing our work and offering full-service solutions at a competitive price, we're known as Chicagoland's most trusted plumbing service contractor.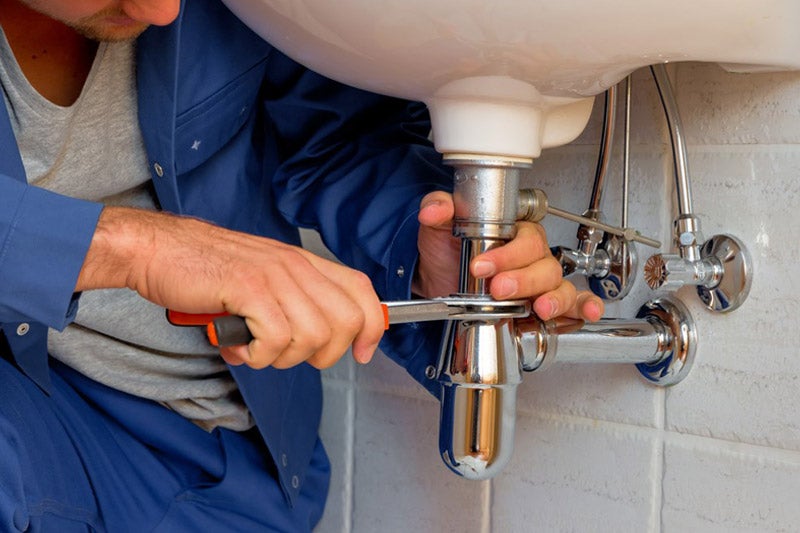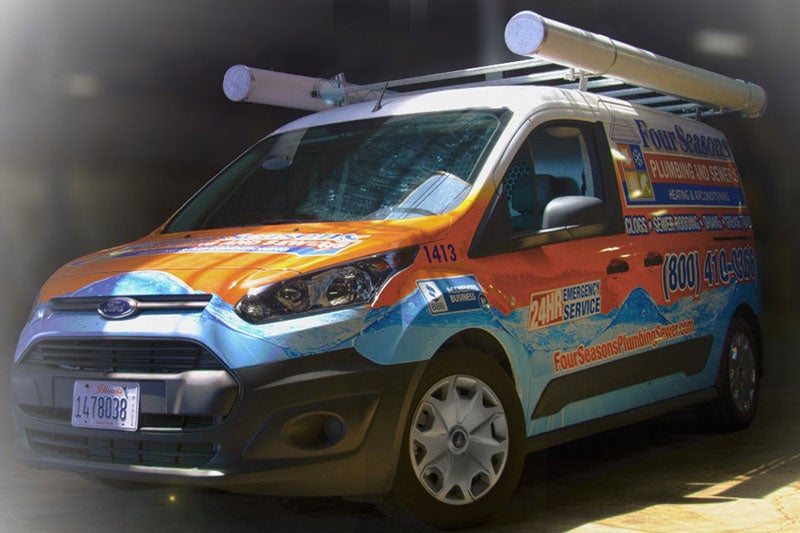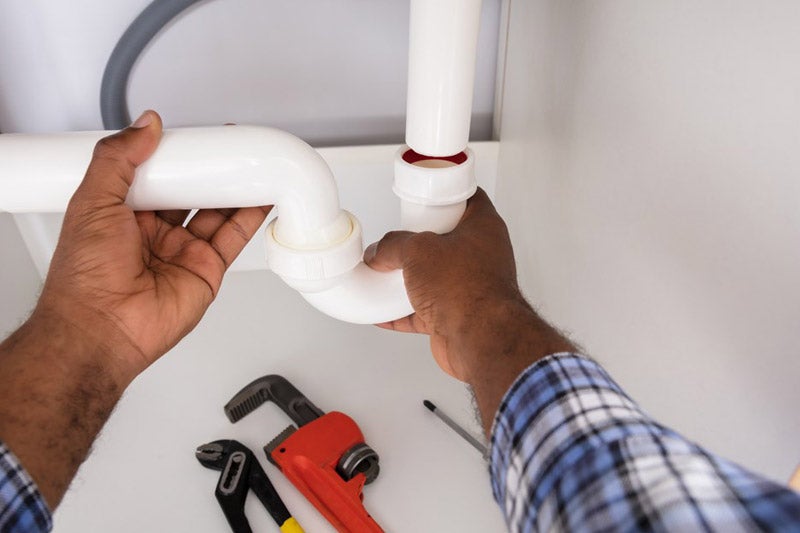 The First Choice for Fixing Sewer Line Backup in Chicago
With 24/7 service and same-day service calls, you can feel confident knowing that our team will be out fixing your sewer line backup as soon as possible. We have over four decades of experience resolving plumbing disasters for Chicago homeowners, and we can safely and efficiently unclog your main line and restore your home back to functional condition by offering:
State-of-the-art equipment that includes sewer rodding, cleaners, and the right tools to get the job done quickly.
Certified and licensed plumbers that have years of experience in preventing and resolving sewer line backups.
Affordable pricing with fast, in-home consultations to get you the service that you need—at a price that works for you.
Emergency plumbing services are available when you need them that keep your home functional, safe, and sewage-fast.
What Are Signs of Sewage Backup?
Fixing a clogged sewer line is a job that is best left to the hands of skilled professionals, but how do you know that it's time to call in the experts? Besides the most obvious sign of standing water or sewage overflow around your floor drains, you may also notice:
Sewer Gas Odor
Mold, Rodent, or Insect Infestations
Slow Drains
Indentations in the Lawn
Foundation Cracks and Settling
As soon as you suspect an issue with your home's main line, contact Four Seasons Plumbing and Sewer right away! By assessing and repairing the situation early, we can help to mitigate any further damage caused to your property.
Get Started Today With a Fast Quote for Main Line Backup Services!
There's no time to waste when you find yourself dealing with the mess of a main line backup, and Four Seasons Plumbing and Sewer can be there day or night to provide the expert service you need. Call today to speak directly with a member of our experienced team, or simply fill out our online form now to reach out and request a fast quote and consultation.
Take $50 off any plumbing or electrical repair service.
We're Ready to Help...Now!
Day or Night, 24/7, Count on Trusted Service From Four Seasons Heating, Air Conditioning, Plumbing, and Electric