The Service You Need for Clogged, Non-functional Toilets
Get your toilet back into commission fast by calling our team to provide expert toilet unclogging services!
Every homeowner has experienced dealing with a clogged toilet, and often the fix involves a few minutes using a plunger. However, not all clogged toilet drain issues can be solved that easily, and if a stubborn clog is causing problems, Four Seasons Plumbing and Sewer has the solution for you. With our Chicago plumbing services, we offer full-service support for keeping your home's piping and fixtures in top condition, and we can get out to your home fast when your bathroom is suddenly put out of commission.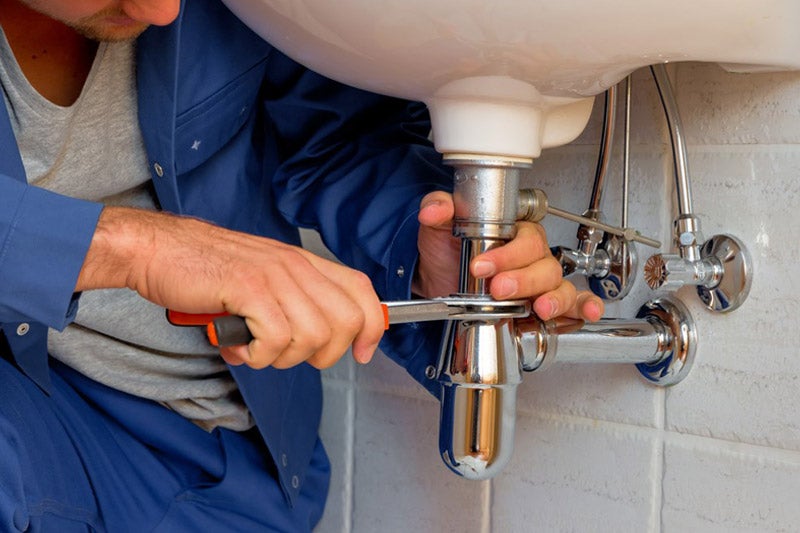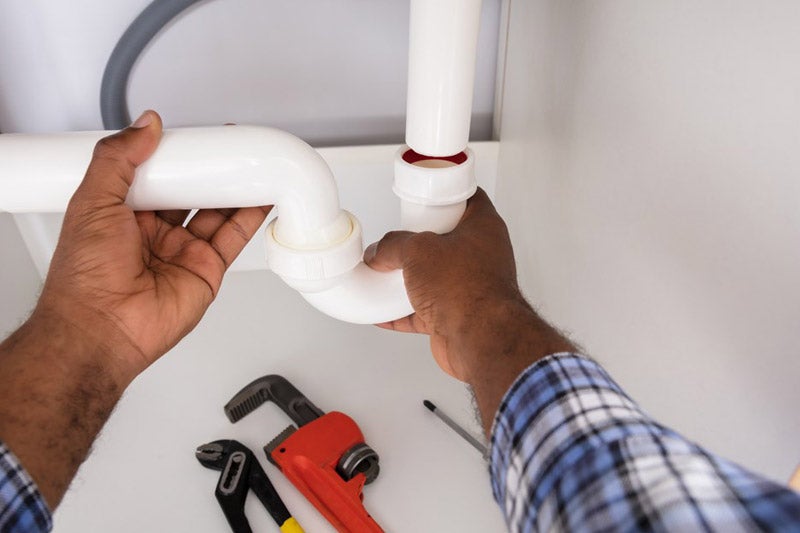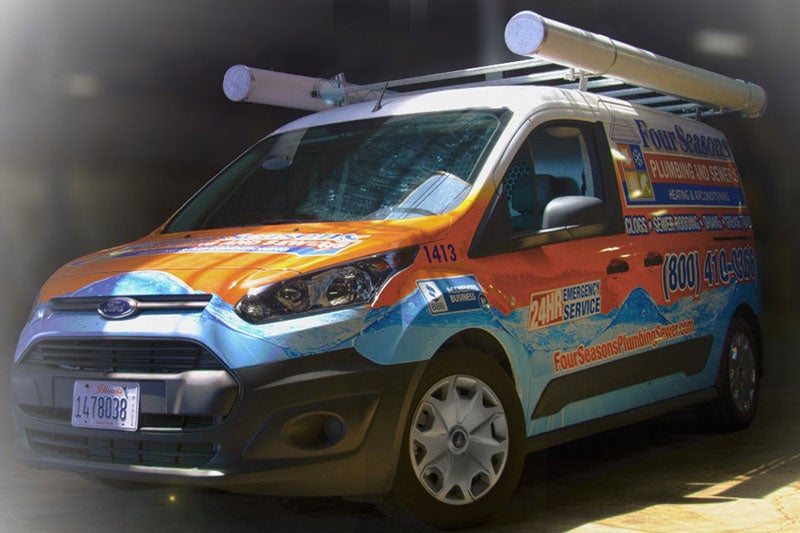 Affordable Service for Clearing a Clogged Toilet Drain
With the amount of use that your bathroom sees on a daily basis, you can't afford to have a malfunctioning toilet. Clearing a clogged toilet drain is a fast and affordable process when you work with Four Seasons Plumbing and Sewer, and we offer comprehensive service in Chicago that comes with exclusive benefits, including:
Experienced, licensed professionals
State-of-the-art equipment for clearing a clogged toilet
Affordable, transparent pricing with fast estimates
Repair service and sewer rodding services
24/7 emergency service—with no hidden fees or charges!
Common Causes of Clogged Toilet Drain
Nobody wants to spend the day unclogging a toilet drain, which is where the service of a professional plumber comes in handy. Clogged toilets can be caused by debris, damaged piping, or non-flushable items being flushed down the toilet, and we get to work fast to restore and repair your bath fixture by:
Assessing the situation and inspecting the plumbing and fixtures
Providing a clear, written estimate for your costs before work begins
Delivering fast, efficient service that gets to the heart of your problem
Backing our work with a lifetime repair guarantee for your protection
Get a Fast Quote Today for Unclogging Your Toilet in Chicago
The experts at Four Seasons Plumbing and Sewer are here to deliver streamlined, professional service when you need it the most—including when your toilet is clogged, backed up, or no longer flushing! Call today to learn more about what we offer from our licensed, experienced plumbers, or request service and a fast quote and consultation now by submitting our online form.
Take $50 off any plumbing or electrical repair service.
We're Ready to Help...Now!
Day or Night, 24/7, Count on Trusted Service From Four Seasons Heating, Air Conditioning, Plumbing, and Electric