Have a Clogged Bathtub? Our Experts Are Here to Help!
When your tub isn't draining, we can come out day or night to provide professional service at an honest price.
There's nothing better than soaking in a luxurious bathtub after a long day—that is, as long as your tub is functioning properly! If the water isn't draining when you pull the plug on your bath, you could be dealing with a clogged tub drain, and Four Seasons Plumbing and Sewer has the solution you can trust. By providing expert service, day or night, we are the first choice in Chicago for dealing with a clogged tub quickly, professionally, and at a price that fits within your budget.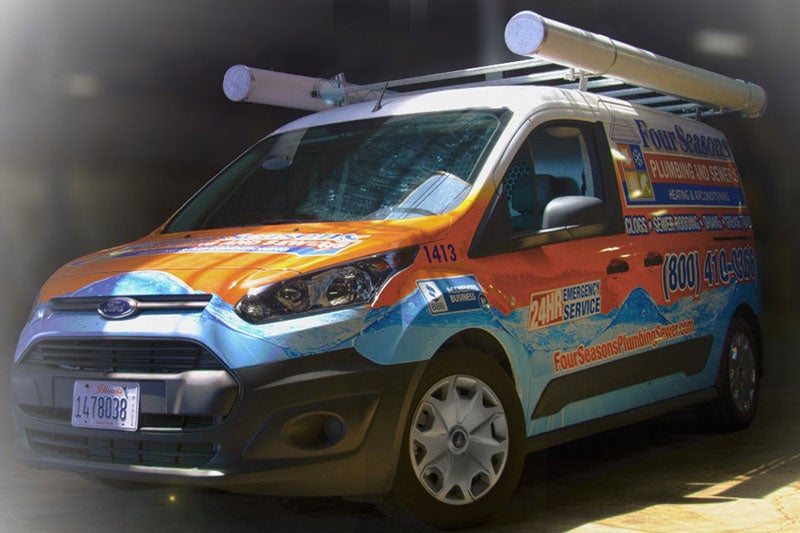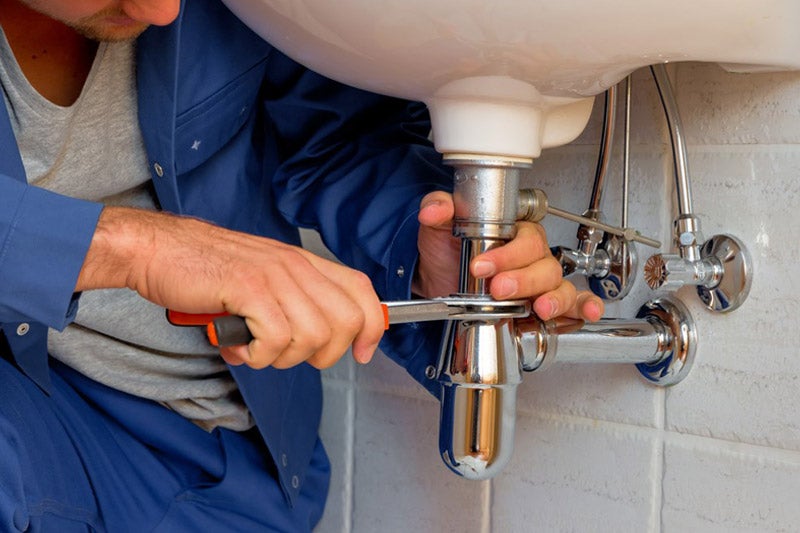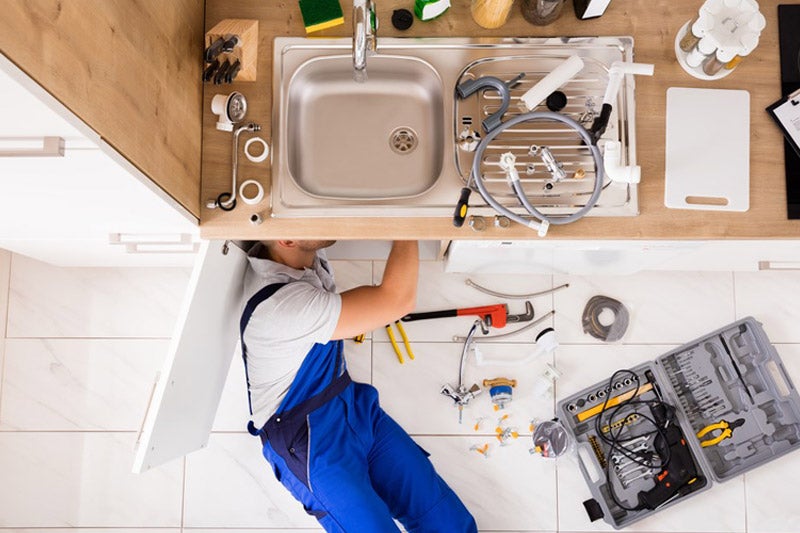 The Trusted Choice for Clearing a Clogged Tub Drain in Chicago
Unclogging a tub drain can take more than just basic DIY methods. Often, clearing a clogged tub involves extensive work, specialty equipment, and training that ensure the job gets done right. That's what you'll find with the Chicago plumbers at Four Seasons Plumbing and Sewer, and we provide expert solutions that include 24/7 emergency service, sewer rodding, pipe cleaning, and a lifetime repair guarantee to protect your investment.
Common Causes of Clogged Tub Drain
The best way to avoid the need for clearing a clogged tub drain is to take preventative measures to stop clogs before they form. Issues with drainage and clogs in a home bathtub can come from many sources, including:
Buildup of hair, skin, and debris in the piping
Foreign objects going down the drain
Issues with outdated or damaged pipes
Lack of maintenance and regular cleaning
If you are still dealing with repetitive clogging, slow drainage, or other issues with your bath plumbing, Four Seasons Plumbing and Sewer can come out to your home to assess the situation and provide a comprehensive plan for getting your fixtures back to a functional condition.
Sign Up for a Fast Quote Today for Unclogging Your Chicago Tub Drain
Why spend another day without using your bathtub when you can contact Chicagoland's most trusted plumbing service contractor to unclog the drain and get it back up and running? Just call Four Seasons Plumbing and Sewer today to learn more about our services and certified experts, or request your fast quote and in-home consultation by filling out our brief online form now.
Take $50 off any plumbing or electrical repair service.
We're Ready to Help...Now!
Day or Night, 24/7, Count on Trusted Service From Four Seasons Heating, Air Conditioning, Plumbing, and Electric