Unclog Your Shower Drain With Our Fast, Expert Services
When your shower drain is clogged, we provide the service you need to get back to your daily routine.
Standing in a tubful of water isn't anyone's idea of a relaxing shower, and if you are dealing with a clogged shower drain, hiring a professional can be the easiest way to get your bathroom back up and running. As Chicagoland's most trusted plumbing service contractor, Four Seasons Plumbing and Sewer provides the service you need for a clogged shower—without the hassle. Quickly and affordable, our Chicago plumbers can inspect and repair your drains, and we stand behind our work every step of the way with a lifetime repair guarantee.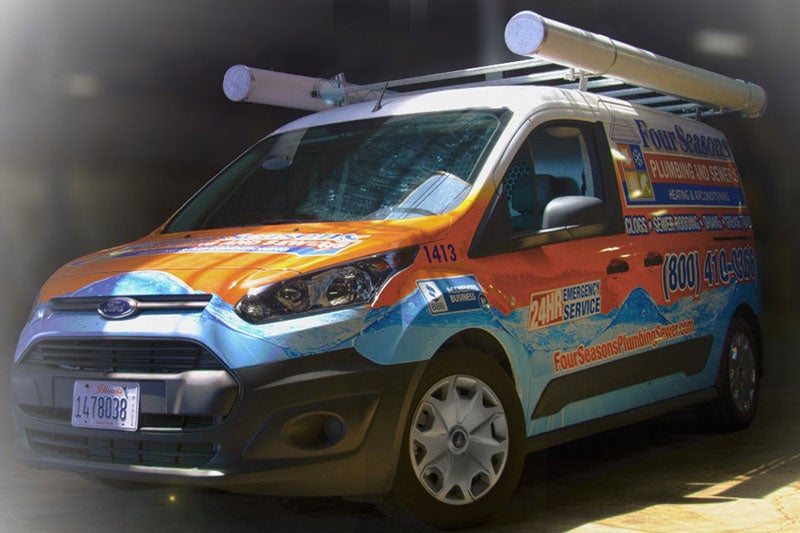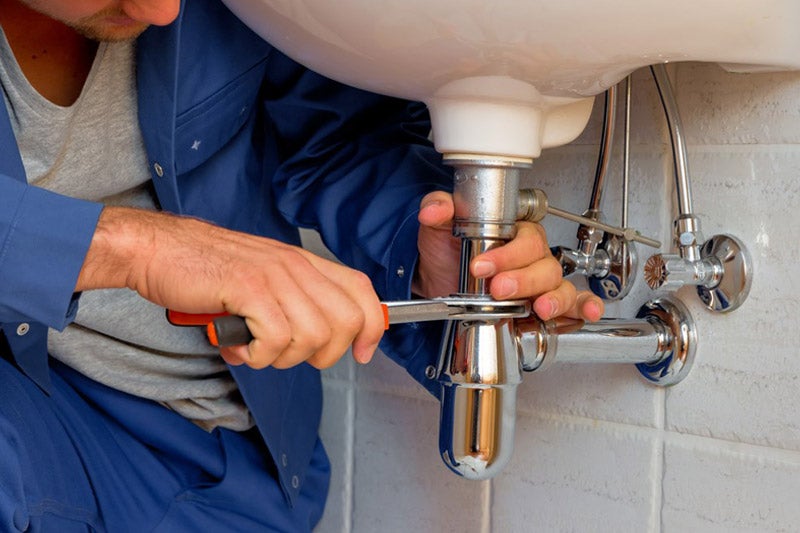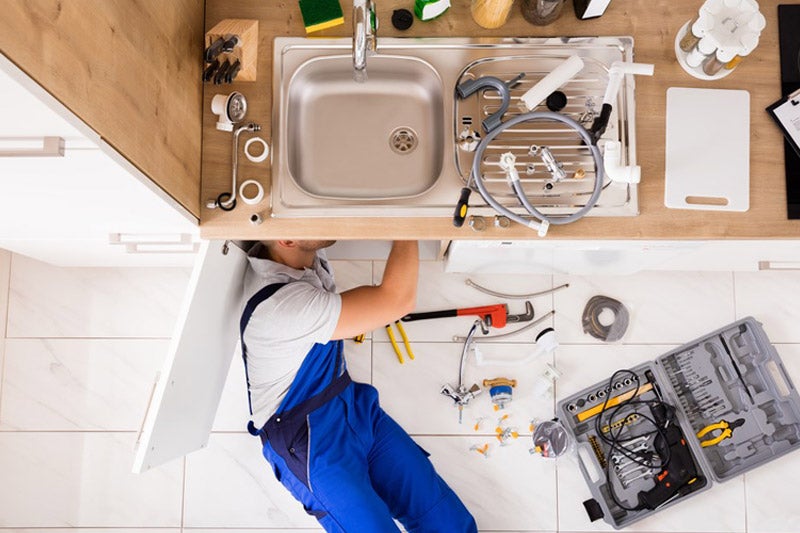 Innovative Solutions for Clearing a Clogged Shower Drain
Unclogging a shower drain isn't always as simple as pouring a store-bought product down the drain. In fact, clearing a clogged shower can often reveal much larger problems with drainage, blockages, and damage—which makes it essential to hire a professional team to complete the job.
At Four Seasons Plumbing and Sewer, we provide a full spectrum of solutions for clearing a clogged shower drain. Whether you need simple unclogging service or sewer rodding for a problem further down the main line, our licensed, certified Chicago plumbers can get your drain cleared quickly to restore your bathroom back to usable condition.
Common Causes of Clogged Shower Drain
It may seem unlikely that a shower will clog due to all of the running water it sees day after day, but it is this heavy use that ultimately leads to problems with drainage and blockages. The most common culprits for clogging up a home shower include:
Hair: Everyone loses hair in the shower, and that can easily go down your drain, wrap around your pipes, and cause issues with clogs.
Soap: Soap scum can build-up over time within the shower drain and piping to create a trap that holds onto hair, skin cells, and other debris.
Toiletries: Have you ever lost a shampoo cap or razor cover in the shower? These small items can slip down into the drain and cause a clog—especially when there is a build-up of hair and soap scum inside the pipes!
Request a Fast Estimate Today for Unclogging Your Shower Drain
Whenever you need service to unclog your shower or repair plumbing in your Chicago home, Four Seasons Plumbing and Sewer is the company that you can trust. Experience the difference of working with our professional team today by calling to request more information, or get started by filling out our online form now for your fast quote and consultation.
Take $50 off any plumbing or electrical repair service.
We're Ready to Help...Now!
Day or Night, 24/7, Count on Trusted Service From Four Seasons Heating, Air Conditioning, Plumbing, and Electric