Certified Plumbers for Reliable Backflow Testing
Keep your drinking supply safe and your property code-compliant with our backflow testing experts.
Properly maintained plumbing systems aren't just important for the health and safety of your family members or commercial building occupants; they're also critical to public health as a whole. To protect the city water supply from cross-contamination, the state of Illinois requires all commercial properties—as well as some residential ones—to have proper backflow devices installed, regularly tested, and certified.
If you need backflow testing and certification or brand-new RPZ valve installation in order to maintain compliance with Chicago codes, look no further than Four Seasons Plumbing! With more than 45 years of experience, we're skilled in every aspect of RPZ valve and backflow device management, from installation to maintenance to repairs.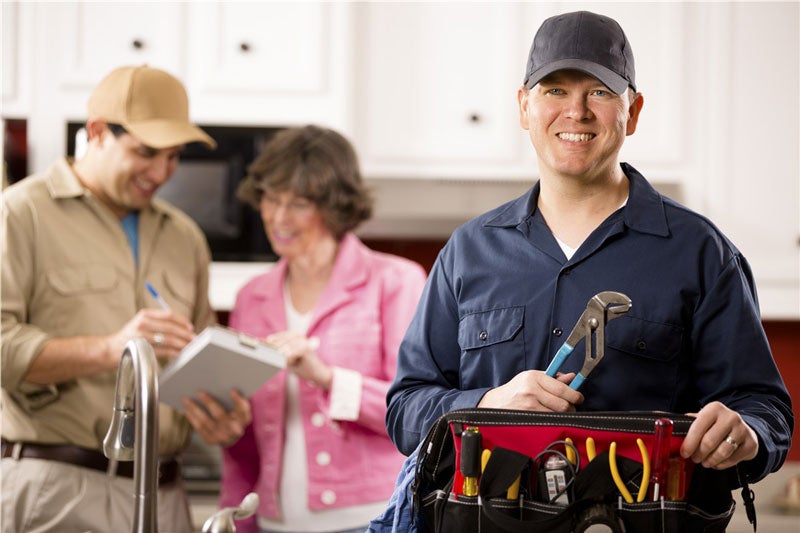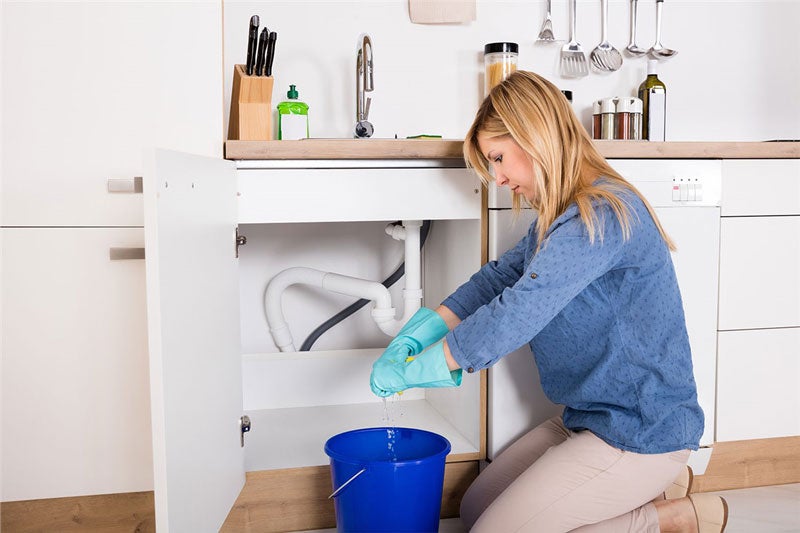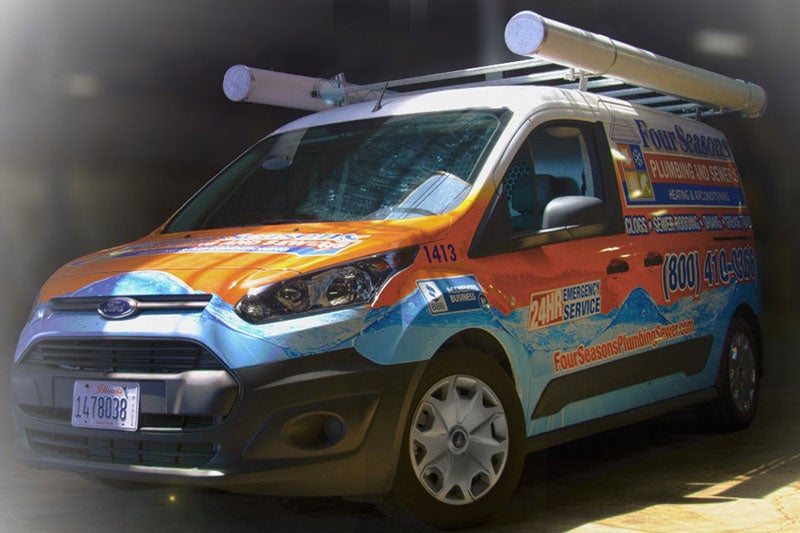 Licensed and Insured Plumbers for Your Backflow Testing and Certification
What is an RPZ valve, you might be wondering? An RPZ valve installation, short for reduced pressure zone valve, is a device that maintains even water pressure between the city and building plumbing systems. In doing so, these devices prevent potentially contaminated water from any single property from reversing back into the general water supply. Not only are many Chicagoland properties required to have a backflow device installed, but it must also be tested regularly by plumbers with specific backflow certification licensing.
At Four Seasons Plumbing, we're deeply familiar with both the technical backflow testing requirements and the municipal paperwork because we've been working in the local area since 1971. By calling on our licensed and insured basement plumbing experts, you'll have a professional guide from start to finish—including detailed upfront price quotes, meticulous RPZ valve inspections, and assistance with all state-mandated paperwork. With our skilled plumbers at your side, the backflow certification process couldn't be easier!
Schedule Your Annual Backflow Testing Appointment Today
Like all of our commercial sewer services in Chicago, our backflow testing and RPZ valve installation services are designed to provide as simple and hassle-fast of an experience as you could possibly have. Choose Four Seasons Plumbing, and you'll enjoy:
Same-day scheduling.
Licensed, drug-tested, and background-checked plumbers.
24/7 emergency availability with 60-minute response times.
Easy financing plans, including 0%.
Lifetime repair guarantees.
Get started with your annual backflow certification by contacting our friendly staff today! Call us or complete our quick online form for a fast cost estimate.
$50 off Any Plumbing Repair
Take $50 off any plumbing repair service, plus fast estimates!
We're Ready to Help...Now!
Day or Night, 24/7, Count on Trusted Service From Four Seasons Heating, Air Conditioning, Plumbing, and Electric