Durable Frost-Proof Hoses for Your Home
Install one of our frost-proof hoses and prevent costly damage from dropping temperatures.
The Chicago area is no stranger to frigid winters. Unfortunately, this means that your home, and particularly your plumbing, is susceptible to damage from extreme temperatures. Frozen pipes, hoses, and spigots can crack and leak, causing costly damage to your basement. In order to best protect your home, you should consider installing a frost-proof hose. For the best results, you should find an experienced plumbing company that is familiar with the Chicago climate so that they can provide you with the most effective installation. While there are many companies to choose from, few are as dedicated to providing customer-oriented service as the team at Four Seasons Plumbing.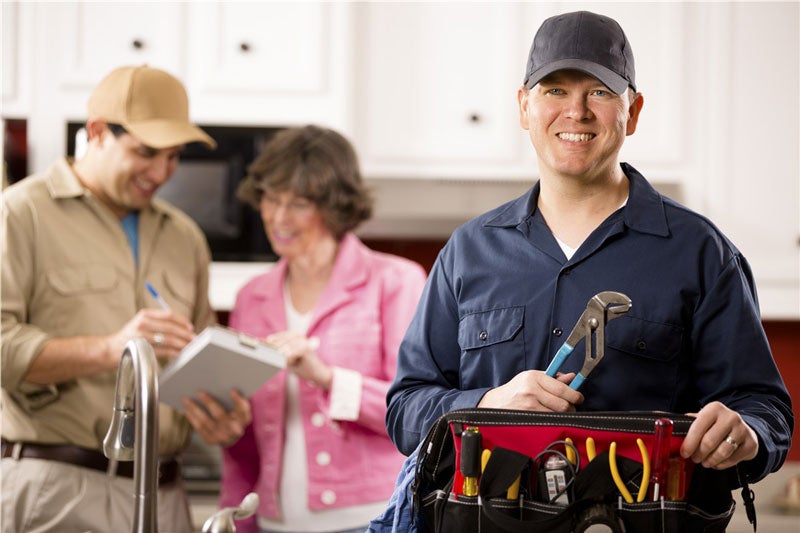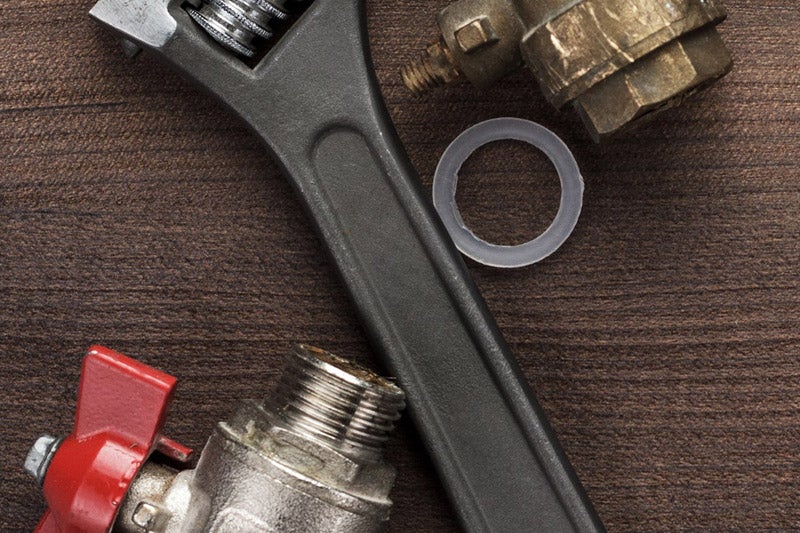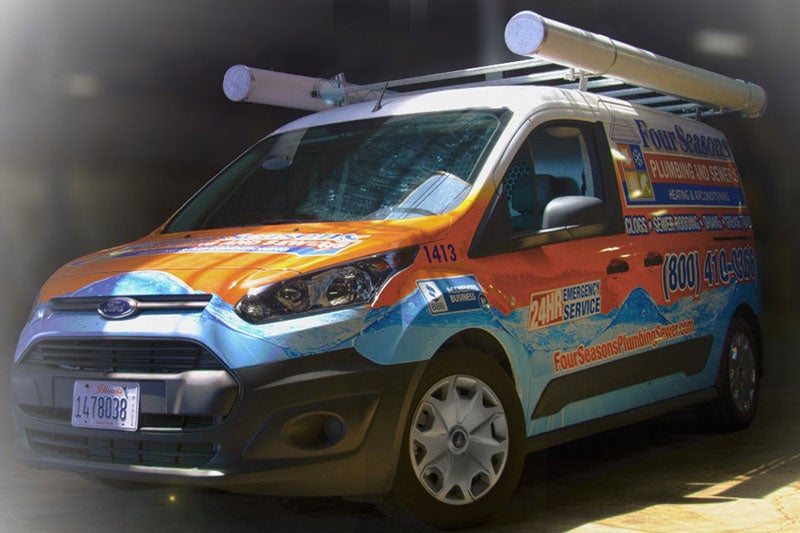 Frost-Resistant Hose Installation and Repair Services
Since 1971, Four Seasons Plumbing has been providing the area with high-quality plumbing products and services, so we have the knowledge, skills, and resources to replace any ordinary laundry hose with a frost-resistant hose. Before we begin the installation, however, we come to your home to evaluate your circumstances and discuss your budget. Next, we'll identify the most cost-effective long-term solution and from there, our fully licensed contractors get to work providing you with:
Up-front pricing with a fast, custom estimate.
24/7 availability for basement plumbing emergencies.
Same-day service for your convenience.
Premium products for long-lasting function.
Fast and reliable installation techniques.
Lifetime repair guarantees.
Request More Information on Our Frost-Proof Hose Installation
If you want to complete your washing machine hose replacement with a frost-proof alternative, contact the experts of Four Seasons Plumbing today. You can call to find out more about all of our other
basement plumbing
services or request a complimentary quote by submitting our simple online form.
$50 off Any Plumbing Repair
Take $50 off any plumbing repair service, plus fast estimates!
We're Ready to Help...Now!
Day or Night, 24/7, Count on Trusted Service From Four Seasons Heating, Air Conditioning, Plumbing, and Electric