Laundry Sink Faucet Installation Services
We offer a variety of sink faucets that balance style and function for your laundry room.
Laundry sink faucets play an important role in helping to keep your home clean and running smoothly. Your laundry tub is probably your go-to sink for pre-soaking or hand-washing garments, and it's also the ideal spot for washing four-legged friends. For those reasons and many others, you should choose a reputable contractor to help you install or replace laundry sink faucets. At Four Seasons Plumbing, we have been providing the Chicago area with stylish and functional faucets for over 45 years, and we would love to continue our tradition of superior results and service with you.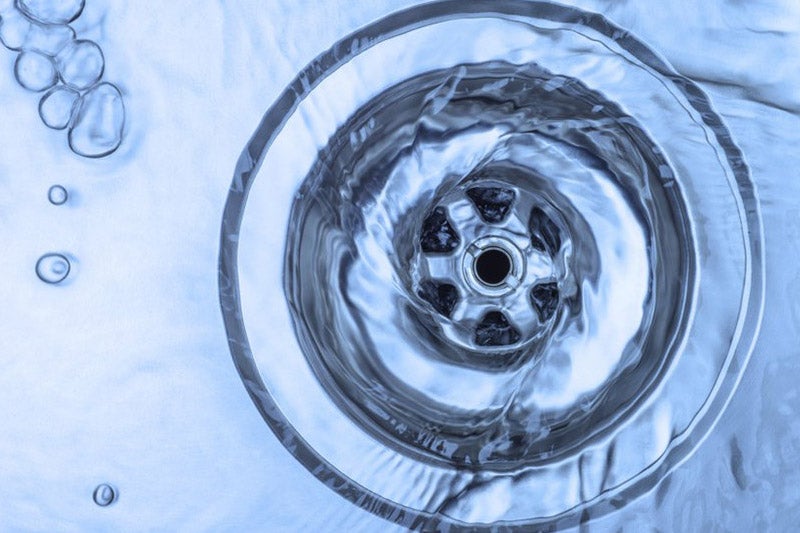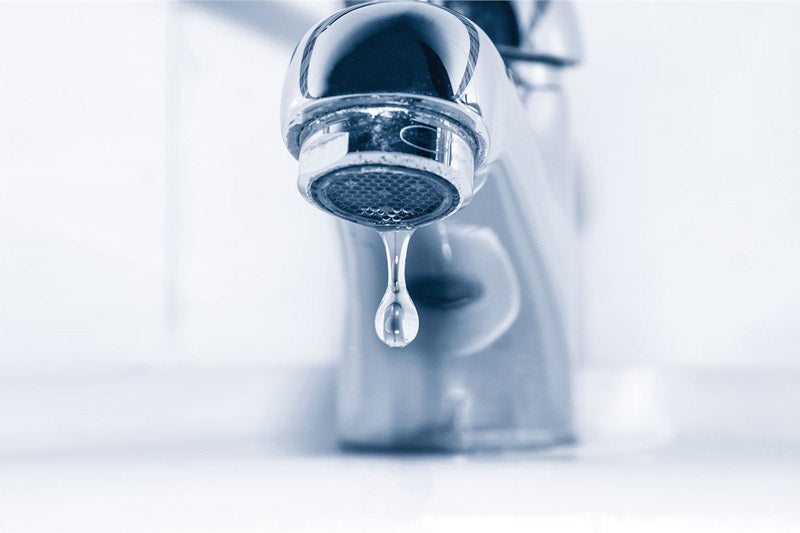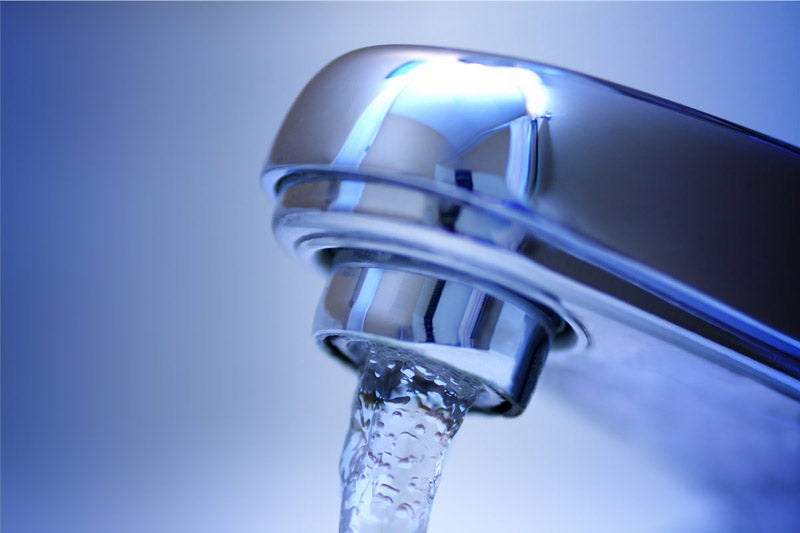 Plumbers Who Can Install Laundry Sink Faucets With Ease
Whether you need to install or replace laundry sink faucets in your home, you can trust that your home improvement project is safe in the hands of fully licensed and experienced professionals. In fact, we work with you through every step of your project, so you never have to worry about feeling neglected or uninformed. However, that's just the tip of the iceberg. When you hire our plumbing company, you can also expect to enjoy many other benefits, including:
Stylish Designs: We have a selection of attractive and functional faucets from which you can choose—something for every taste and budget.
Energy-Efficient Products: All of our different faucets offer improved energy efficiency to help you save money on your bills.
Same-Day Service: We can repair and install laundry sink faucets in as little as one day to minimize any disruption to your daily routines.
Satisfaction Guarantee: With our extensive experience and superior attention to detail, we guarantee 100% customer satisfaction with all of our plumbing projects.
Ask About Our Laundry Sink Faucets in Chicago
If you would like to find out more about our laundry sink faucets or any other
basement plumbing
services, feel fast to reach out to us today at Four Seasons Plumbing. Pick up the phone and give us a call to speak with one of our representatives or request emergency plumbing services. You can also fill out our convenient online form if you would like more information on the cost of our products and services.
$50 off Any Plumbing Repair
Take $50 off any plumbing repair service, plus fast estimates!
We're Ready to Help...Now!
Day or Night, 24/7, Count on Trusted Service From Four Seasons Heating, Air Conditioning, Plumbing, and Electric