Quality Replacement for Washing Machine Hoses
Fix your leaky washing machine and enjoy clean laundry again with a fast hose replacement!
Washing Machine Hose Replacement
Your home is full of appliances that simplify life and make daily tasks just a bit easier, and your washing machine is one of the most important! Every home should have a functional washing machine that works properly and efficiently, but constant wear and tear can cause issues to arise with the hoses of the appliance. When that occurs, Four Seasons Plumbing is here to provide expert, timely washing machine hose replacement that gets your machine back into working order—fast!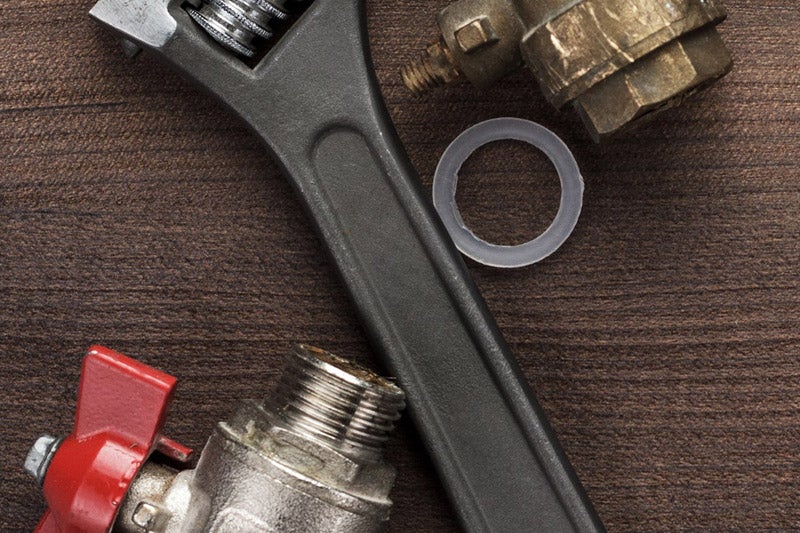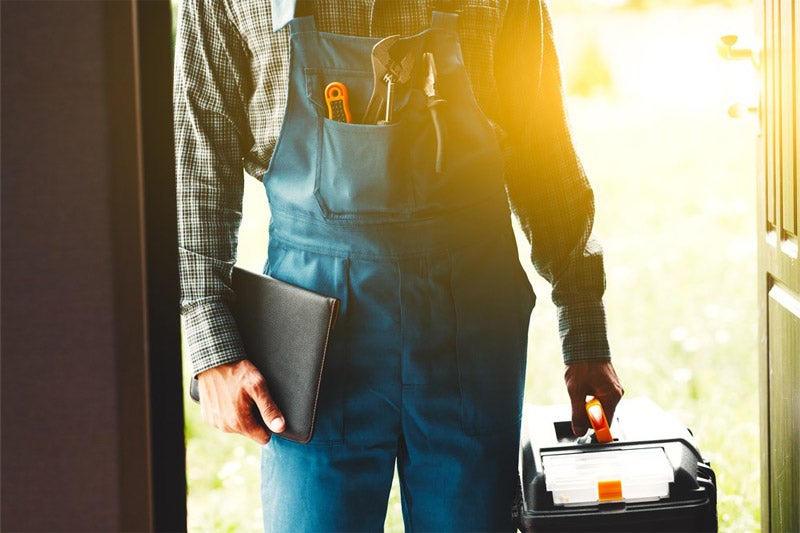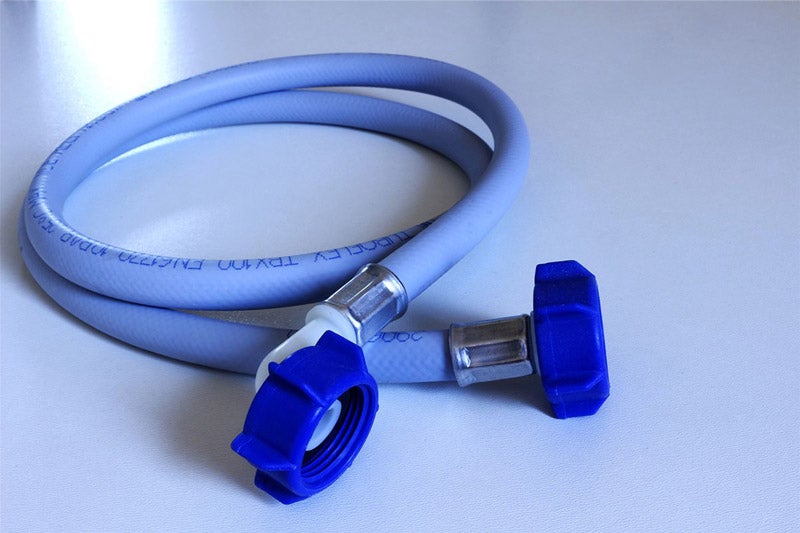 High-Quality Machine Hose Replacement for Washing Machine Systems
Many washing machines feature old, rubber hoses that can deteriorate or fail with heavy regular use. At Four Seasons Plumbing, we can help you determine exactly what went wrong with your machine hoses, as well as provide expert repair with high-quality, long-lasting hose replacements.  When you choose us for machine hose replacement for washing machine issues in your home, you get service and benefits that include:
Durable Products: We can help you upgrade to new hose materials, such as braided stainless steel so that you get the high-performance repair you deserve.
Comprehensive Service: We offer full-service plumbing solutions in addition to hose replacement, including repairs, water meter installation, and more!
Affordable Pricing: Unexpected plumbing repairs can quickly drain your budget, but our competitive pricing and financing options take the stress out of the process.
Exclusive Warranties: Our warranty offers cover everything from repairs and parts to installation and labor—giving you complete peace of mind.
Grab a Fast Estimate Today for Replacing Your Washing Machine Hose
When your washing machine is leaking and no longer performing at its best, it's time to call on Four Seasons Plumbing to get this essential appliance back up and running! Learn more about our comprehensive
basement plumbing
services,
frost-proof hose
options, and more by contacting us today by phone or through our brief online form. We'll be happy to answer your questions and get you started with a fast estimate and no-obligation consultation.
$50 off Any Plumbing Repair
Take $50 off any plumbing repair service, plus fast estimates!
We're Ready to Help...Now!
Day or Night, 24/7, Count on Trusted Service From Four Seasons Heating, Air Conditioning, Plumbing, and Electric