Unclog Your Chicago Drains Quickly and Affordably!
Whether your shower isn't draining or your main line backed-up, we offer services to get your drain system back in action.
Are you dealing with standing water in your basement? Have the drains in your bathroom started running slowly? These signs and more are all an indication that you are dealing with clogged drains in your Chicago home, and Four Seasons Plumbing and Sewer is here to help! Since 1971, we've been the name that local residents have trusted for fixing clogged drain problems and providing comprehensive solutions for:
Drain Cleaning
Bathroom Drains
Sink Drains
Main Line Backups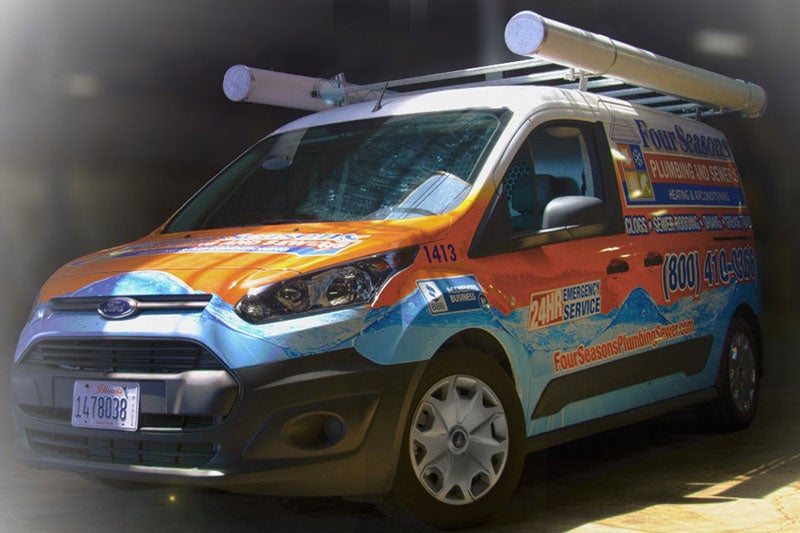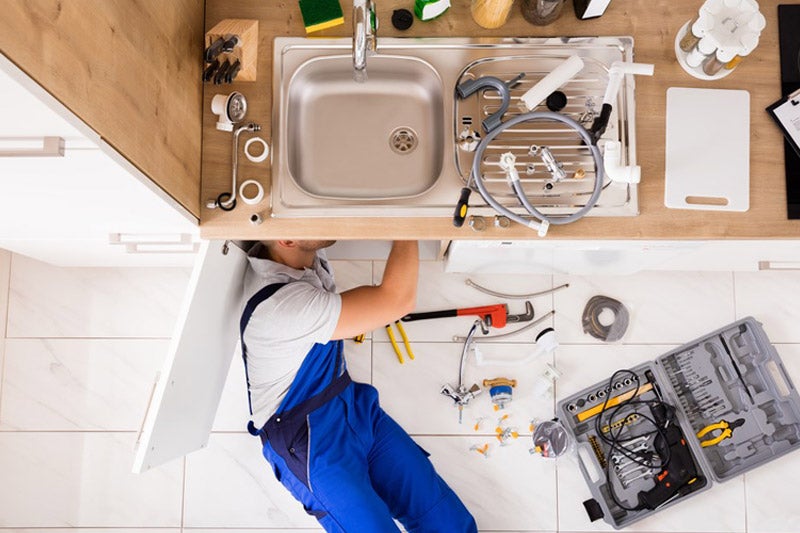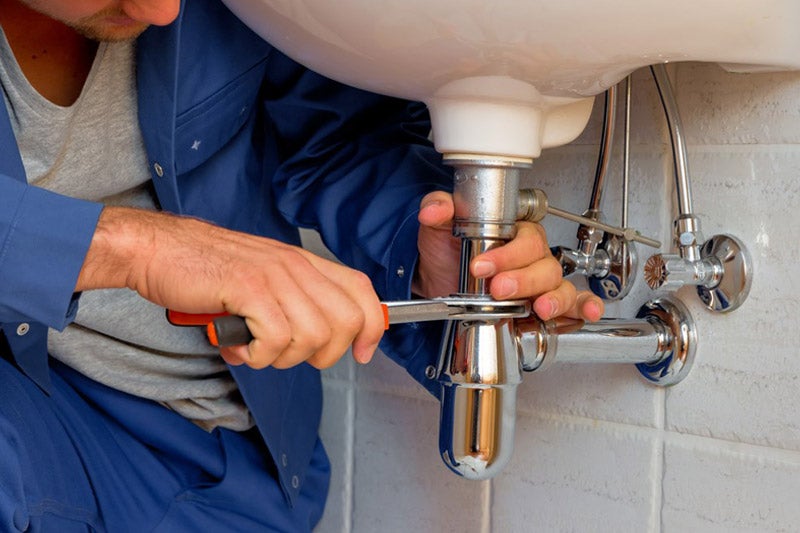 Professional Drain Cleaning Services in Chicago
The right service for unclogging drain and mainline piping in a home is unique to each situation, and Four Seasons Plumbing and Sewer has the experience needed to get the job done right. We offer comprehensive services for
drain cleaning
and unclogging throughout Chicago, and with 24/7 availability, we are there when you need us.
Unclogging Drain Services for All of Your Bath Fixtures
Your bathroom is one of the most used areas of the home, and it depends on a fully functional plumbing system to meet the demands of your household! When your drains are running slowly or backing up every time you flush the toilet, we can get out to your home fast to provide services for:
Showers
Toilets
Tubs
…and more!
Sink Drain Unclogging From an Expert Plumbing Team
From kitchen sinks to utility sinks and bathroom fixtures, sinks in your home keep your daily life on-track and are essential to the health and cleanliness of your family. Clogged sink drains can be caused by a number of different factors, and our team will work with you to determine the source of the issue and provide thorough
sink unclogging service.
Timely, Affordable Service for Floor Drains and Main Line Backups
Your floor drains are all connected to a mainline in your home, and if either is clogged, you can be left to deal with a major mess. As an experienced Chicago plumbing team, we offer everything from sewer rodding and cleaning to emergency services—providing you with the comprehensive
floor drain cleaning
and
mainline backup repairs
you need.
Can My Drain Be Unclogged?
Often, the first sign that you have an issue with a drain in your home is finding slow-moving or standing water around the drain. When you notice this happening, it's important to take care of the problem fast before a much larger issue arises. Drain clogs can be caused by:
Grease, oil, and food particles going down kitchen drains
Flushing of non-flushable bath products
Neglect of regular cleaning and maintenance
Build-up of dirt, soap scum, and hair in bath drains
Regardless of the cause of your clogged drains, Four Seasons Plumbing and Sewer offers the unclogging drain services you need. We have the ability to assess and resolve any drain issue, and if your drain can't be safely unclogged, we can provide the comprehensive repair services you need to restore the integrity and safety of your plumbing system.
Learn More About How We Can Unclog Your Chicago Drains Today!
At Four Seasons Plumbing and Sewer, we have been Chicagoland's most trusted plumbing service contractor for over 45 years. By providing top-rated service that is as affordable as it is effective, we can ensure that your drains are completely clog-fast. Get more information today by calling to speak with one of our friendly plumbers, or fill out our online form now to request an in-home consultation or estimate.
Take $50 off any plumbing or electrical repair service.
We're Ready to Help...Now!
Day or Night, 24/7, Count on Trusted Service From Four Seasons Heating, Air Conditioning, Plumbing, and Electric